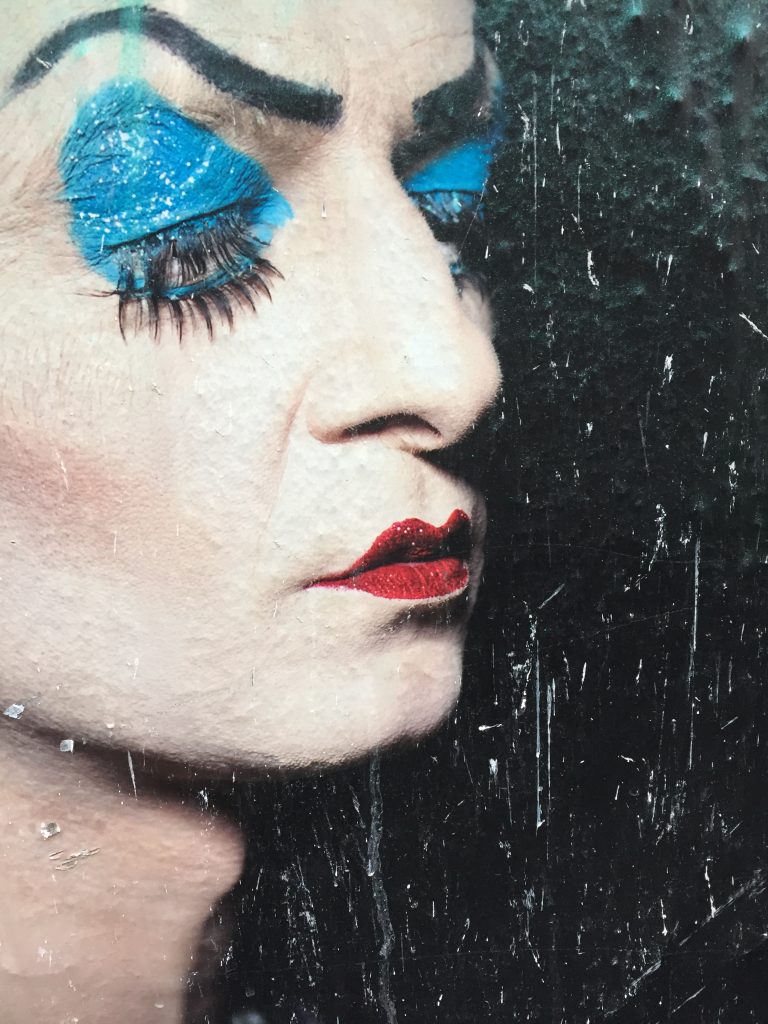 If you love red lipstick keep reading!
I have never worn red lipstick!  Never, not even at Christmas. And now I have been more reluctant to try because I figure such a dramatic colour might age me.
Can anyone relate?
Still, I notice in Paris, that while French women of a certain age don't wear a lot of makeup, they do wear various shades of lipstick and almost always in red. And there is something about red lipstick that is sooooo French!
So I thought the best place for me to explore a red lip colour was to visit one of the world's leading houses of beauty — no not DIOR, CHANEL.
Of course, Paris is Chanel's home. One hundred years ago this year, designer Coco Chanel initially resided and also installed her flagship store at 31 Rue Cambon just off the posh Rue Saint-Honoré.
It's still in the same location today dominating the street, complete with a scrutinizing doorman at the gated entrance, who I expected to ask for proof of a humungous bank account and credit card limit as a condition for entry!
Somehow I passed muster, and once inside the busy store opened into a labyrinth of small rooms, one leading to the other, people hustling about drooling over the artistic displays showcasing everything from handbags to perfume embossed with the interlocking Chanel logo and dripping with exclusivity and elitism.
Finding the cosmetic counter seemingly unattended was a bit of a surprise. I actually had to ask someone to find a cosmetician to help me. Chanel has dozens of choices of red lipstick, its most popular shade, but the striking woman helping me (all the Chanel salespeople look like fashion models) seemed at a loss to make any informed suggestions. This did not fill me with confidence. However, I forged ahead pointing to three that I thought I might try. The first two were siren awful, but the third was a shade called Rose Allure (#135) that I liked and thought perhaps I could pull off.
There are no cash registers anywhere at Chanel. Instead, the salesperson escorted me into a fancy office where I was asked to sit down at a large mahogany desk. A rather officious woman was working on a computer tallying up my order. It all seemed incongruently grand considering my meagre purchase and I was feeling once again inadequate.  Was this woman about to say to me  "Madame, we will be adding our $11,000 Gold Quilted Chanel Flap Bag to your order? Ça va?"
That's when my minuscule lipstick arrived in an almost as tiny but truly spectacular little white Chanel bag. In fact, I am sure the bag cost more than the lipstick for which I paid €38 Euros/$44 US/$57 CAD, definitely more than I would have paid for it at home!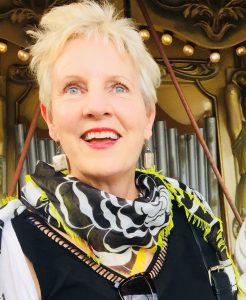 However, I could now say that I had my first experience at Chanel Paris (5 out of 10). And I can add red to my repertoire of lipsticks… I think.
What do you think?
And what about you? How do you feel about red lipstick?
So many blogs about my adventures
in Paris and France!
just CLICK HERE and see them under Travel Stories.
Brought to you by womanofacertainageinparis.com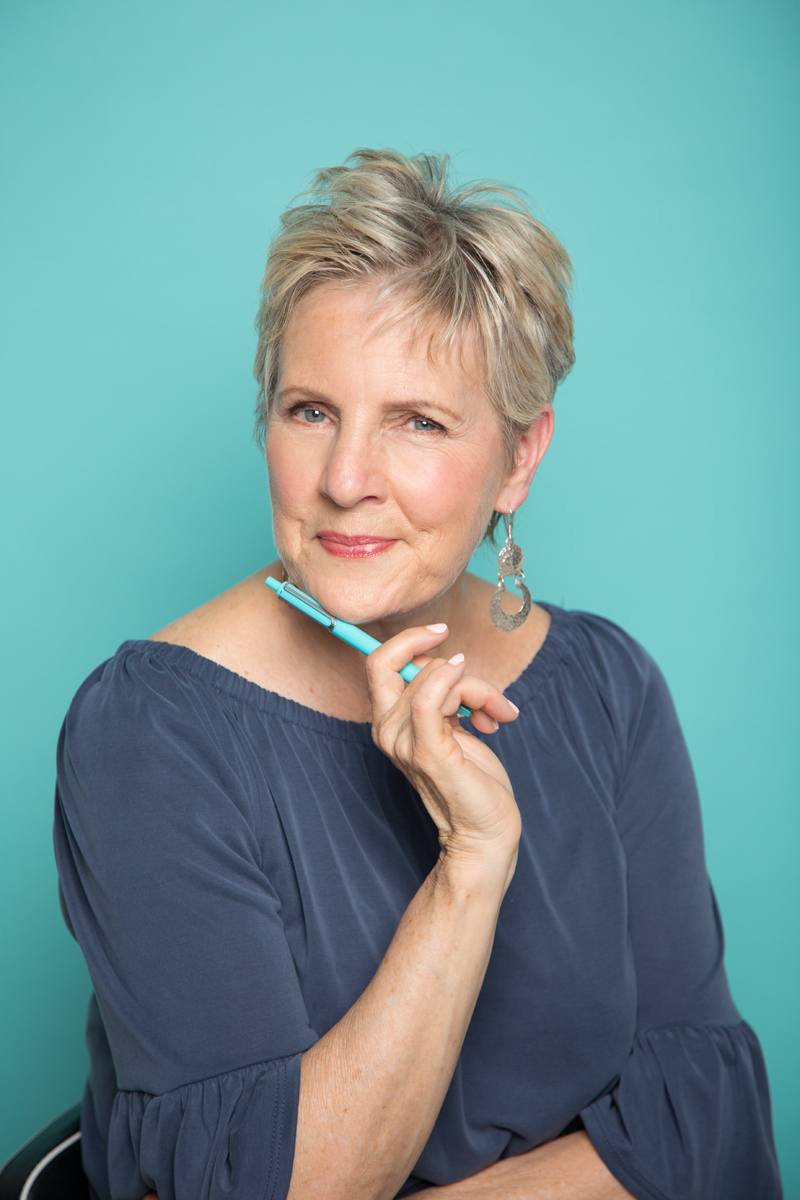 Diana Bishop the founder of The Success Story Program and A Woman of a Certain Age in Paris as well as a well-known correspondent with over 25 years working for CTV, CBC News, and NBC News. She loves travel, writing, and all things Parisienne.