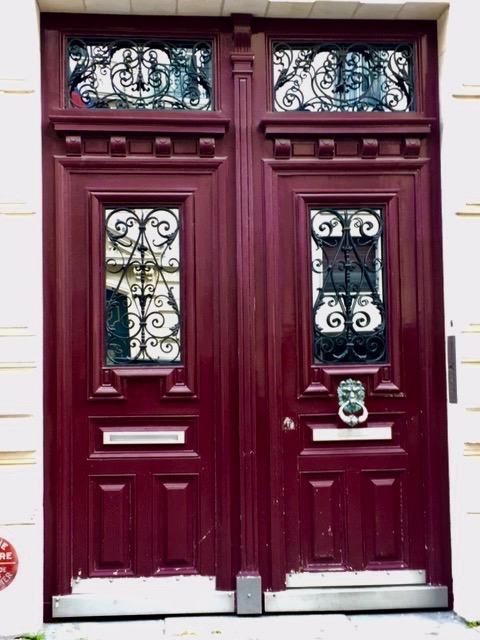 I think Paris is obsessed with doors. With so many famous monuments, museums, and other exquisite sites, you might think that doors in Paris would not get much attention. But this is a city acutely addicted to detail.  No opportunity to create and enhance beauty is ever wasted . So the humble door becomes yet another canvas for self-expression, designed to draw the eye, feed the soul and inspire a sense of wonder.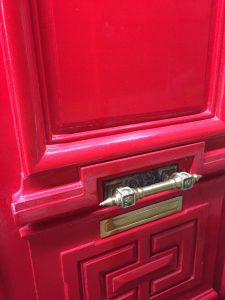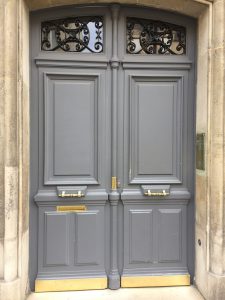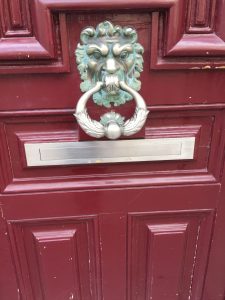 You might find yourself stopping to reflect like I do — What is behind that door? Who might live there? Are they rich? Are they happy? What if I could open that door and go inside?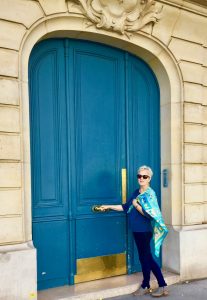 There are thousands of doors in Paris in every style from Gothic, Renaissance, Haussmann to Art Nouveau. And if you focus in on them, they begin to captivate. Even the ones that might not seem impressive at first have a personality. They beg to tell a story and are in themselves almost a work of art.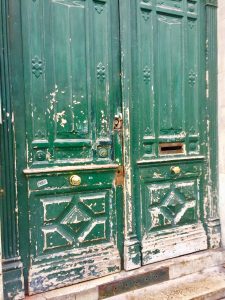 To me doors are portals of hope, and of opportunity. They are exiting and mysterious. It think of all the doors that have opened for me and led me to where I am today.  And also about some of the doors I might have gone through and didn't.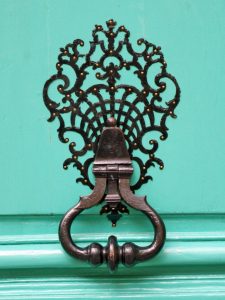 What door will be presented to me next? What opportunity will it offer? Will I knock on that door? Will someone open to let me in? Will I take a leap into the unknown and walk through?
I know I will.
Yes, that's what I ponder every time I see a beautiful door in Paris.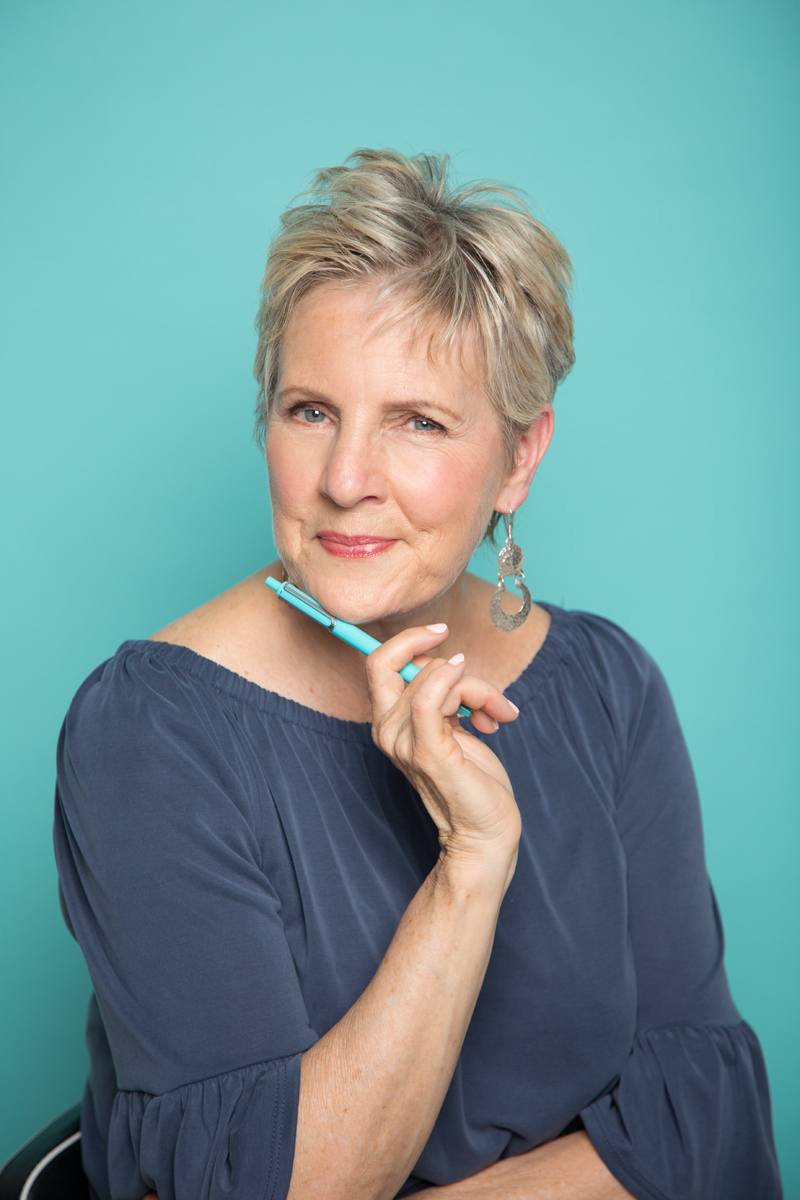 Diana Bishop the founder of The Success Story Program and A Woman of a Certain Age in Paris as well as a well-known correspondent with over 25 years working for CTV, CBC News, and NBC News. She loves travel, writing, and all things Parisienne.