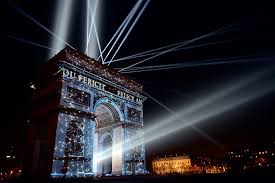 One of the best things about 2018 for me was starting this blog and connecting with all of you wonderful women (and a few lovely men) from around the world who, like me, crave a little more Paris in their lives.
So I want to thank you for following me on this new adventure and to let you know I never take your support for granted.
Happy New Year!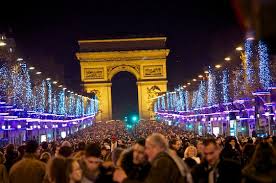 So what's next?
Well, you may have gleaned that my attraction to Paris is that it embodies the feminine — that unbridled and unapologetic feminine energy that is not soft and demure but bold, brave and empowering.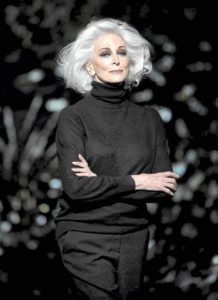 Paris is a SHE in my opinion and she screams for us to:
Eat Oysters!
Drink Champagne!
Dance at midnight!
Kiss your lover (pronounced "luva") like you really mean it …
You get the idea.
And not just on New Year's Eve.
All year round.
In 2019,  I will to continue to explore and share the feminine in Paris with you.
And that will also include the following:
A side trip to the Riviera (where Parisians go to play!)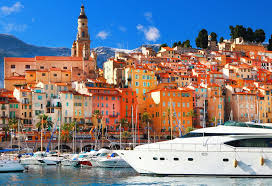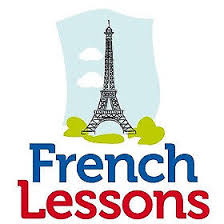 Partnering with some Parisian products and brands, such as "My Stylish French Box"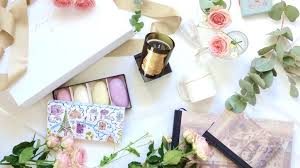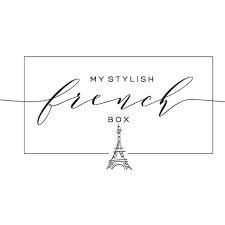 And starting a Membership Program (and membership will have its privileges dear readers!)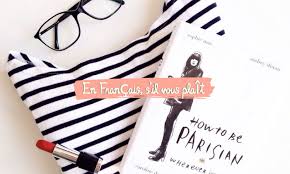 Stay tuned.  2019 will be Magnifique!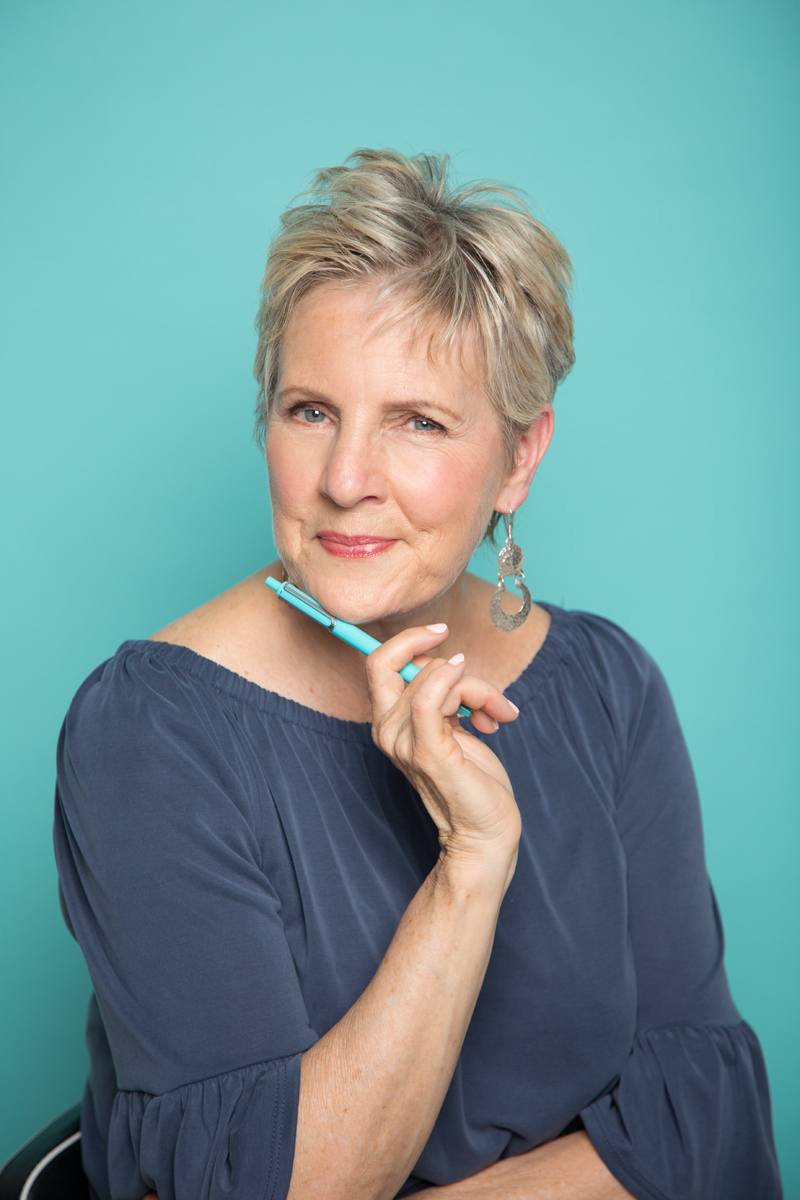 Diana Bishop the founder of The Success Story Program and A Woman of a Certain Age in Paris as well as a well-known correspondent with over 25 years working for CTV, CBC News, and NBC News. She loves travel, writing, and all things Parisienne.