Serendipity Over Lunch In Paris: Part 2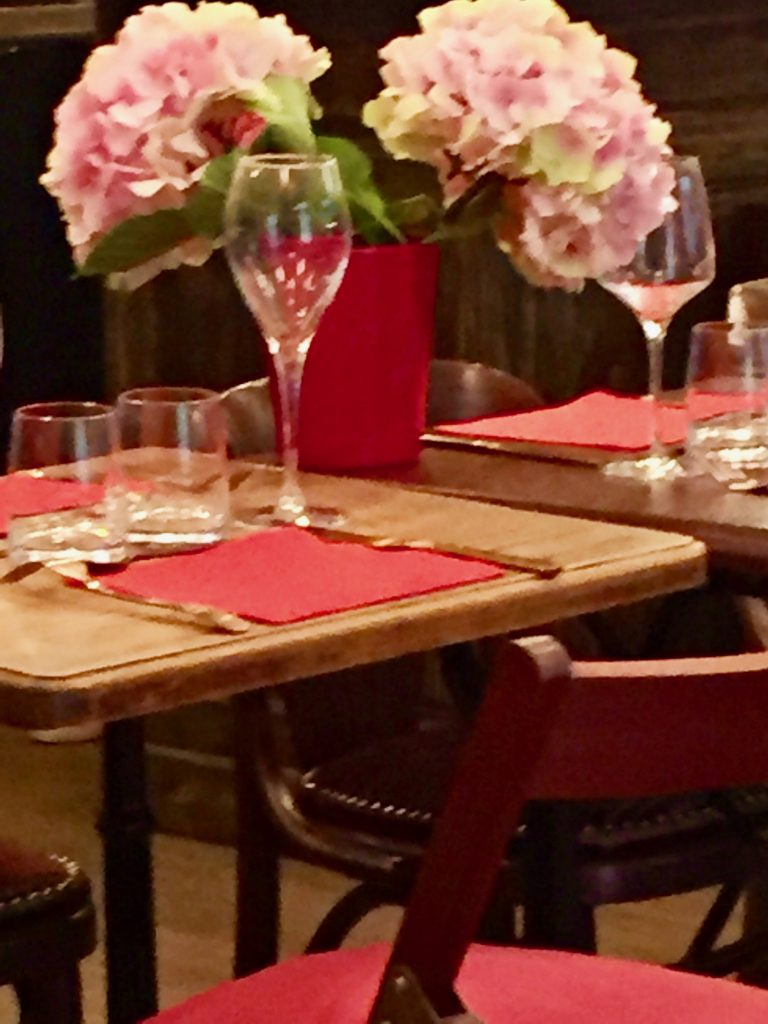 Last week, I started to tell you about Frederique (Fred)  and her small French bistro in the Saint-Germain-des-Prés area of Paris, which is right around the corner from the larger better known establishments such as Les Deux Magotsand Café Flore.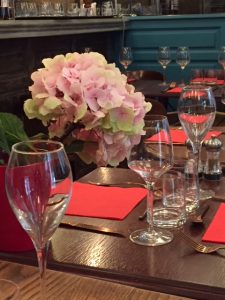 Bistro owner Fred was telling me how she re-invented herself as a chef at 50 after a long first career in television and film where she worked as an agent for French actors.  In fact, both her mother and father were actors.
But there was more to this story and it took me a while put two and two together. And there is a bit of background to this.
As Fred talked, I started thinking about French actors that I knew and one that had become my all time favourite. When I was 23 and first came to France to teach English in a school, I went to the movies a lot to help improve my French. The most powerful film I would see that year was called "Le Vieux Fusil" (The Old Gun).
It takes place in Paris near the end of the Second World War when the Germans are in retreat and have nothing to lose. As the story unfolds, a doctor concerned about the welfare and safety of his beautiful wife (Romi Schneider) and their young daughter sends them away to safety in the country, which sadly has the most tragic results.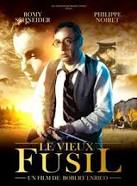 It was first time I saw Philippe Noiret act in a film and I was smitten. On a par with Hollywood everyman superstars like Jimmy Stewart, Donald Sutherland, or Tom Hanks, Noiret made more than 140 films soaring to international fame playing the film projectionist in the Italian drama "Cinema Paradiso" which won Best Foreign Film at the Academy awards in 1988.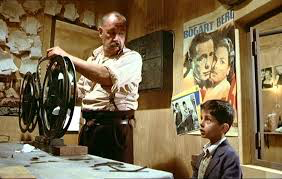 One Noiret film that I have not yet seen, however, is "Coup de Torchon"– which just so happens to be the name of restaurant that I stumbled upon and is owned by the French woman who was now handing me my bill. Fred, I discovered, is Philippe Noiret's daughter.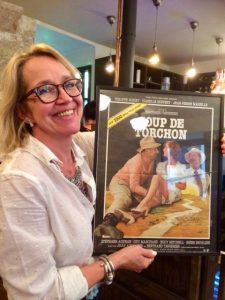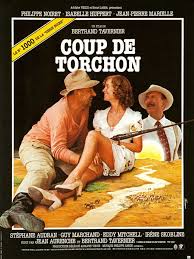 I made a big deal of it all of course. I was so moved by the coincidence of it all that Fred moved into console me.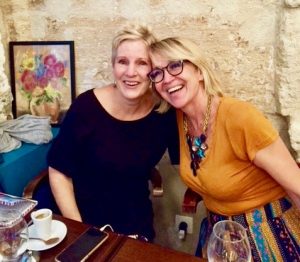 I mean, there are 66 million people in France, and by chance, I turn a corner, down a quiet street, and walk into a tiny restaurant owned by the only daughter of one of the most famous actors in all of France!
It all made sense now! The name of the film and the name of the restaurant; the meaning of the film's name (which translates as "Clean Slate) and Fred's decision to start over her life in a whole new business, a clean slate for her while also continuing to pay homage to her celebrated father.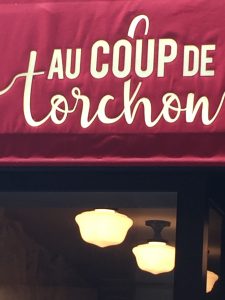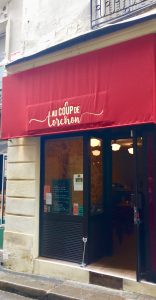 Case in point: The most wonderful experiences happen when you are not looking for them!
Au Coup De Torchon
6 rue des Ciseaux
75006 Paris
Open for lunch and dinner Tuesday to Saturday.
www. aucoupdetorchon.fr
Say Diana sent you!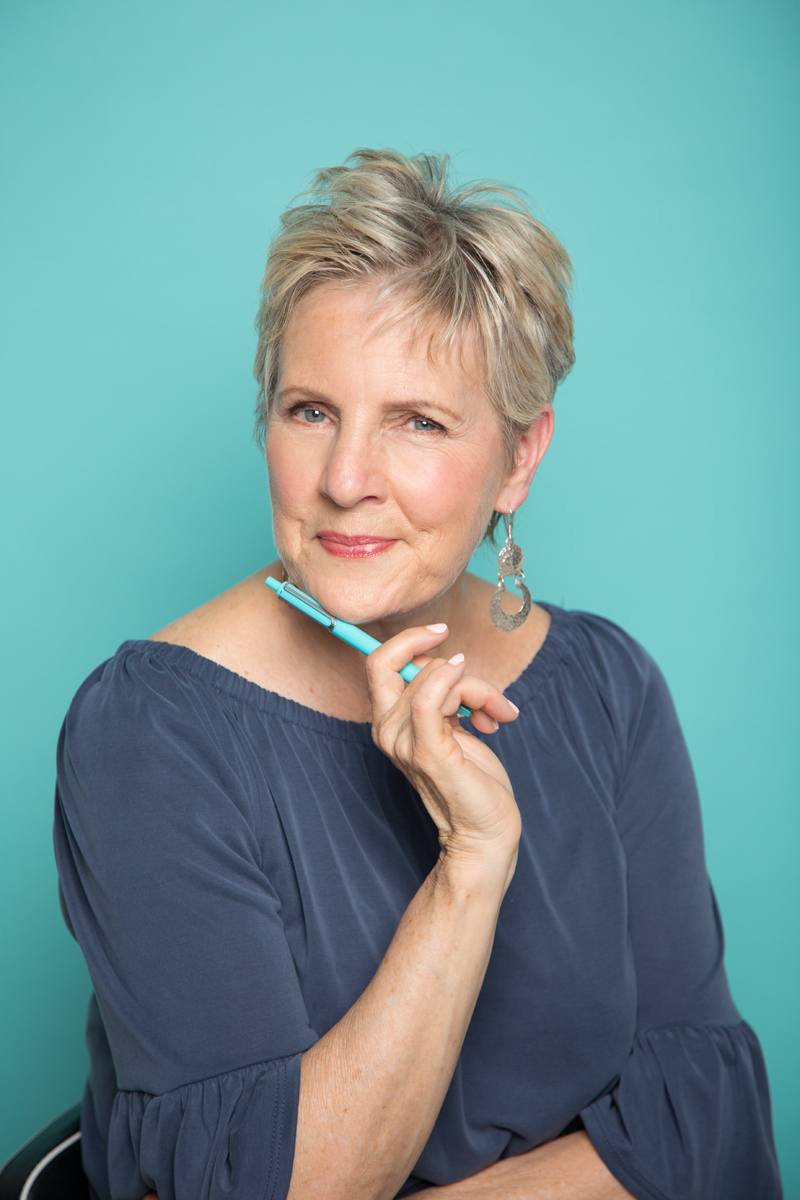 Diana Bishop the founder of The Success Story Program and A Woman of a Certain Age in Paris as well as a well-known correspondent with over 25 years working for CTV, CBC News, and NBC News. She loves travel, writing, and all things Parisienne.