French Lessons with Christine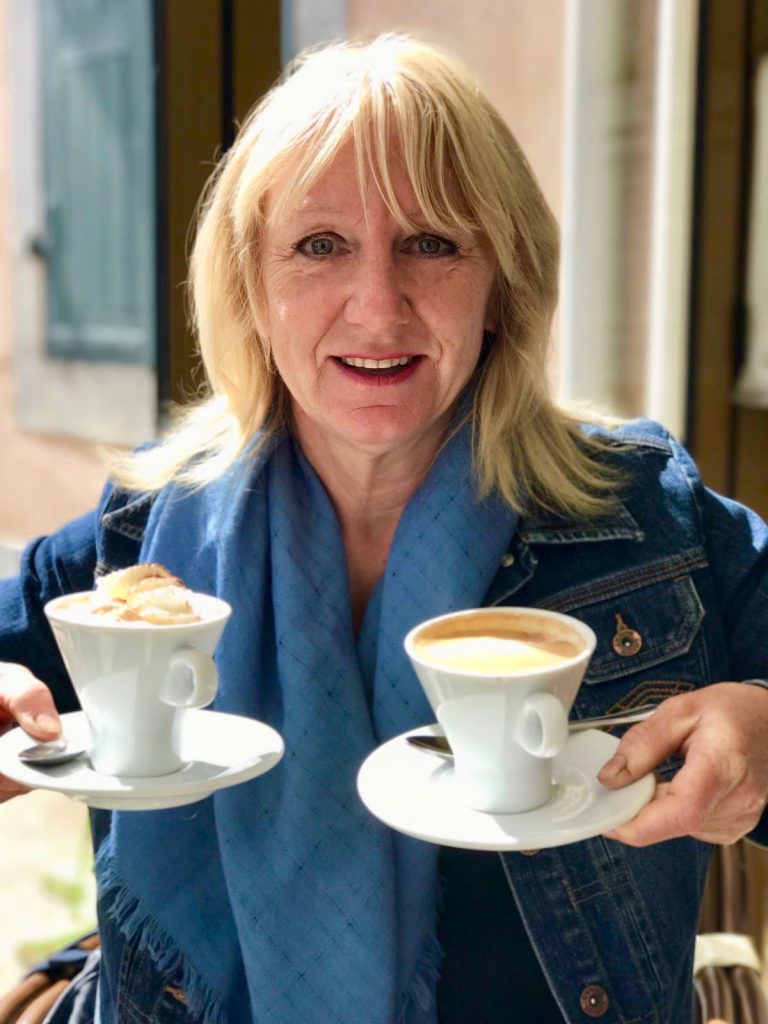 I first saw Christine Camm on Instagram and knew that I had to know her story.
Christine is originally from Sheffield, England. She was a French teacher for over 30 years until she decided to follow her dream and move to the south of France. (My dream too!!!)
Christine and her husband Mark (along with their dog Leo) love to ski and wanted to be able to see mountains from the bedroom window of their new house!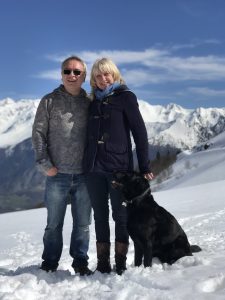 "So I drew a line along the Pyrenees, the mountain range in the southwest of France, and we started searching," Christine says.
It took three years but they found what they were looking for in the tiny village of Pujo, about two hours south of Toulouse.
"Pujo is so small that it has only one shop," says Christine.
Oh but what a shop! It's a French bakery  called "Patisserie Boulangerie Madrigal."
"And it is simply the best "boulangerie" in the world!" says Christine.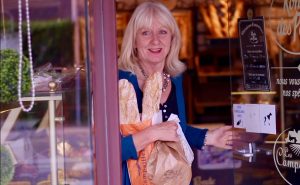 Now, from her new home, (and steaming coffee and crusty baguette by her side) Christine conducts Online French Lessons in a business she calls Simply French Online.
She also offers her students the opportunity to visit her for a French Learning Homestay.  (Readers of this blog have gone to stay with Christine and they loved it!)
Christine teaches students from all over the world and says anyone can improve at any age using a process she has developed called The Real French Method.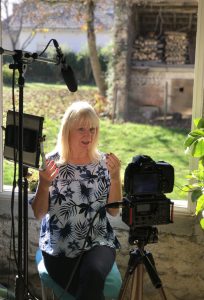 This is way of teaching French that allows you to creatively and confidently engage in conversation right at the outset.
"It's about developing spontaneous French speaking to learn vocabulary and grammar as opposed to rote learning using memorization and repetition," Christine says.
In other words, you don't have to be shy about speaking French. You know more than you think you do.
And Christine makes it fun!
 FRENCH LESSONS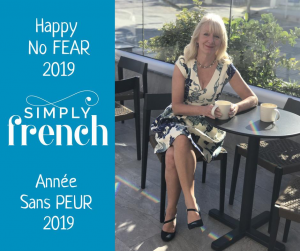 So…Exciting News!
Christine and I have teamed up together to offer you, my cherished subscribers
One-on-One or Group ONLINE FRENCH Conversation Lessons with CHRISTINE
Many of you have already taken advantage of her courses so don't delay —
You can learn more about Christine and Simply French —
Facebook: https://www.facebook.com/simplyfrenchonline/
And follow Christine on Instagram: #learnwithchristinecamm
Bonne Chance Mes Amis!
*This offer is open to All Current and New Subscribers to womanofacertainageinparis.com
with a retail value of $110 USD/$150 CAD/£84!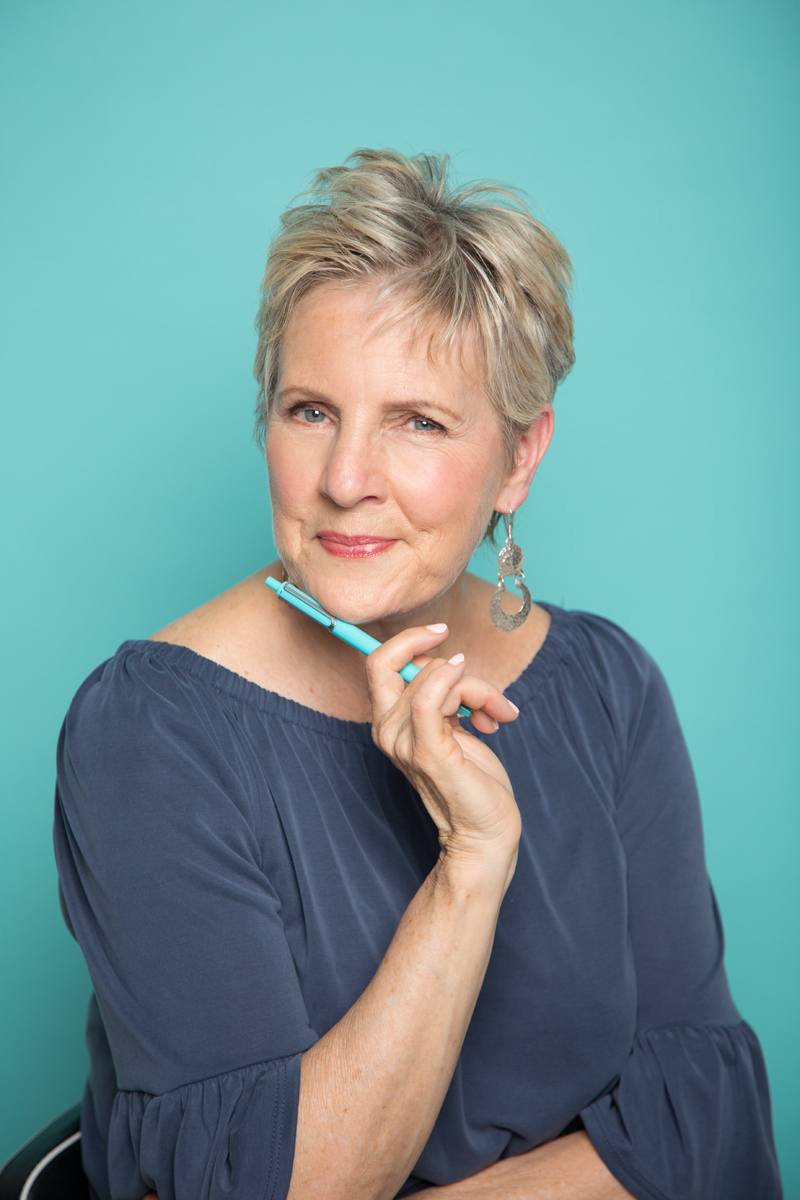 Diana Bishop the founder of The Success Story Program and A Woman of a Certain Age in Paris as well as a well-known correspondent with over 25 years working for CTV, CBC News, and NBC News. She loves travel, writing, and all things Parisienne.