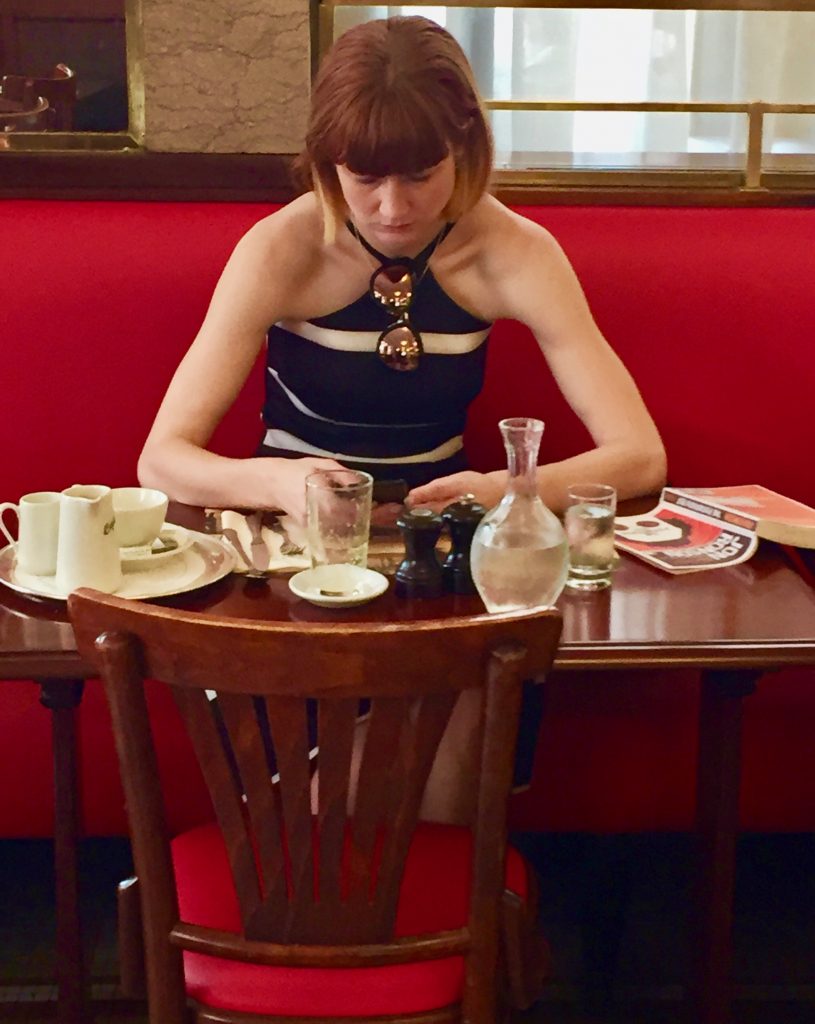 I have said this before but I believe Paris to be the most feminine city in the world.
My French friends tell me that is because Paris not only respects women, it honours them. It unabashedly elevates them for their accomplishments, their sacrifice, their humanity, and their beauty.  And yes, I love that all women are considered beautiful in Paris, no matter whether they are young, old or somewhere in between.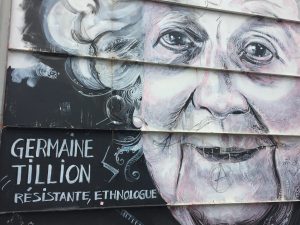 This is  a billboard on a Paris street. Germaine Tillion was a member of the French resistance.
She spent time in the Ravensbrück concentration camp.
The allure of the French woman has always been a little mysterious and difficult to define.
They are certainly revered for their sense of style, and the way they project it in that understated sort of way. Neither underdressing or overdressing.
They have signature items that scream "I am French!" of course, such as a perfectly knotted scarf, the expensive handbag, the iconic white shirt, but how is it that they can put together almost anything and still look chic?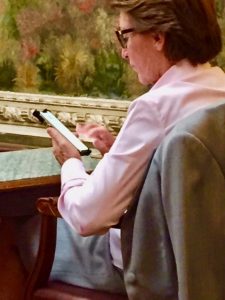 (Someone also please tell me where to get that shirt, a French one that fits snugly in all the right places? Would I even look good in one?)
But even more than all of this – French women seem to ooze a natural self confidence. Because everywhere I look I see women who command attention and respect, and walk and talk with authority.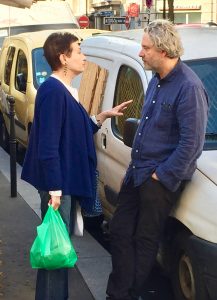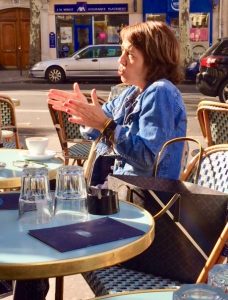 Paris is also a place where I see rows of women sitting alone in cafes and restaurants.  They slowly nurse their coffees or aperitifs in the most unhurried way,  some even enjoying a multiple course meal all by themselves.
They seem neither self-conscious, nor particularly interested in the world around them. And they can sit for hours at a time as if in some sort of blissful self-absorbed state of being.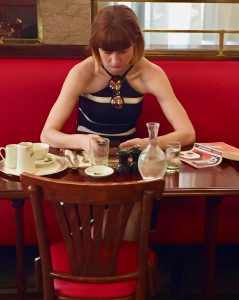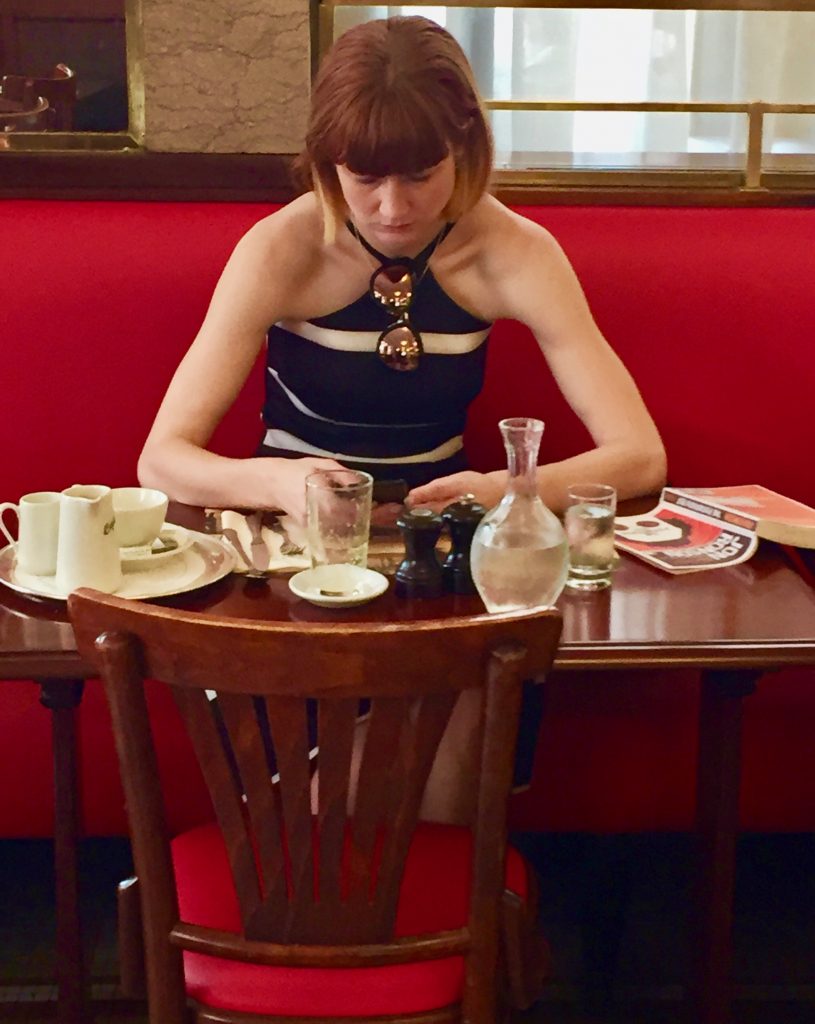 Maybe I am stretching the point, but are French women just innately comfortable in their own skin, and oblivious that it took a lifetime for so many of us to get there? Speaking mostly about myself of course!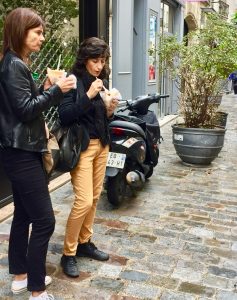 Love to hear your thoughts.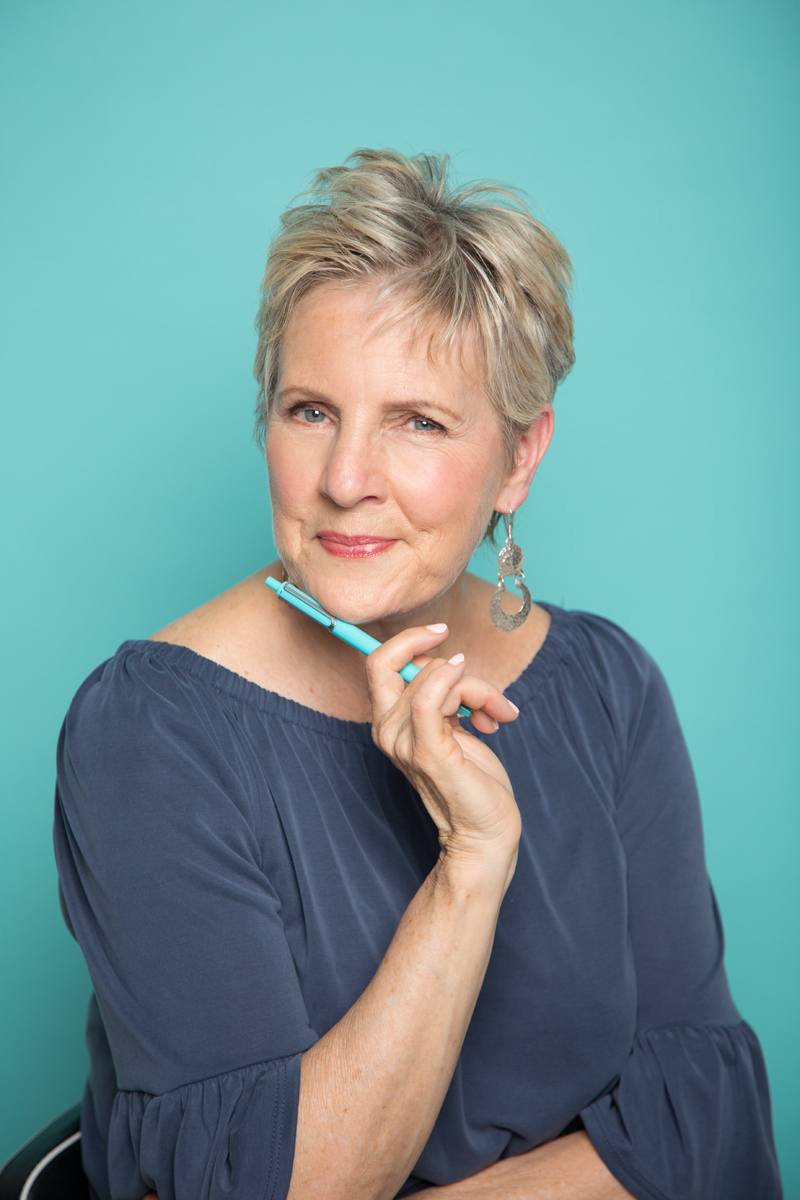 Diana Bishop the founder of The Success Story Program and A Woman of a Certain Age in Paris as well as a well-known correspondent with over 25 years working for CTV, CBC News, and NBC News. She loves travel, writing, and all things Parisienne.