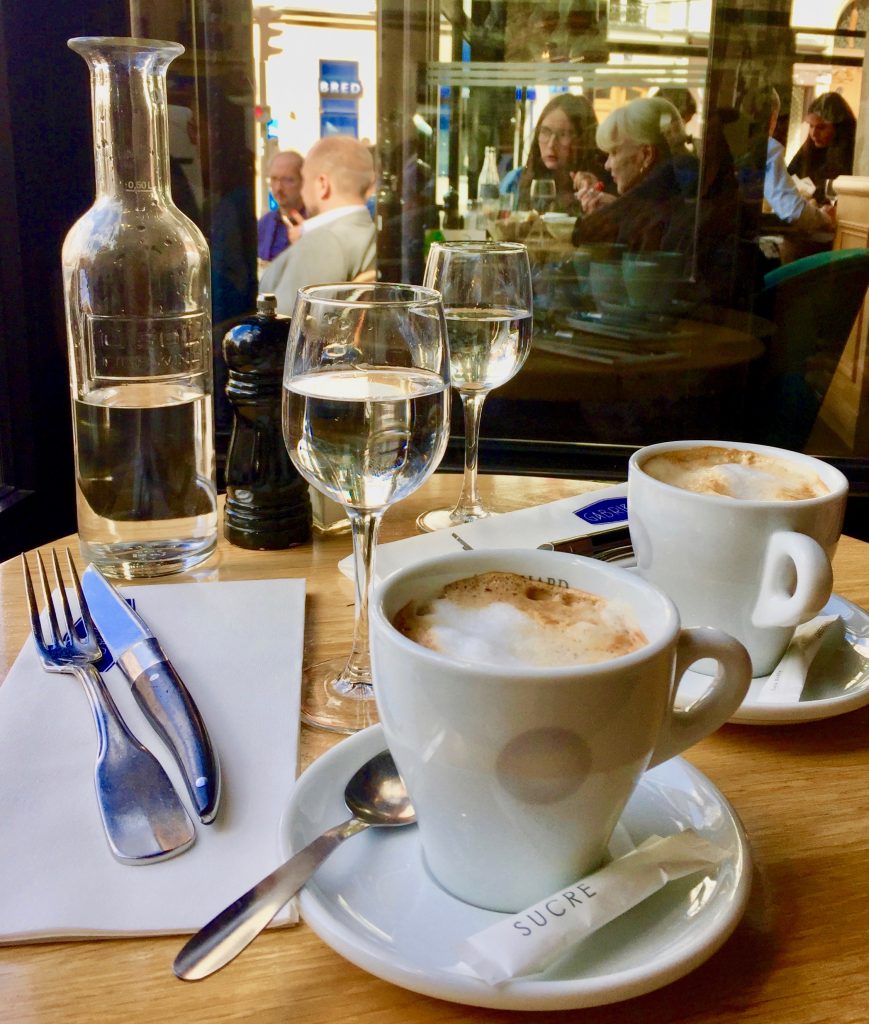 Each time that I arrive in Paris, before doing anything else, I head right to my local bistro and order a coffee, and not just any coffee but my favourite one — un café crème.
Now —  Paris is famous for its café culture but until recently it was not known for its coffee. Compared to Italian coffee, which I admit is sublime and not to be compared,  Paris was, for a long time,  sorely lacking in this department.
Fortunately things have improved.
Like most places in the world, coffee has become the pride of many of Parisian and French cafés, because patrons are becoming more demanding.*
And if you are new to Paris as I once was, a restaurant is likely the first place you will attempt to use your French by asking with as much confidence as possible for "un café s'il vous plaît".  Easy right? But then like me,  you might be surprised to see a shot of "expresso" in a tiny cup arrive at your table.  Oops not what I wanted!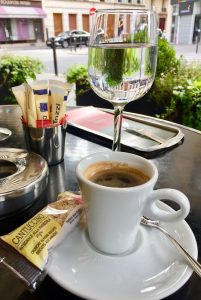 This is known as "un express" and is the standard French coffee.  In the morning before work, you will often see people knocking back a quick "express" at the local bar, as well as to finish over a meal after lunch and dinner.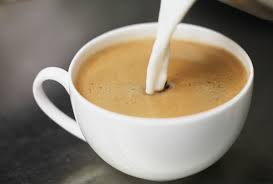 On my second attempt at ordering what I hoped would be a rich frothy brew, I asked for  "un café au lait" once again only to be surprised to get an enormous bowl of coffee with lots of hot or steamed milk.
I soon learned that the French usually consume café au lait only at breakfast and mostly at home.  I wondered why I noticed only tourists ordering it in cafés.
With further research,  I discovered "le café crème"  and how to order it — "un crème s'il vous plaît"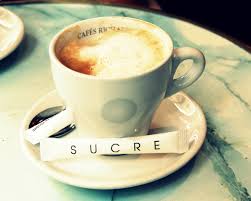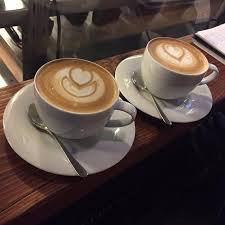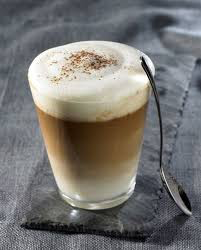 That is coffee (expresso) with a dash of hot or cold cream.  And  a really good one can be smooth as silk.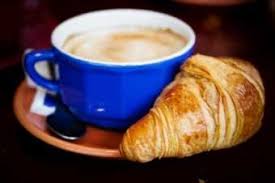 So go ahead — show that you know what you're doing:
"S'il vous plaît, un grand crème! "
(And don't forget the croissant)
"Ah oui avec un croissant s'il vous plaît. Merci."
*Sadly Starbucks is making inroads in Paris but I can't tell you about anything about that because I refuse to go into one!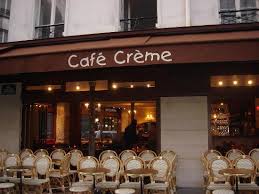 *There is a lovely restaurant called Café Crème in Paris on a very pretty street in the north end of Le Marais  at
4 Rue Dupetit-Thouars, 75003 but I am not tried their coffee. Let me know if you do!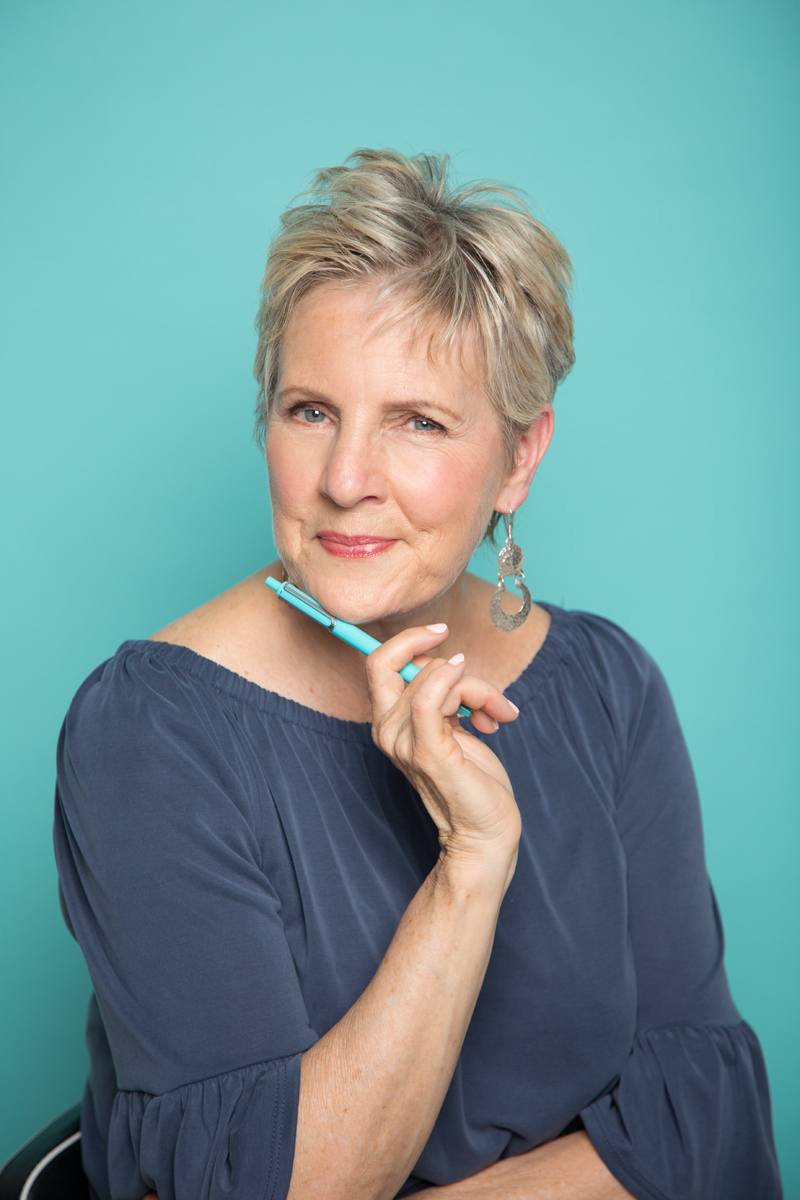 Diana Bishop the founder of The Success Story Program and A Woman of a Certain Age in Paris as well as a well-known correspondent with over 25 years working for CTV, CBC News, and NBC News. She loves travel, writing, and all things Parisienne.