Dining With Local Parisians!
Another hidden treasure in Paris is MamazSocialFood.com.  This is a website where you can arrange to have a home-cooked or gourmet meal with a French couple or family.
Imagine — a way to interact with real Parisians! A real adventure.  I loved this idea.
For the cost of a night out (I paid $$50 USD/$65 CAD) you can choose from a long list of people who want to meet and cook for you. There are plenty of menus and locations.  (One woman even arranges summer picnics along the Seine for instance.)
This is how I found Marie Christine.  I was looking for a woman of a certain age (naturally) who I could get to know over a nice meal.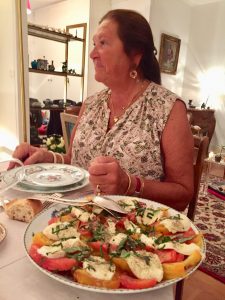 I arrived at her apartment in the 16th arrondissement bordering the river and was greeted warmly by Marie Christine, her husband François, and their darling cat called  "Chachounet". (No idea what that means!)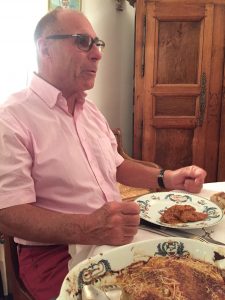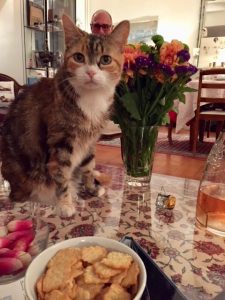 The couple are world travelers so speaking a combination of French and English (they wanted to practice too!), we had lots to talk on a variety of subjects from local politics to women's rights.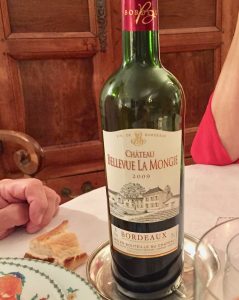 The dinner was almost beside the point, but it was delicious — we had a lovely red and yellow tomato salad with buffalo mozzarella, lightly seasoned chicken cutlets, scalloped potatoes, and a fruit salad with a crisp meringue for dessert.
And of course we imbibed from a fine bottle of French red, a 2009 Bordeaux. Oh la la!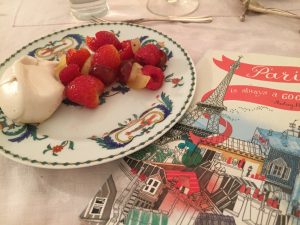 Marie Christine has been on the MamazSocialFood website since 2014 and has entertained people from other parts of France, but also from all over Europe and beyond. In fact, she once had some Australians book a lunch at her home.
"Six people arrived at the door! They did not speak a word of French and showed up in shorts and t-shirts. We had quite the party!" she says.
I would certainly take advantage of this service again because not only did I get to experience Paris up close and personal with real Parisians but I made some more new friends!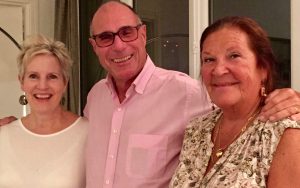 You can find Marie Christine at
https://www.voulezvousdiner.com/en/users/marie-christine-paris-16-paris-france-3667
But you can book a meal anywhere in France at MamazSocialFood.com. Check it out.
*Thanks to my BF Shardie Stevenson for coming with me on this adventure and taking some of the pictures above!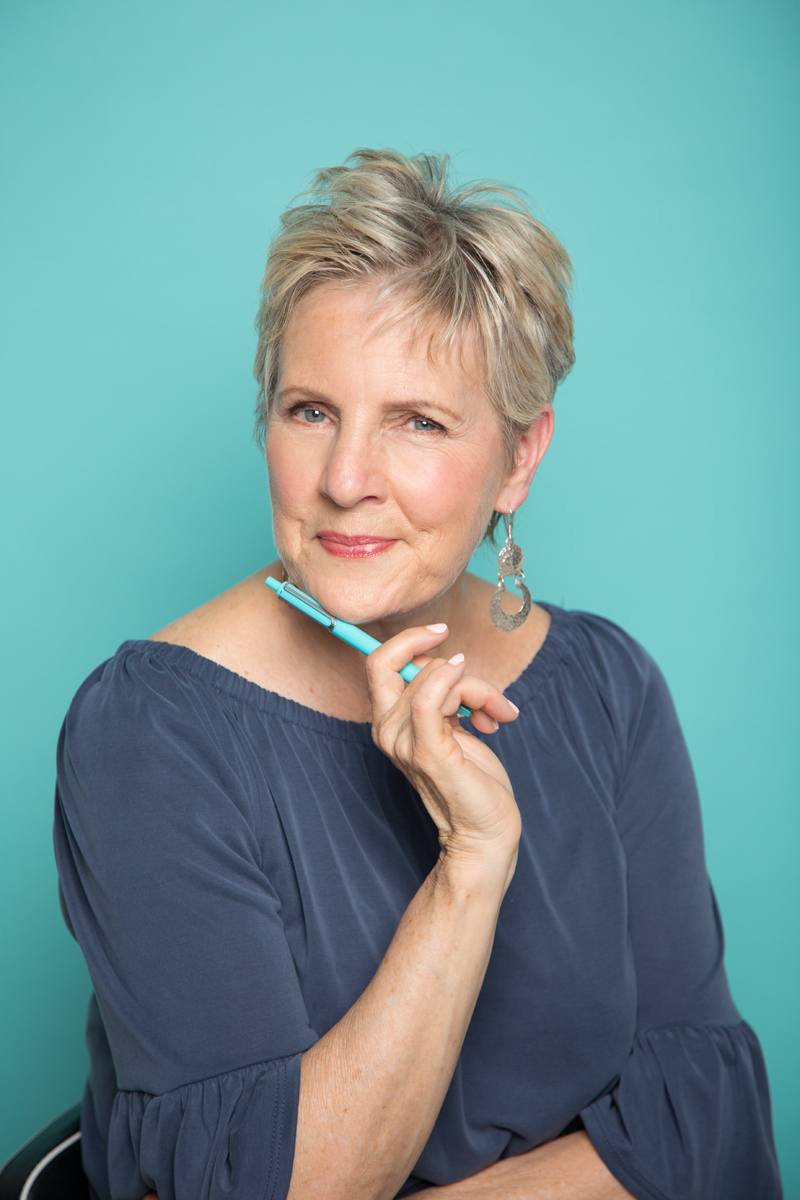 Diana Bishop the founder of The Success Story Program and A Woman of a Certain Age in Paris as well as a well-known correspondent with over 25 years working for CTV, CBC News, and NBC News. She loves travel, writing, and all things Parisienne.