My Mother Never Made It To Paris!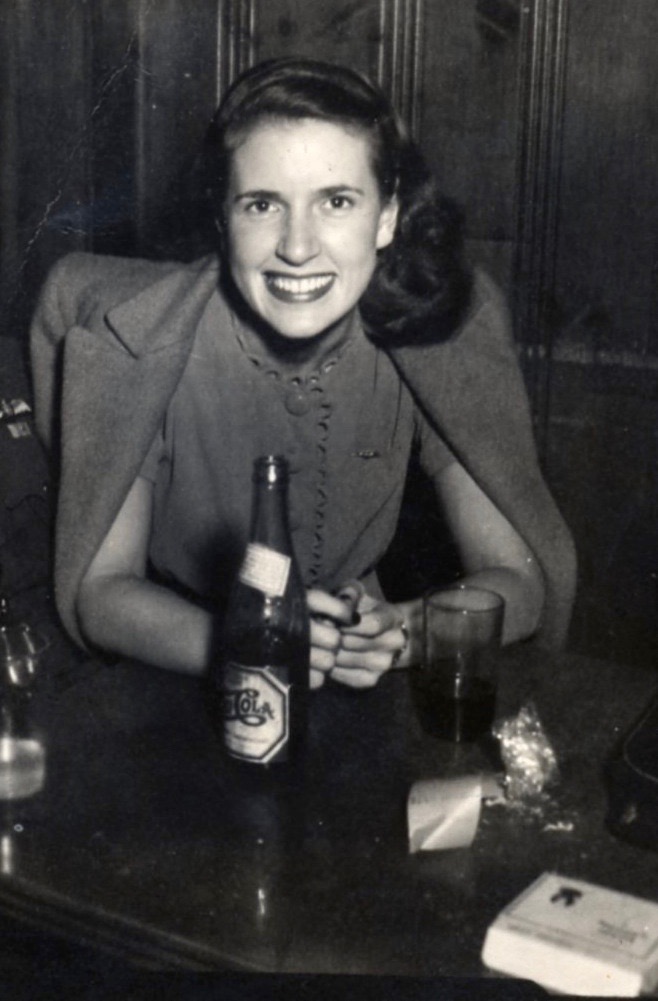 But if she had, I know she would have felt right at home, because my mother embodied everything that Paris represents–grace, exquisite beauty, dignity and strength.
If my mother had lived beyond her 76 years, she would have been 94 this month. It is hard to believe that she has been gone from my life for 18 years already because in addition to being a wonderful mother, she was my greatest advocate. And I relied on her guidance.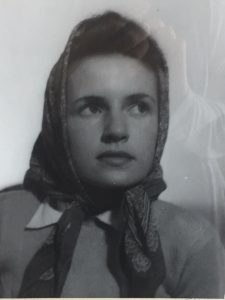 My mother was from a generation that did what was expected of them. She grew up in the Depression, watched young men go off to war and after the war, married a dashing Spitfire pilot who had returned, and started a family.  If my mother ever had dreams of doing something else, perhaps seeing the world or having a career, she kept them to herself.
Her life was about supporting my father's ambitions and raising my brother and me. At that she excelled. It is often the little things that one remembers most – like the time Mom stuffed my birthday cake with so many coins that I got a mouth full of silver; or when she insisted on taking me skiing while waiting all day in a cold car; and who could forget the day she brought home a little kitten in her pocket?  "Meet Melvin," she announced to our great delight.
Whenever I had a goal or a dream, and Mom encouraged me to dream big, she would say "You can do it Diana, don't let anything stop you!"
For all the choices and options that my generation has had, my mother seemed to be making up for the ones that she and many of her generation didn't have.  And so I owe her so much.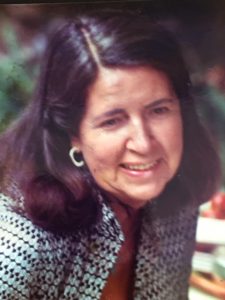 Mom died on September 22nd 2001. Here is a short excerpt from the column I wrote in Canada's national newspaper the Globe and Mail to honour her memory.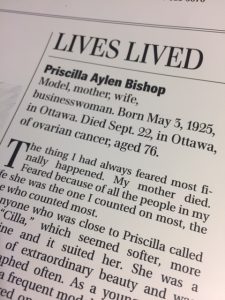 "As soon as I knew the worst, I wanted to spend every minute with my mother and to be the last face she saw when she died. Thankfully I was. It was strangely comforting to know that she had watched me take my first breath, and that now I was there when she took her last. And while my mother fretted sometimes that she felt that had accomplished so little with her life, she never fully understood that in fact she had accomplished so much."
Thank you Mom. You continue to inspire me to live my dreams. I love you and miss you.
Happy Mother's Day to all of our mothers.
Researching ANTI-AGING SKIN CARE LINES
On behalf of Woman Of a Certain In Paris I am in the process of researching and testing a variety of skin care lines. I am looking for a line that specializes in anti-aging, provides sensible low maintenance products that really work, are economical and easy to travel with.
I believe that women of a certain age want to spend every waking moment doing what they love while also want to show their best face with as little fuss and muss as possible.  Ultimately my goal is to find a micro-brand that I believe in, can get behind and sell on my website.
Watch this spot every week where I will keep you informed about this journey and the products that I am trying.  Thanks, as always,  for your support.  Diana
#womanofacertainageinparisskincare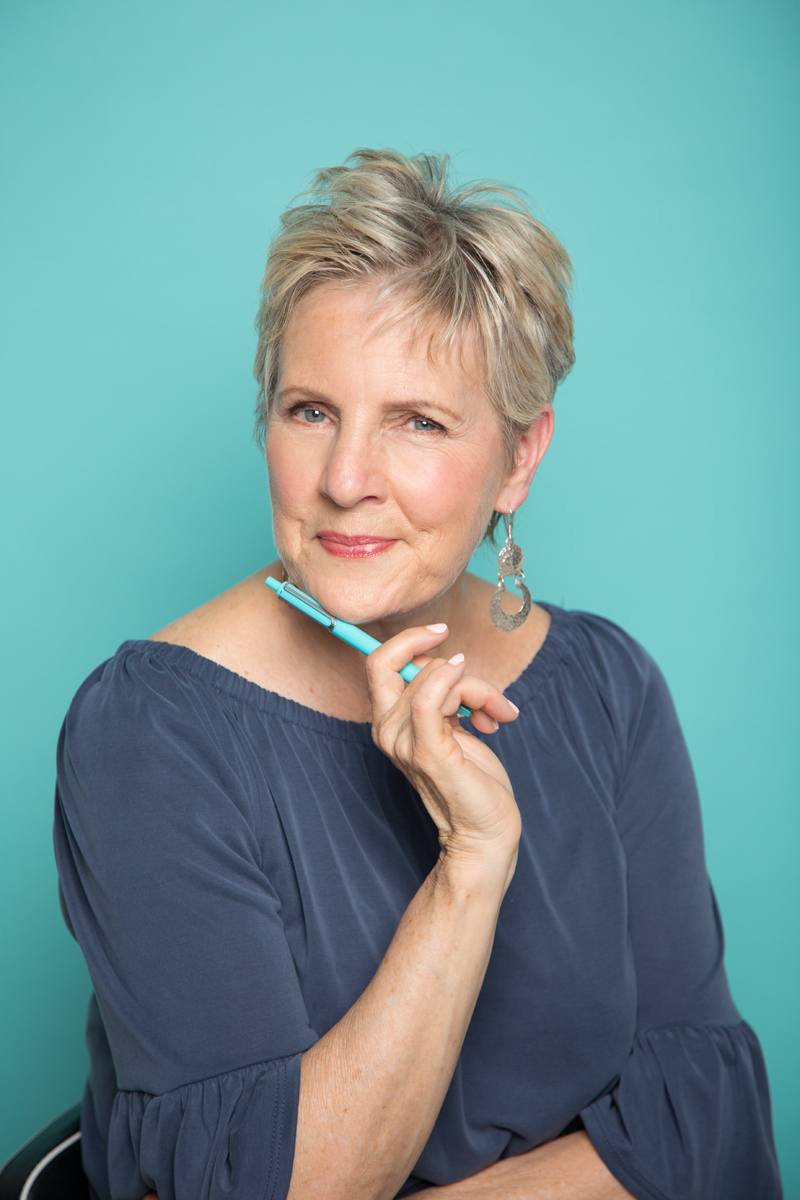 Diana Bishop the founder of The Success Story Program and A Woman of a Certain Age in Paris as well as a well-known correspondent with over 25 years working for CTV, CBC News, and NBC News. She loves travel, writing, and all things Parisienne.