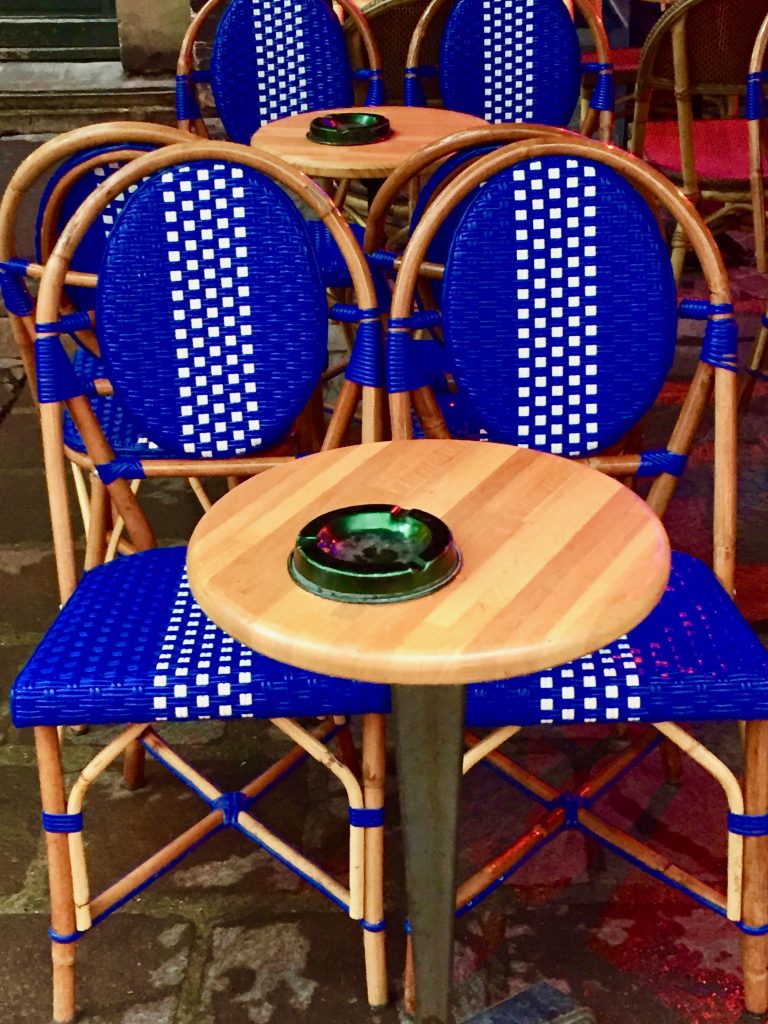 Don't you love French bistro chairs?  They are such an integral part of the ambience of the imitable Parisian terrace. And you could spend days photographing them without seeing two restaurants that have the same ones.
HISTORY OF THE PARIS OUTDOOR TERRACE  
The Parisian terrace first began when families offered food and wine to strangers outside their homes to supplement their incomes.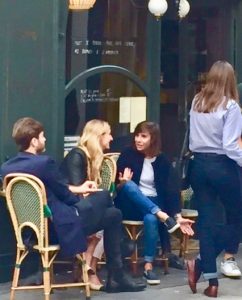 As the business idea grew, it expanded to Paris's sprawling boulevards along with the artistry of creating classic and elegant furniture. The chairs have always been made with rattan material, an import from the French colonial presence in Asia.
MAISON GATTI  – HOME OF THE AUTHENTIC BISTRO CHAIR
Sadly, there are few remaining authentic "ateliers" where these classic Parisian bistro chairs are made. One is Maison Gatti, a hundred-year-old company which prides itself on becoming the guardian of the long-standing craft, especially now that cheaper versions are flooding the market.
PARIS TERRACE ETIQUETTE  
Bistro chairs are usually lined up close together facing outward, sometimes several layers deep because the whole idea is to be able to watch the world go by.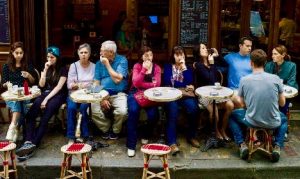 During busy times, you might be hard pressed to get one of these coveted outdoor spots, so grab it when you can. And don't even think of moving the chairs around to suit you and your guests. Especially if you are bigger group. Wait for the waiter or he or she might blow a gasket.
Other rules of terrace etiquette include keeping your knees bent and your elbows in, as when crowded, there is about as much room between chairs as seats on the cheapest airline.
Fortunately food, wine or un beau café are so much better when consumed on a Parisian terrace so don't feel pressured to leave when you have finished.  If they were lucky enough to get a coveted spot, Parisians believe they have earned the right to a long and leisurely people watching session.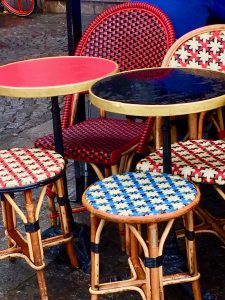 Look! Here are some  free tables  just waiting for you!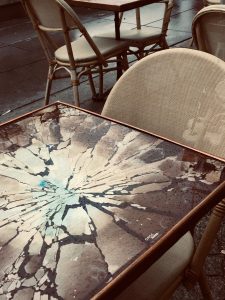 Woman of A Certain Age in Paris
SKIN CARE LINE NOTES 
If you read my blog last week, you will remember that I am in the market to partner with an up-and-coming private anti-aging skin care line.
I am now 11 days into my first trial of Riversol skin care for sensitive skin, a Canadian company based out of Vancouver BC.
They have a very generous offer — a 15-day FREE trial package with 4 different products, cleanser, serum, moisturizer, and peel.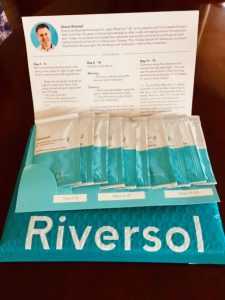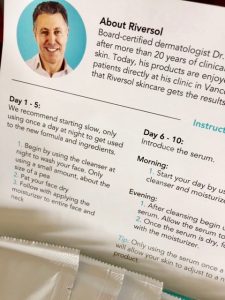 So far I have found them to be very good.  The cleanser is silky and smooth, and the moisturizer absorbs quickly into the skin.
However, the small amount of moisturizer they recommend did not seem to be sufficient for my skin type. I noticed dryness around my mouth area especially and as a result, might need to change to the moisturizer for "Dry Skin" instead of for "Normal to Dry Skin."
I have not had any reaction or irritation from these products and am looking forward to trying the peel which they recommend after 11 days. I will keep you posted.
If you are trying these products too — as the trial is available to anyone by going to the Riversol website — please share your experience with us!
#riversol #womanofacertainageinparisskincare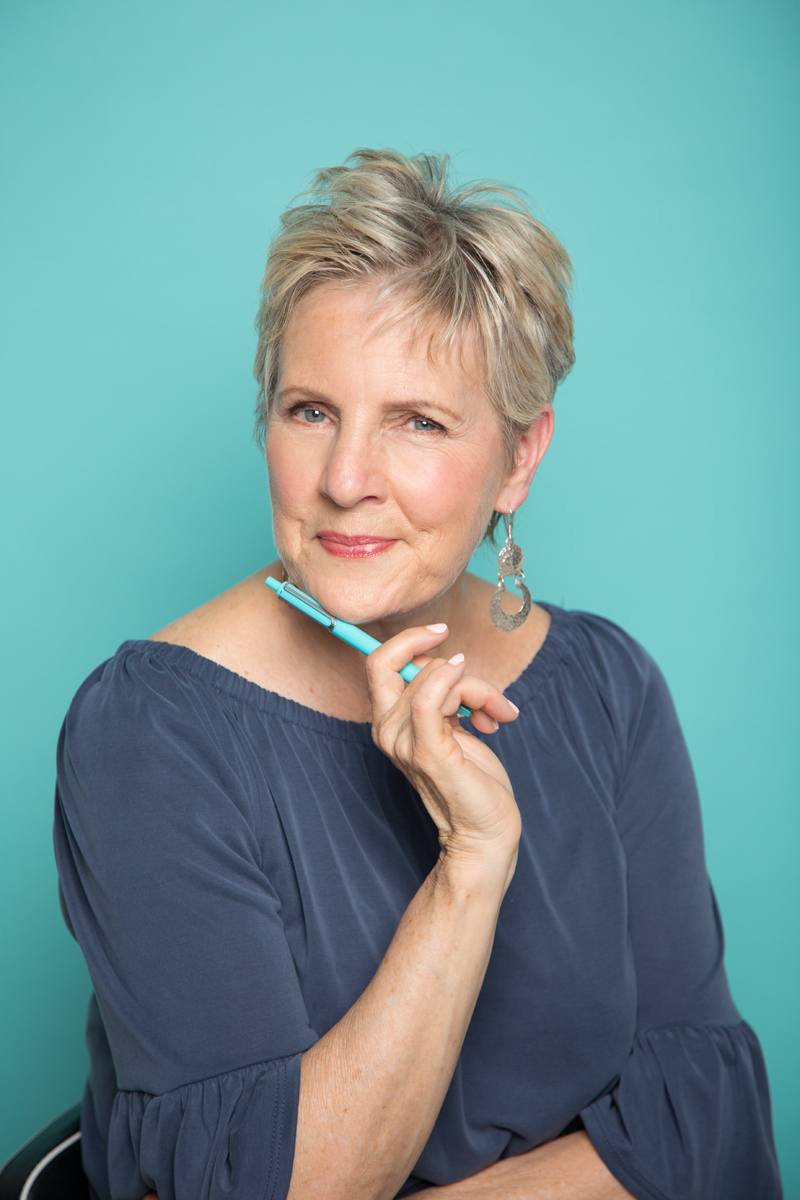 Diana Bishop the founder of The Success Story Program and A Woman of a Certain Age in Paris as well as a well-known correspondent with over 25 years working for CTV, CBC News, and NBC News. She loves travel, writing, and all things Parisienne.