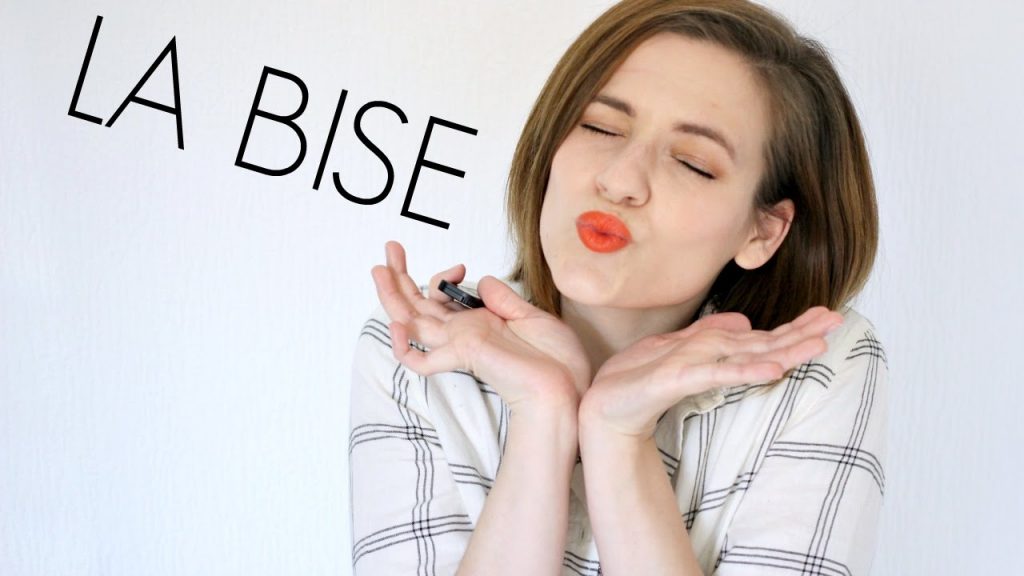 How do people in France greet each other?
They "faire la bise." Pronounced "fair la bees."
COVID curtailed this of course but now that things are a little better, people are back to using this greeting, although maybe a little more warily.
The first time I went to France many many years ago,  I can remember being slightly alarmed when, after being introduced to someone for the very first time, they leaned in to kiss me on one cheek and then the other.
Well, they were more like air kisses but touching cheeks seemed like such an intimate hello from someone that I had never met before.
Which Side?
As more people extended this greeting to me, I worried about who was supposed to lean in first and which side to start on. If both of us were at cross-purposes, the potential to miss each other's faces or collide seemed high.
Fortunately, that never happened. I learned to allow the French person to decide and just go with the flow.
The other thing that can be a bit startling is that people sometimes announce they are going to kiss you in this manner.
"On fait la bise!" they say.  "We kiss on each other's cheeks!"  You are never sure if they are asking or ordering but then they just lean in and go for it.
Now that I am used to it though, I think it is a wonderful way to greet French friends and new acquaintances.
You develop an instant camaraderie that allows you to bypass the awkwardness in starting a conversation.
Or that is what I have found.
How Many Kisses make up A French Kiss?
Fun fact: The number of times you kiss depends on where you go in France. In some places, people offer four kisses.
That's back and forth across each other's faces four times. Seems like an extraordinary amount of work doesn't it?
Kissing is serious business in France, and not surprisingly, as the French are known for romance, there are multiple ways to say, as well as, give a "kiss" in French.
The open-mouth  "French kiss"  known as French Kissing was invented by the French.  Or was it?
Do you remember your first? I certainly do!
Check out that blog by CLICKING HERE
My SUMMER Giveaway is Here!
Do you want to smell great when someone leans in to "faire la bise" with you?
So for my Summer Giveaway,  I am offering a 50 ml bottle of Chanel Perfume.
The WINNER has a choice between the new fragrance Gabrielle which I personally adore.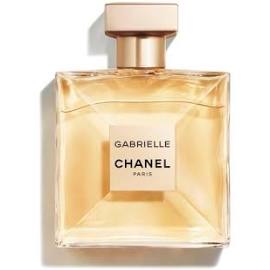 OR for the more traditional of you dear readers,
Chanel No. 5 Refillable Eau de Toilette Spray.  This one is perfect for travelling.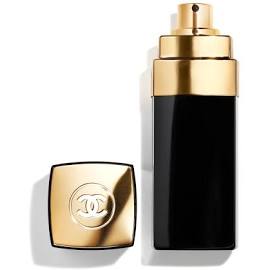 How do you Qualify?
Simple.
Just Subscribe if you haven't already to my weekly blog at www.womanofacertainageinparis.com.
Scroll down where it says "I Invite You To Subscribe" and fill in the information.
OR
If you are already a Subscriber,  leave a short Comment at the bottom of Three of my upcoming blogs.
That's Three! Not once, not twice but three different comments on three different blogs.
You can do so by scrolling down to the bottom of each blog post where it says, "Leave A Comment" and following the prompts.
The Draw for the Perfume will be announced on July 7th! 
NOTE: (This Draws is now over but there will be lots more coming!)
Check out my blog and quiz about French Perfume
OTHER TERMS AND CONDITIONS:
Once the winner has been contacted and received the Chanel Perfume in the mail, they will be asked for a Short Interview, and to take a Selfie or Photo holding the perfume. 
The content will be used to promote interest in my blog and posted on FB, Instagram and Twitter. I personally purchase my Giveaway products and do not derive any commission from the products or services promoted on this page.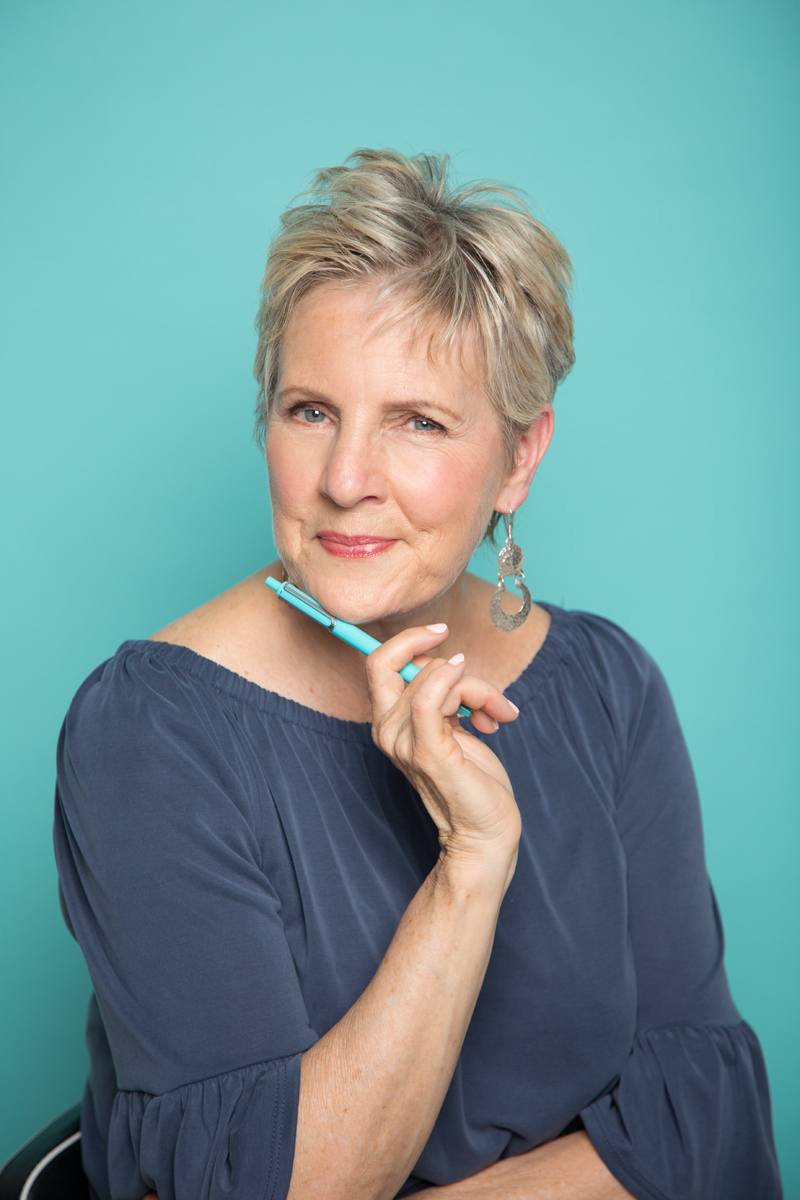 Diana Bishop the founder of The Success Story Program and A Woman of a Certain Age in Paris as well as a well-known correspondent with over 25 years working for CTV, CBC News, and NBC News. She loves travel, writing, and all things Parisienne.