Women + Champagne = A Perfect Pairing!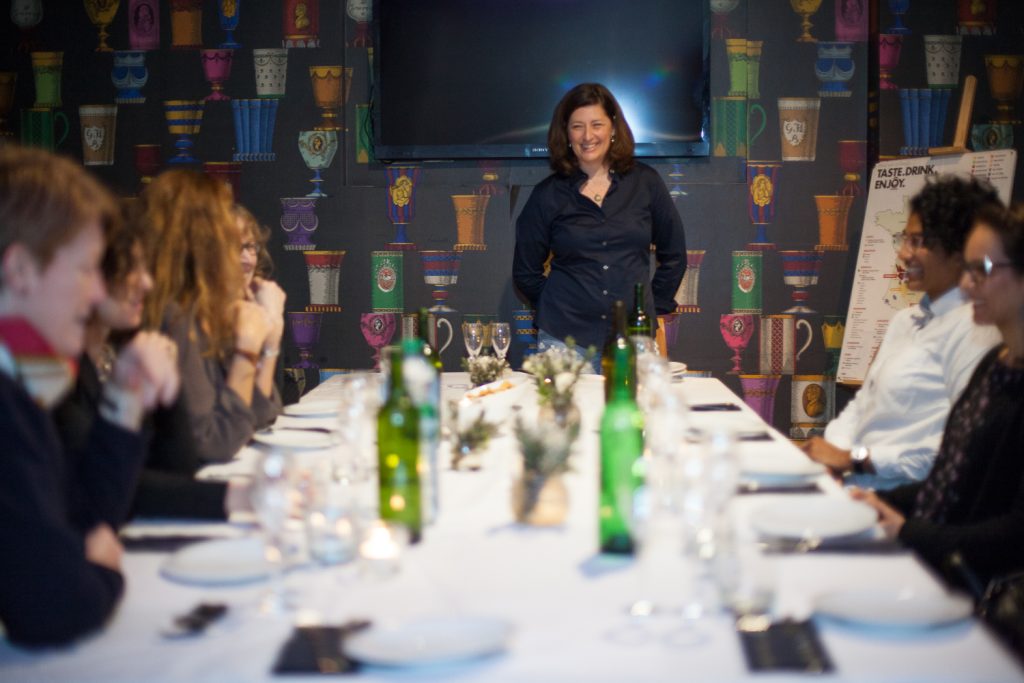 "I empower women one bottle of champagne at a time!"
Cynthia Coutu, Founder of Delectabulles
Paris, France

What is more French than champagne?
WOMEN drinking champagne — in Paris.  At Cynthia Coutu's Champagne Club for Women.
Cynthia calls her business Delectabulles and it offers visitors a diverse array of classes, activities and even retreats where French champagne made by women is the star attraction.
But you don't have to be a club member to attend her events.
Champagne Events In Paris
Imagine a Chocolate and Champagne workshop where you learn to make chocolate bonbons with a famous pastry chef and then pair them with champagne.
Imagine a day tour to one of Cynthia's favourite Woman-Owned Wineries while enjoying a fabulous lunch.
Or how about this? Yoga and Champagne! Not at the same time of course. You do some yoga with a certified instructor and once relaxed and melloooow, enjoy a champagne tasting while Cynthia imparts her vast knowledge of sparking wine.
"Only the big champagne producers can afford to export their champagne abroad," says Cynthia. "But some of the best champagne is made by the smaller producers, and it is very affordable, so I encourage visitors to take advantage while they are here."
Cynthia's Story
Cynthia Coutu is a Canadian expat living in Paris. She arrived as a "starving student" and never left. She spent much of her career working for the OECD (Organization For Economic Co-operation and Development) where she stayed for 16 years.
Learning that her position was going to be eliminated Cynthia decided to re-invent herself at 50 and do something that made her heart sing.
A connoisseur of wine, she became a certified wine expert specializing in champagne and other sparkling wines.*
At Delectabulles, Cynthia showcases sparkling wines from women-owned wineries or from operations where women have a prominent role.
"Women make the most wine purchases (70% in France, 86% in the U.S.) but only 27% of wineries in France are managed by women. In my small way I am dedicated to supporting and promoting these women."
And so am I.
Going to Paris this summer? Click on the hyperlink — Delectabulles to see Cynthia'a website and the events she has planned. I hope to see you there!

Note: Many people use the word champagne as a generic term for all sparkling wine but in France, it actually refers to sparking wine produced only in the Champagne region of France. If it is not from Champagne, it is not champagne!
P.S. THIS IS COOL! Cynthia is planning a summer event that she calls Bulles et Boules. It takes place in a local park where you sip champagne while engaging in the bowling-type game called Pétanque or Boules as it is also called.
Now that would be really different! (Bulles is French for bubbles, champagne bubbles in this case)
*All photos were provided by Delectabulles – https://www.delectabulles.com
If you would like to get regular tips about champagne, you can follow Cynthia
on Facebook at www.facebook.com/delectabulles
Read more about Cynthia' story at  https://www.globalfemaleleaders.com/blog/blending-business-and-passion/
Don't Forget to Comment And Win Chanel Perfume!
If you are just hearing about my Summer Giveaway DRAW for the first time,  I am giving away a 50 bottle of Chanel perfume to a lucky Subscriber of my blog.
All you have to do is COMMENT on Three Of My Blogs after you have read them. There is a space for comments at the bottom.
The Draw which will take place on July 7th and is open to my subscribers anywhere in the world.
Brought to you by www.womanofacertainageinparis.com
TERMS AND CONDITIONS:
Once the winner has been selected and received the Chanel Perfume in the mail, they will be asked for a Short Interview, and to take a Selfie or Photo holding the perfume. 
The content will be used to promote interest to my blog and posted on FB, Instagram and Twitter. I personally purchase my Give-away products and do not derive any commission from the products or services promoted on this page.
Good Luck Ladies!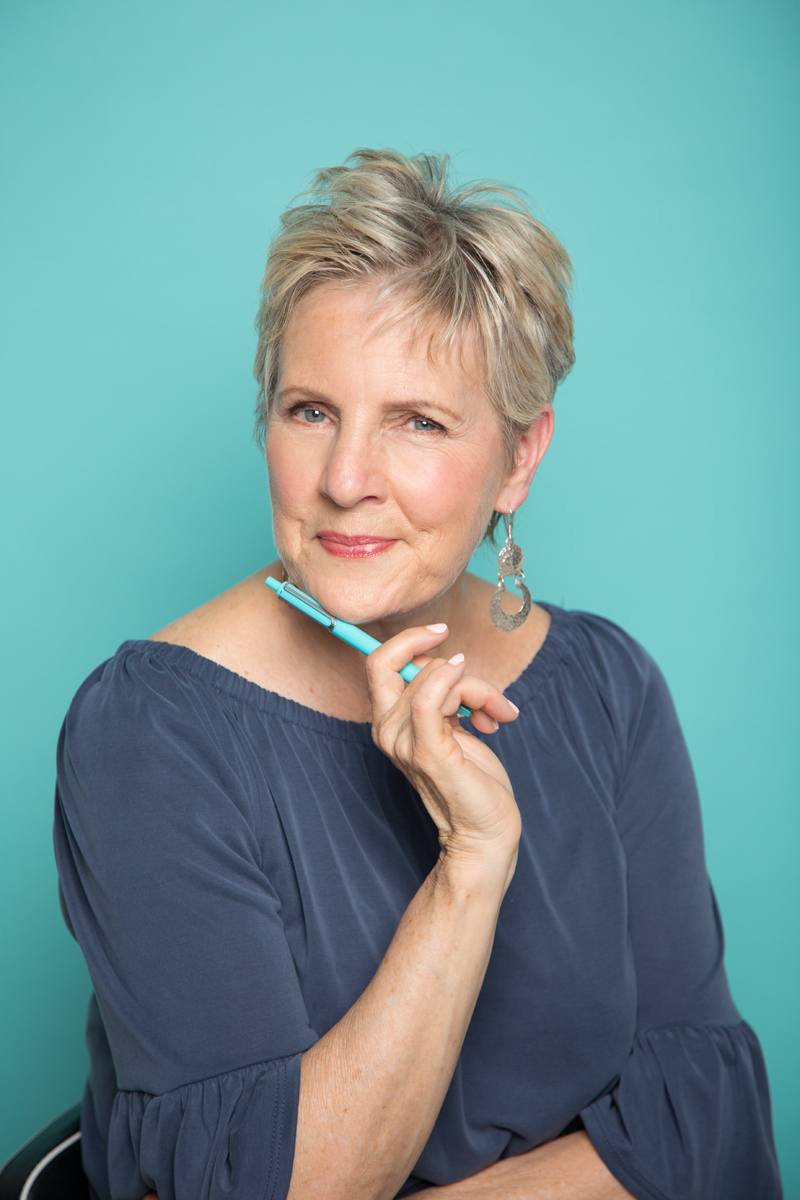 Diana Bishop the founder of The Success Story Program and A Woman of a Certain Age in Paris as well as a well-known correspondent with over 25 years working for CTV, CBC News, and NBC News. She loves travel, writing, and all things Parisienne.