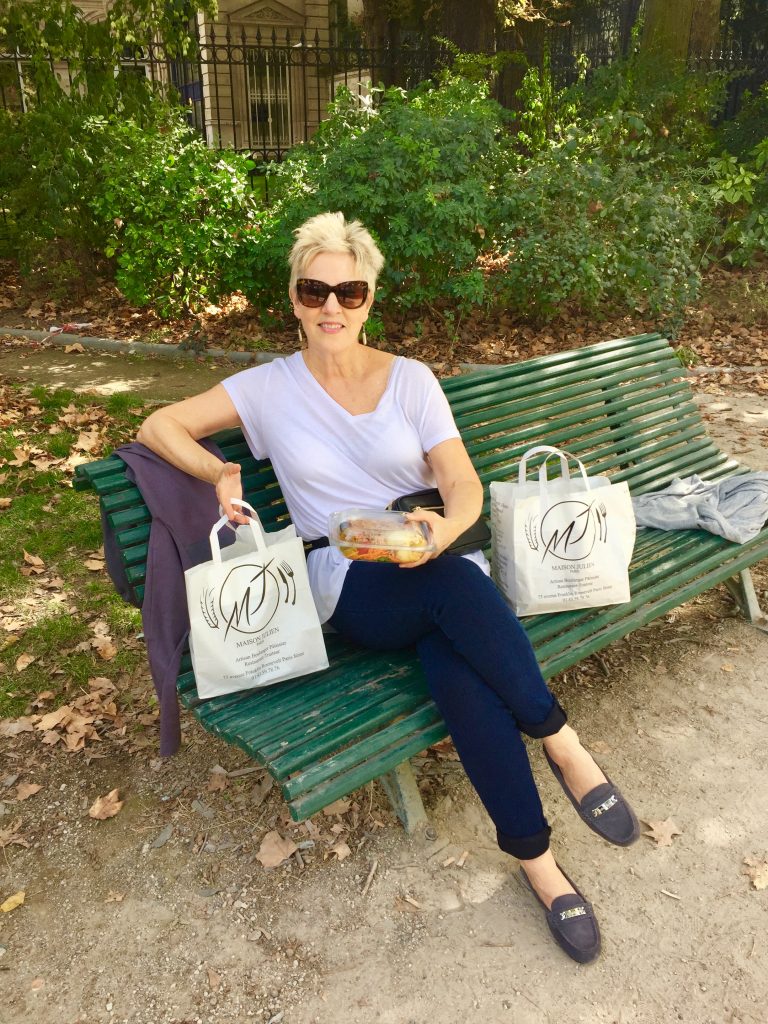 Sundays are sacred in Paris. Work is never discussed as this is time reserved for families, long relaxing brunches,  reading, quiet reflection, short naps and the art of just being.
Since most Parisians live in small apartments, as the weather permits, many flee their cramped quarters to head out into the sunshine and their local public park.
Parc Monceau
 Notwithstanding the much grander parks in Paris, such as the Bois de Boulogne or the Champs-de-Mars in the shadow of the Eiffel Tower, one of my favourites is Parc Monceau in the 8th arrondissement on the right bank.
There is a lovely columned rotunda at the main entrance, and the park features more than 20 acres of towering trees, grass, gardens, boulevards, bridges over lily ponds, playgrounds and sculptures.
It is great place to get lost for an afternoon.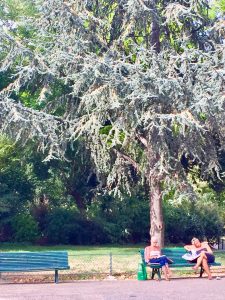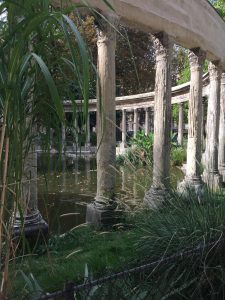 Le pique-nique  
If you don't feel like making your own picnic fare, do as I do, and drop by the nearest boulangerie (bakery) and pick up something there. Most offer an array of mouth-watering sandwiches and salads freshly prepared and ready to go.
They'll even pack it up for you in an attractive paper bag with handles.
(Add a fresh "croissant" or "pain au chocolat" as an additional treat!)
Even on the busiest of Sundays, I have never had any trouble finding a bench to take over and spread out my picnic. Then I people watch, a great pastime in the park.
Parisians "do parks" as effortlessly as they do everything else. Where I am always so self-conscious out in public, (yes I admit this!), Parisians seem oblivious to others.
So comfortable in their own skins, they seem to able to have private moments without worrying about who's watching.
I admire that.
Don't Forget to Comment to Win Chanel Perfume!
If you are just hearing about my Summer Giveaway DRAW for the first time,  I am giving away a 50 bottle of Chanel perfume to a lucky Subscriber of my blog.
All you have to do is COMMENT on Three Of My Blogs (new or previous ones) after you have read them.
There is a space for comments at the bottom of each blog post. (You have all been doing so well! Keep it up!)
The Draw will take place on July 7th  and is open to my subscribers anywhere in the world. So still lots of time.
www.womanofacertainageinparis.com
TERMS AND CONDITIONS:
Once the winner has been selected and received the Chanel Perfume in the mail, they will be asked for a Short Interview, and to take a Selfie or Photo holding the perfume. 
The content will be used to promote interest to my blog and posted on FB, Instagram and Twitter. I personally purchase my Give-away products and do not derive any commission from the products or services promoted on this page.
Good Luck Ladies!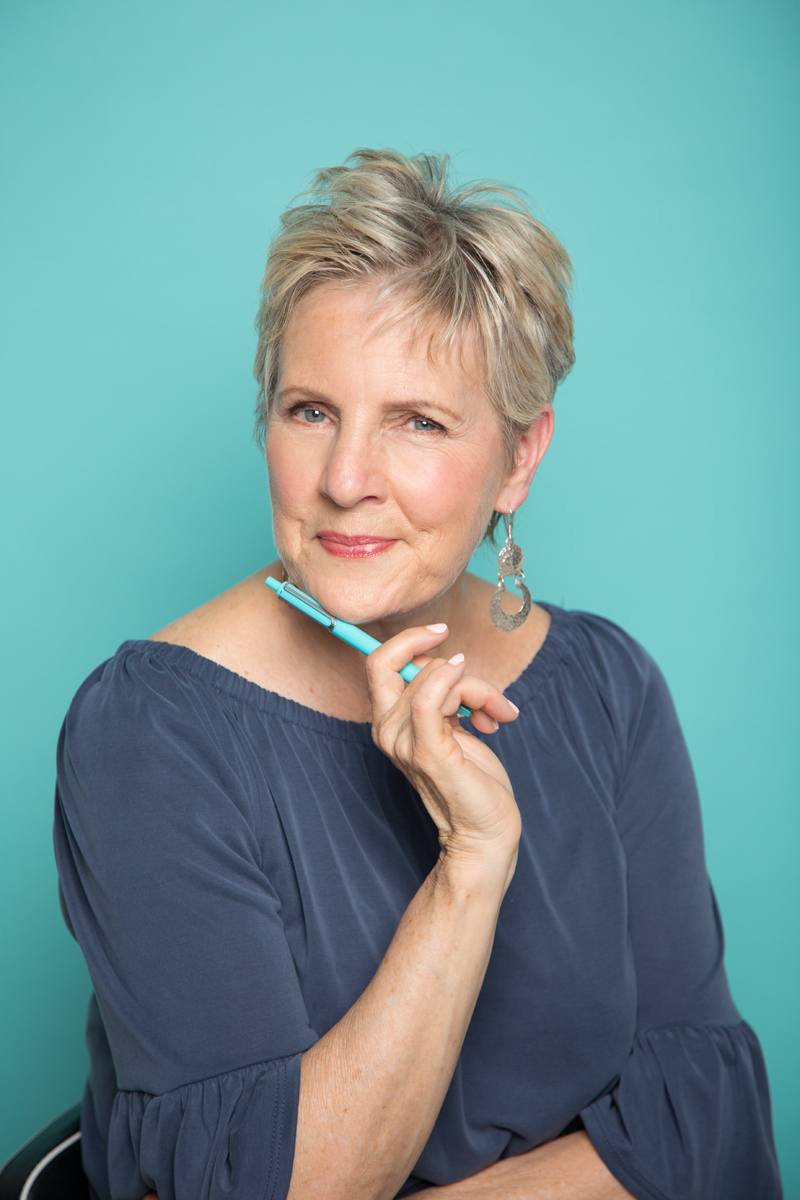 Diana Bishop the founder of The Success Story Program and A Woman of a Certain Age in Paris as well as a well-known correspondent with over 25 years working for CTV, CBC News, and NBC News. She loves travel, writing, and all things Parisienne.