A French Woman's Perspective…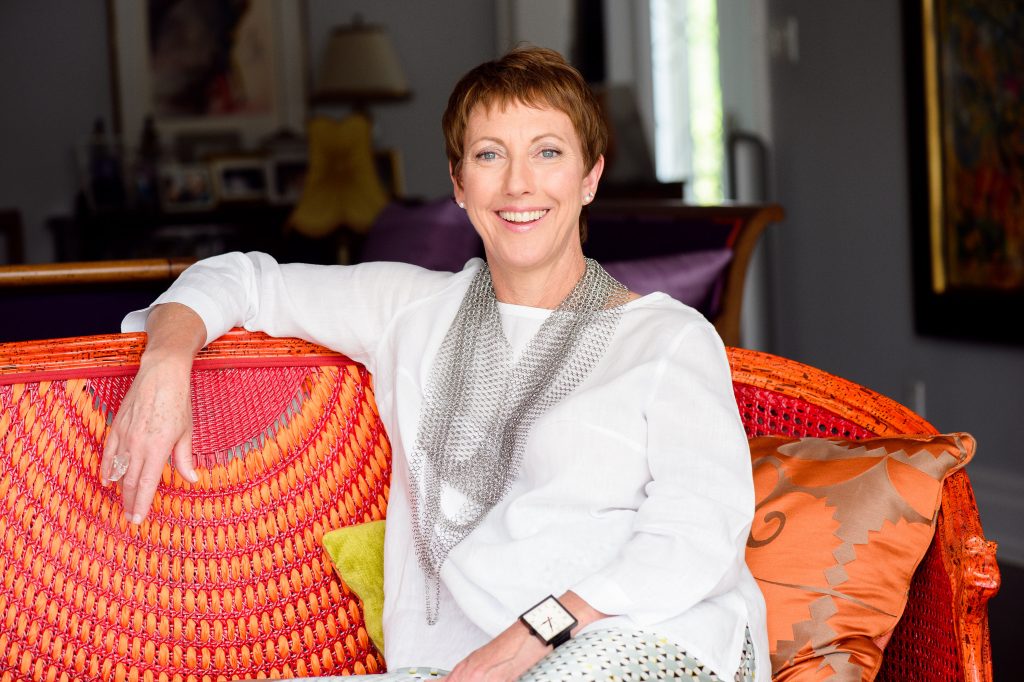 "In travel, we explore who we are. Through jewelry, we reveal who we are!
Isabelle Fish, Founder of Rue Pigalle
When someone told me I had to connect with Isabelle Fish, and that her business was called "Rue Pigalle", I was definitely intrigued.
Rue Pigalle refers to the red-light district of Paris. And so I wondered what could this business be about?
Unique Jewelry Trips
Isabelle is originally from Grenoble, France; her passion is jewelry and travel.
She has cleverly combined the two to offer (and sincerely tempt us) with what she calls "journeys through jewelry."
Isabelle takes women on one-of-a-kind trips to cities, such as London, New York and, of course, Paris, where jewelry crafted by renowned and emerging designers is showcased as part of the adventure.
"I called the business Rue Pigalle because jewelry (like sex) is the forbidden fruit," says Isabelle.
"Women desperately want to treat themselves but feel guilty about it."
And Isabelle is all about giving women permission to feel good about themselves.
Dinner Parties
Once a month, Isabelle hosts a dinner party at her gorgeous home in Toronto where she invites 10 or so female entrepreneurs who have never met.
The evening operates like a "French Salon" where Parisians congregated for intellectual discourse in the 1800s.
Isabelle picks a topic of interest and the evening is spent discussing that subject.
How French!
Wouldn't you love to be invited?
Impossibly Chic 
Isabelle, herself, has been dubbed "impossibly chic" (by The Toronto Star) with a style for which French women are revered but for many of us who are not French seems impossible to imitate.
"In North America when you go to a dinner party you are given the dress code. It's a very strange concept to French people," says  Isabelle.  "Why would you need someone to tell you how to dress? We know instinctively what's appropriate and more to the point, we want to be able to wear what makes us feel good, attractive, and beautiful. It's a way to honour the host."
"Even after 30 years in North America, I can't get used to the concept (and I usually ignore the given dress code which drives my husband (who is not French) completely crazy – he cannot go to a dinner party without knowing the dress code.)"
A French Women's Perspective…
And Isabelle's advice to those of us who like to be more French —
"Stop dressing for others, you need to stop worrying about what others will say about your dress. You need to connect your inner self to your outer self. Dress is an expression of who you are, it's a communication tool, it's not a uniform that aims at blending everyone and making you disappear."
Do French women make more effort in how they dress as they age?
"We put the same amount of effort into our appearance no matter the age," Isabelle says. "It's rather that we don't stop putting effort into our appearance just because we are of a certain age. French women are coquettes to the grave!"
Check out Rue Pigalle's upcoming adventures! You will love them!
Rue Pigalle. https://ruepigalle.ca
Brought to you by www.womanofacertainageinparis.com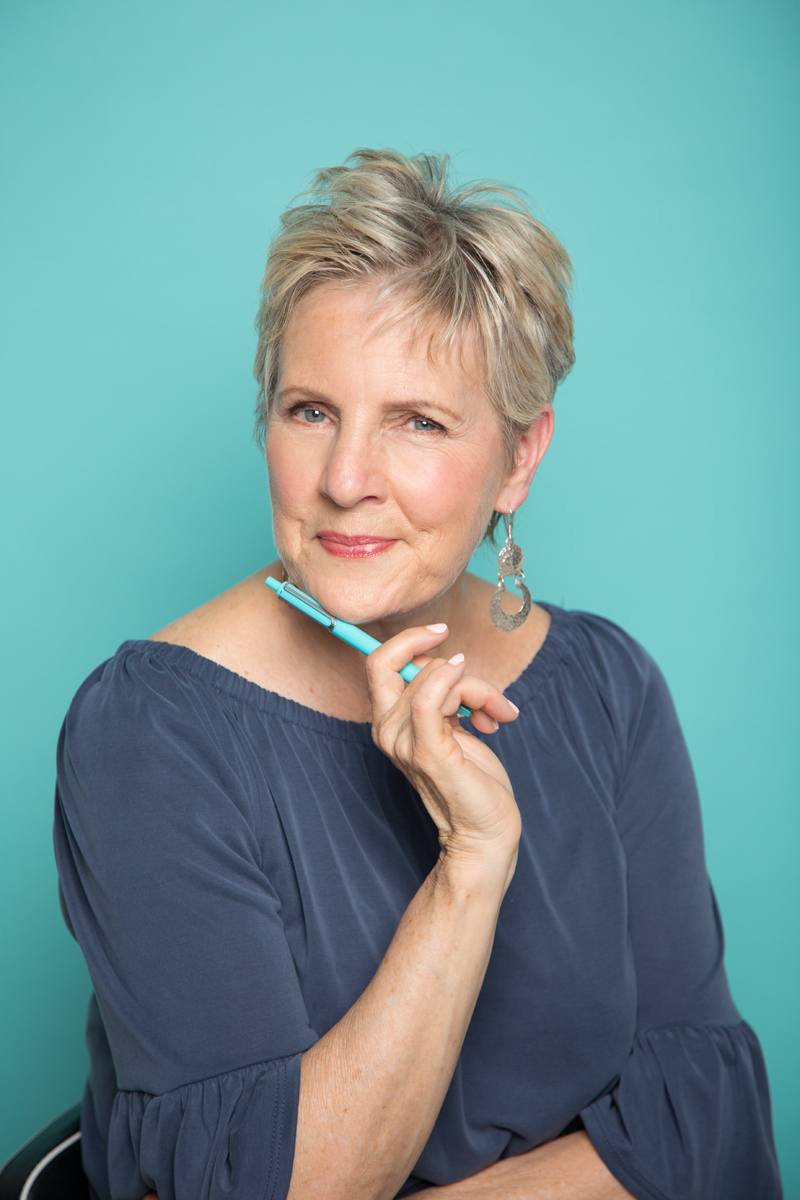 Diana Bishop the founder of The Success Story Program and A Woman of a Certain Age in Paris as well as a well-known correspondent with over 25 years working for CTV, CBC News, and NBC News. She loves travel, writing, and all things Parisienne.