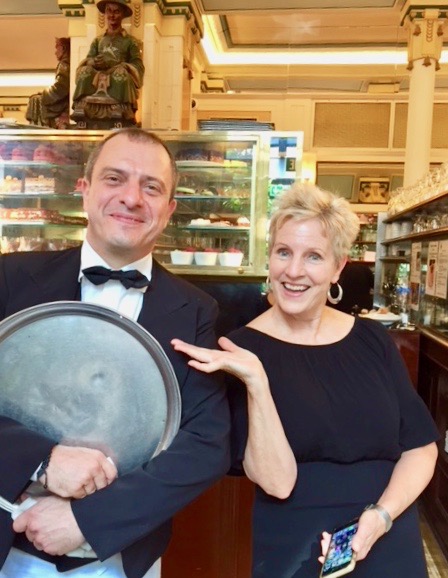 A favourite American writer of mine, Elizabeth Bard, recalls an episode when she went shopping with her mother in Paris. Elizabeth lives in Paris and her mother was visiting.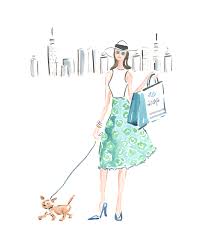 In one particular boutique, her mother barged in  eyeing something she wanted to buy.  She approached a salesperson to assist her and was subsequently given the cold shoulder.
Elizabeth whisked her mother out of the store before a diplomatic incident ensued.  And coming from a country where the customer is always right, her mother was bewildered so she asked her daughter — "What was that all about?"
To which Elizabeth replied — "You forgot to say bonjour."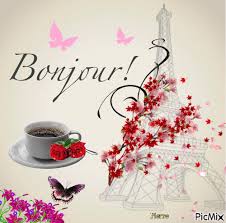 Le Greeting! 
"Bonjour" will get you a long way in Paris.  And it is the polite protocol when you enter a shop or boutique.
In fact, in most places, the shop owner and/or salesperson will beat you to it, in which case, it is expected that you return with an upbeat "bonjour"  yourself.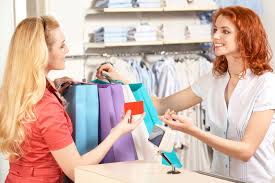 That may be the only French word you use but it can work wonders.
You will, as a result, be a person of interest, worthy of some consideration and any assistance that you might require.
The alternative — well, Elizabeth's mother soon found out.
Like kissing friends on both cheeks ("faire la bise"), the French like to connect to their potential customers as soon as they come in the door. This does not mean that they will follow you around or hound you to buy something. In fact, quite the opposite, most salespeople want you to approach them and be asked about their knowledge.
"What cheese would you recommend to have with champagne?"
"How would you prepare that cut of meat?"
"What colour scarf would go well with this blouse?"
Surprisingly, sales in France are not about the purchase.  They are about respect for  "la vendeuse|"le vendeur", and their wares.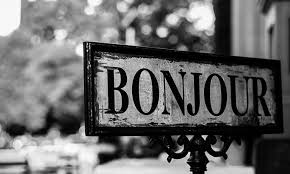 Quick Lesson in Using "Bonjour"
"Bonjour" can mean "hello", good morning and good afternoon. "Bonsoir"|"good evening" is used after dusk.
 You might also hear "Salut", which is also hello but more informal and used between friends or people that you see often.
If you frequent the same bar a few times, you can certainly greet your waiter with "Salut."
If you want to get more complicated, when you enter a smaller store or boutique, do a quick scan —
  – is there just one salesperson, or are there more? Then greet them accordingly in an enthusiastic tone.
"Bonjour Madame!" or "Bonjour Mesdames!"
 "Bonjour Monsieur!" or "Bonjour Messieurs"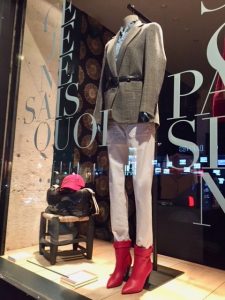 You will also notice that you will be greeted this way when you arrive at a restaurant. If you have a gentleman with you, you will hear "Bonjour Monsieur Dame", which sounds odd because they do not use the pronoun  et|and  in between Monsieur/Dame.
And yes, they will likely always address the man first. It's a long tradition, what can I say!
Love to hear about your interactions with salespeople in Paris!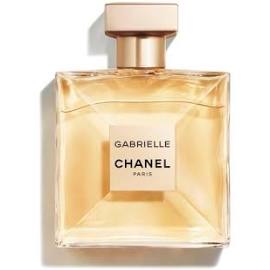 PERFUME WINNER! AND YES, I DID Two BONUS DRAWS!
And the Winner Is…
I am excited to announce the WINNER of my SUMMER GIVEAWAY  for a bottle of Chanel Perfume.  
It is Luci Rizzo from Toronto, Canada who has won the draw and will be receiving a 50ml bottle of Chanel o5
or of Chanel's Gabrielle.  Luci's choice.
Bonus Winners
However, I was so thrilled with the number of entries for this Giveaway that I decided to do
a Second and yes, even a Third draw for some bonus gifts which include some small Paris-themed items!
Those WINNERS are Timmithea Leeds from San Diego, California and Michelle Kimenhour from Chester, Virginia. 
Both of these ladies became New Subscribers to my blog as a result of this draw!  Thank you ladies.
Thank you All
I want to thank all of you who entered, either by becoming new subscribers, or by making at least 3 comments on my
various blogs over the last month.  I have so enjoyed hearing from you and your stories about Paris.  I hope you will continue to
contribute.
More GIVEAWAYS are coming I promise!
Let's say Congrats to our WINNERS!
Gift purchases brought to you by www.womanofacertainageinparis.com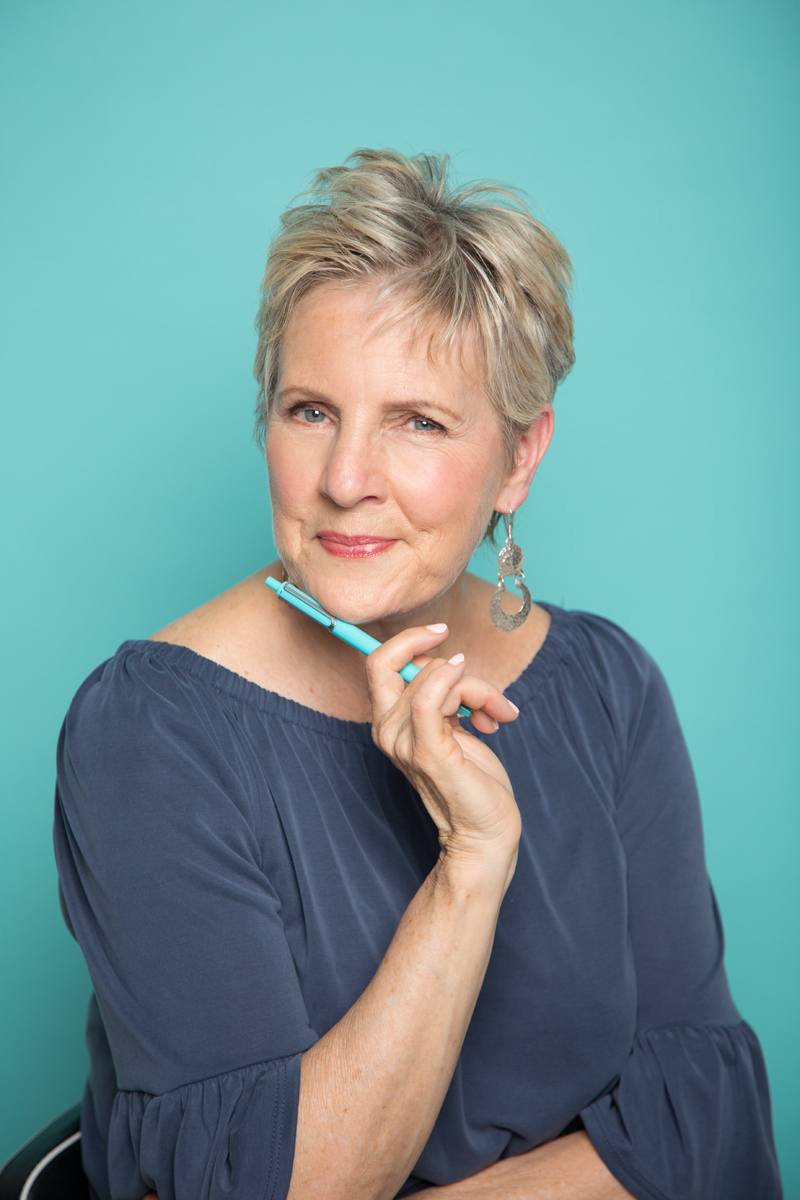 Diana Bishop the founder of The Success Story Program and A Woman of a Certain Age in Paris as well as a well-known correspondent with over 25 years working for CTV, CBC News, and NBC News. She loves travel, writing, and all things Parisienne.