Finding Love In Paris! Part One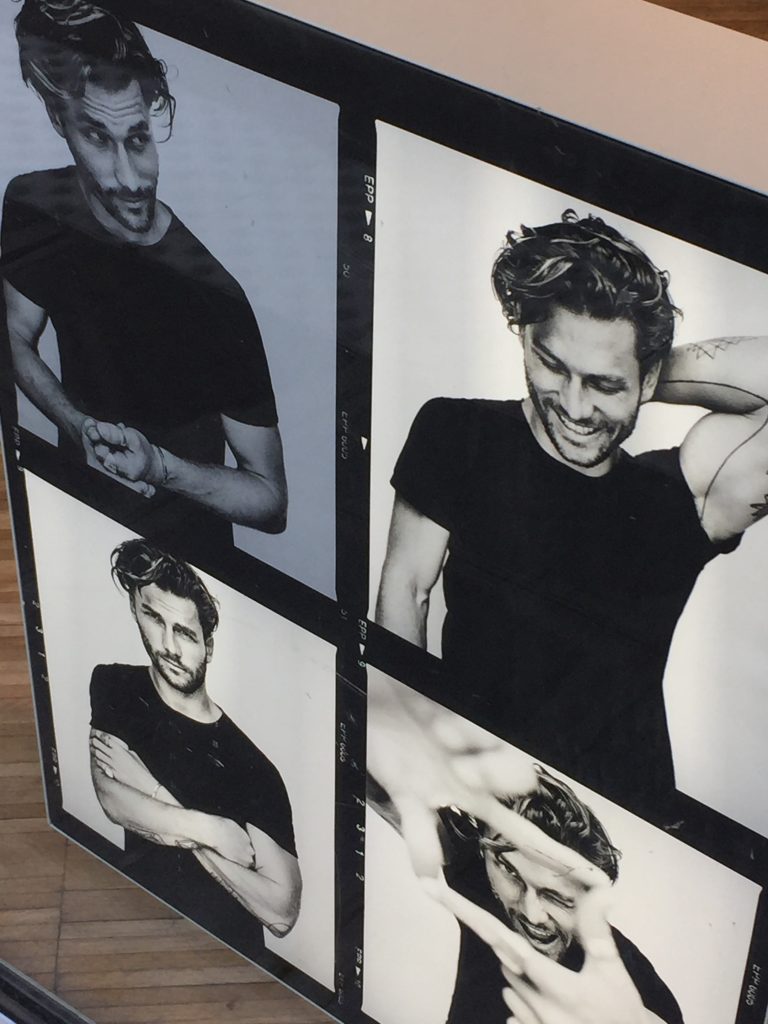 No, I am not talking about me. Not yet anyway!
But I am a sucker for a love story, especially for one where someone did find true love in Paris.
Here is a book I highly recommend.  New York Times bestseller Paris Letters by Janice MacLeod.
Honestly, this is one of my favourite books ever! In fact, I was so taken with Janice's story that I contacted her before I made a trip to Paris to tell her so.  She had by then moved back to North America.
My Janice MacLeod Pilgrimmage

I took a full day in Paris and traced the events of Janice's life there. I meandered down the street, rue Mouffetard, where she lived, visiting the butcher shop where she met the love of her life, and had lunch at the restaurant where they got married.
This enthralling true story has all the elements of a fascinating read — providing a stunning snapshot of daily life in Paris, a most unusual love story, along with an unexpected but very creative personal reinvention —  all of which takes place on one wonderful Paris street.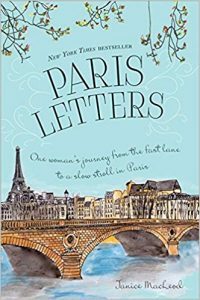 Paris Letters by Janice MacLeod
Here is how Amazon describes Janice's story:
"How much money does it take to quit your job?"
"Exhausted and on the verge of burnout, Janice poses this question to herself as she doodles on a notepad at her desk as a copy editor in California. Surprisingly, the answer isn't as daunting as she expected. With a little math and a lot of determination, Janice cuts back, saves up, and buys herself two years of freedom in Europe."
"A few days into her stop in Paris, Janice meets Christophe, the cute butcher down the street-who doesn't speak English. And Janice does not speak French!"
"Through a combination of sign language and "franglais", they embark on a whirlwind Paris romance. She soon realizes that she can never return to the world of twelve-hour workdays and greasy corporate lingo. But her dwindling savings force her to find a way to fund her dreams again. (This part is super cool!) So Janice turns to her three loves-words, art, and Christophe-to figure out a way to make her happily-ever-after in Paris last forever."
Take it from me — you will love this enchanting tale!
And I must send Janice a personal thank you.
Her story inspired me to start this blog!
When you read the book, you will find out why.  Just click on this link to buy it! On sale now too.
Buy Paris Letters by Janice MacLeod
Janice has published a second book which I also loved —
a day-to-day look at her adventures in the most beautiful city in the world.
And hey let me know — have you ever found or enjoyed romance in Paris?
Three Week Hiatus — Back on August 24th
Dear Readers — It is has almost been a year since I started this wonderful journey. I want to thank all of you for being part of it and supporting me by following, reading, commenting and taking part in my Free Giveaway Draws.
I will be taking a Three-Week Break now. I am doing so in order to plan out content for the next year, update the technology for this site and incorporate some affiliate marketing tools which will allow me to partner with certain providers and brands.
This way I will be able to bring quality products aligned with the Woman Of A Certain Age In Paris brand.
Do you have any ideas or suggestions for me of products that you would like me to sell on this blog?  Please comment below.
I will be back on August 24th to begin another season of stories about Paris, and all things French! Enjoy until then,
Diana — Your Woman of a Certain Age in Paris!
Disclosure Policy: This site uses affiliate links which may generate small commissions based on clicks and purchases. Any products that I giveaway are personally purchased by me unless otherwise specified. I also write all content on my site unless otherwise specified. And I respect the privacy of my subscribers and do not share their information with any other party or organization.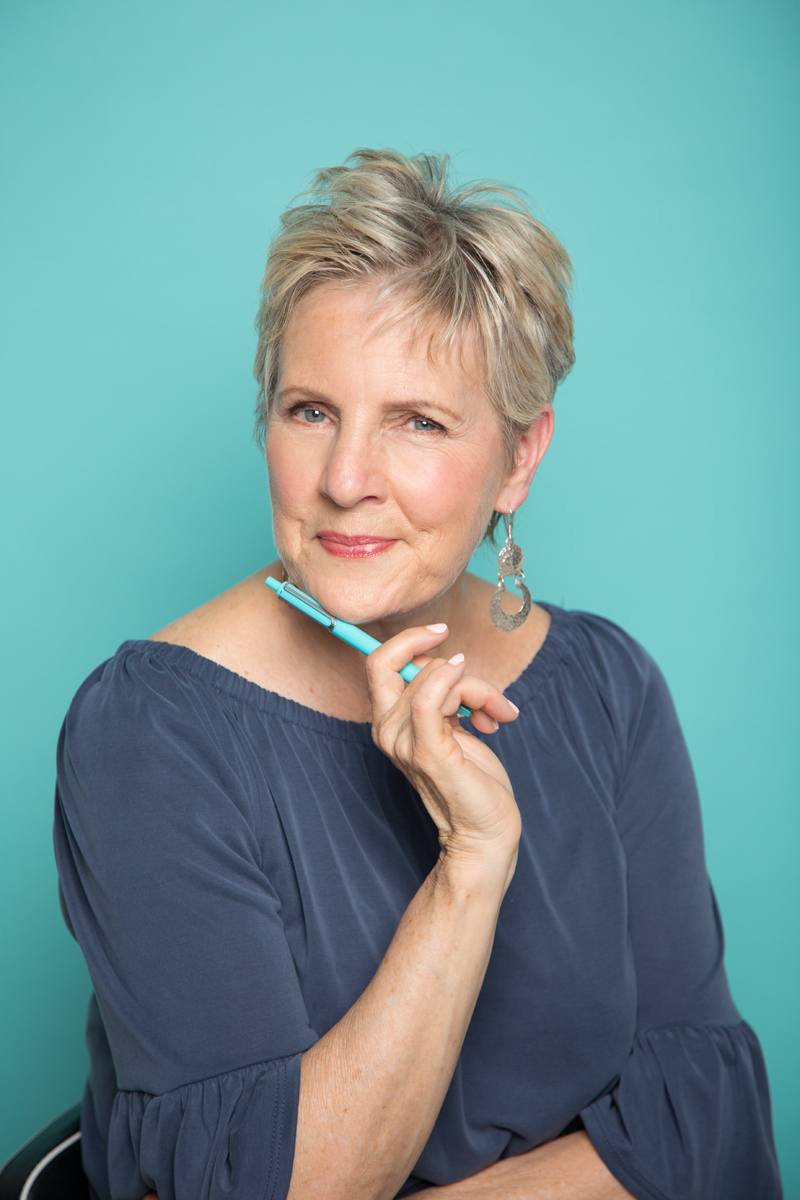 Diana Bishop the founder of The Success Story Program and A Woman of a Certain Age in Paris as well as a well-known correspondent with over 25 years working for CTV, CBC News, and NBC News. She loves travel, writing, and all things Parisienne.