My Top Three Things To Do In Paris This Fall!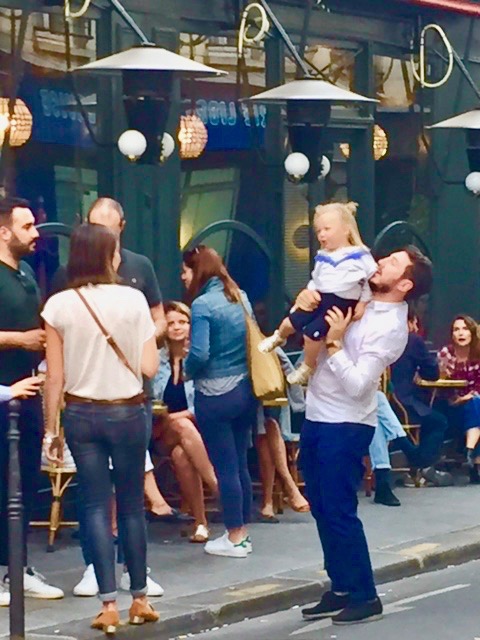 Hello all — Welcome back dear readers!
I hope you have had a wonderful summer (or winter if you are my cherished readers from Down Under).
Are you ready for an exciting fall season reading my blog and perhaps traveling to Paris!
I am always looking for fun new things to experience in Paris and its environs.
So here are Three Activities that I personally plan to do this fall!
You have likely heard of a Hop-On-Hop Off Bus Tour. Almost every city offers them as fun and inexpensive ways to get a quick feel for their city.
However, I can't wait to try this because instead of a bus, this tour takes you by boat along the Seine. It stops at eight different locations, passing by major landmarks, while allowing you to get off and sightsee then get back on when you want.
You can purchase a one-day or two-day ticket. I  plan to make a whole day of it, getting on board early and exploring each stop. I am hoping to time the last boat at twilight to go by the Eiffel Tower when it is lit up.
One Day Pass Approx. $26 CAD/$20 USD Two Day Pass $28 CAD/$21 USD*
Link to purchase — Hop-On-Hop Off Seine Boat Tour
Lots of people ask me if there are any one day trips that I think are worth exploring outside of Paris, especially for those visitors on a short holiday. This one I have yet to try myself but will be doing so in September.  It is a full day trip to visit the spectacular Loire Valley.
"This part of France is dotted with magnificent castles that once housed the country's nobility and on this expertly crafted tour, you'll get to live like one of them! Enjoy a three-course lunch, wine tastings, and the chance to wander the halls of astounding châteaux such as ; Château de Chambord, Château de Nitray, Château de Chenonceau, which features gardens cultivated by Diane de Poitiers and Catherine de Medici."
$225 CAD/$170 USD*
Link to purchase — Loire Valley Castles Tour 
I have written about how to enjoy a home-cooked meal with a French family through Mamaz Social Food, which is my preferred way to eat out with locals.
But a Cooking Class is another great way to meet new people while learning to cook a few French specialties from a Parisian chef.  This one comes highly recommended and I hoping to try it.
"Treat yourself to some great French dishes in this unique cooking adventure. Join an energetic, Parisian-led cooking class, and try out new cuisine."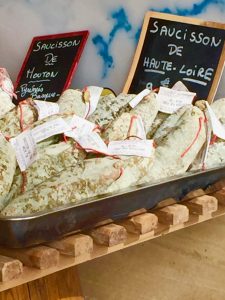 "Shop at the local market, and transform your market selections into superb dishes as you cook together. Dine and learn about French food culture."
$185 CAD/$140 USD*
Link to purchase — Lunch Cooking Class
I am in! Keep Ya Posted.
*All prices are rounded out and subject to fluctuate slightly due to changing currency rates.
These offerings are all provided by Viator.com 
See more of my blogs at  www.womanofacertainageinparis.com
Disclosure Policy: This site uses affiliate links which may generate small commissions based on clicks and purchases. Any products that I giveaway are personally purchased by me unless otherwise specified. I also write all content on my site unless otherwise specified. And I respect the privacy of my subscribers and do not share their information with any other party or organization.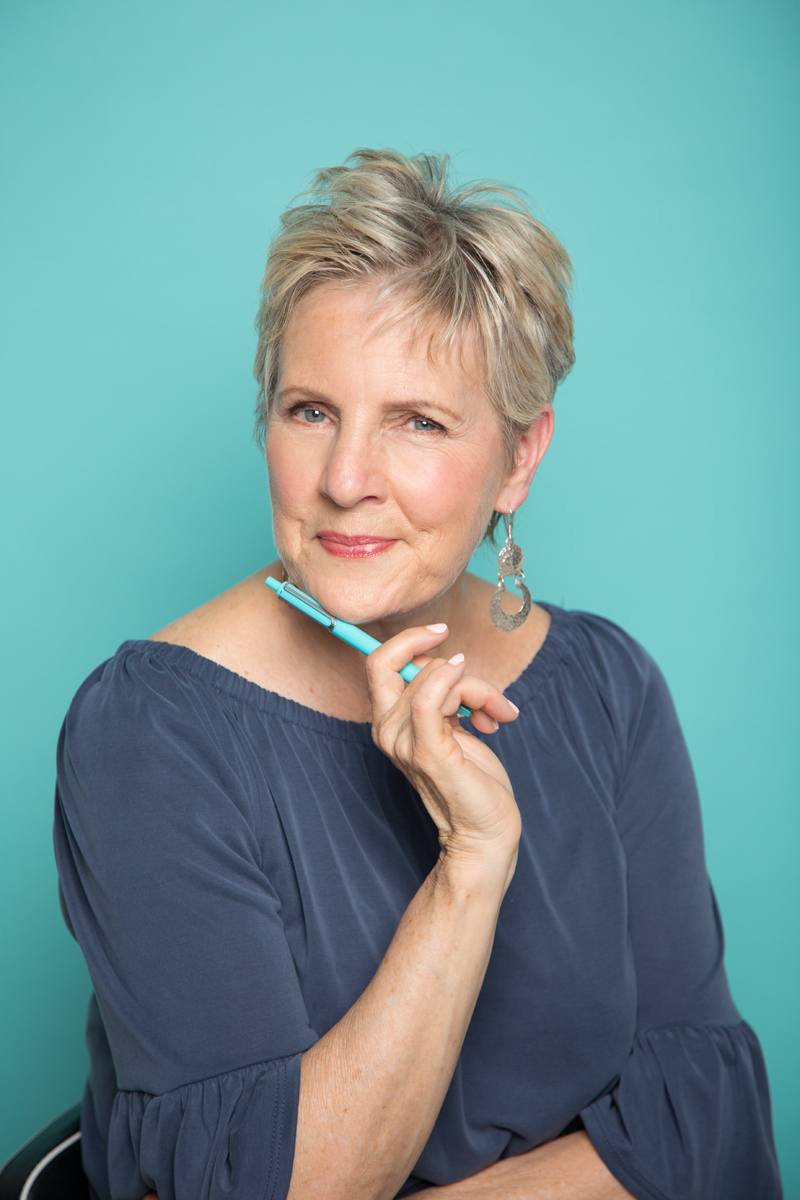 Diana Bishop the founder of The Success Story Program and A Woman of a Certain Age in Paris as well as a well-known correspondent with over 25 years working for CTV, CBC News, and NBC News. She loves travel, writing, and all things Parisienne.