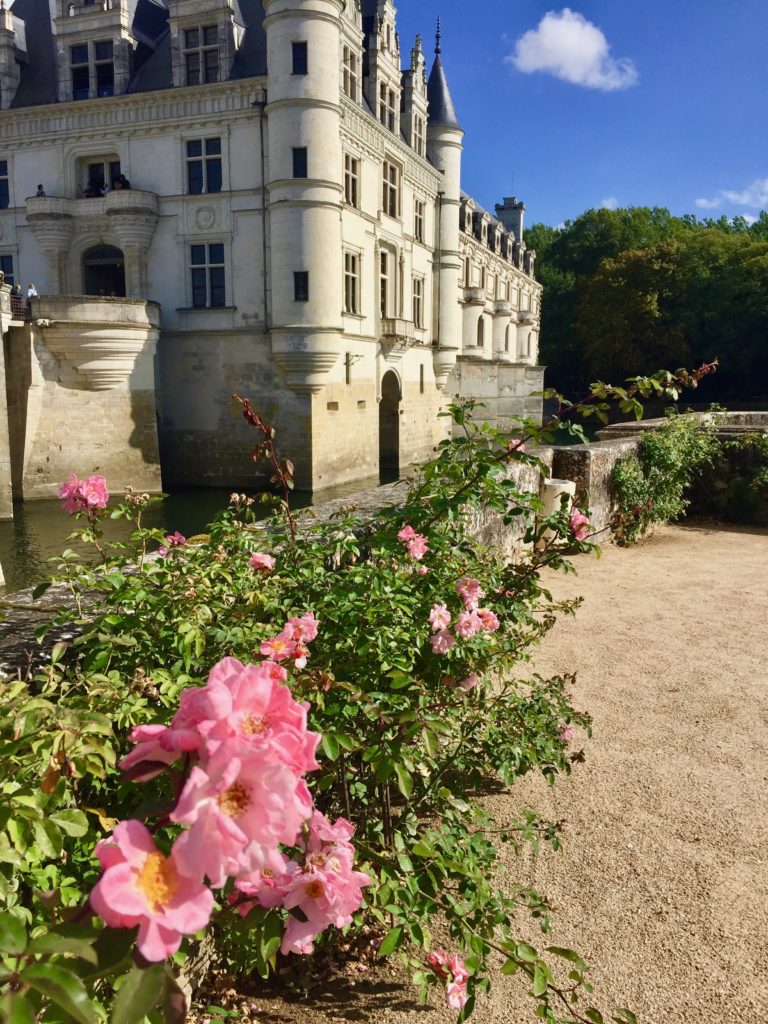 As I walked the long tree-lined corridor up to the gorgeous Château de Chenonceau in the Loire Valley, I realized that I was walking back into history and into a story, where two of the most fascinating women of the French court once took centre stage — one a wife, the other a mistress, and not in that order.
Diane de Poitiers – The Lover
The castle was built in early 1500's. And it was Henri II who gave it as a gift to his lover — Diane de Poitiers,  who, as a result, became one of the most powerful women in all of France.
Henri became smitten with the noblewoman who was twenty years his senior (go Henri!) because of her fine mind but also for her unparalleled beauty. Diane was tall with a high forehead. She had strawberry blond hair, and very very white skin, all attributes highly coveted in the day.
In fact, I learned that when Diane de Poitiers died, an autopsy revealed that she had unnaturally high levels of both gold and mercury in her system. It suggested that she had injected these compounds in order to become anemic, and subsequently display a strong pallor.  (Surprisingly, she still lived to be 66.)
Catherine De Medici – The Wife
In 1533, Henri II married the Italian aristocrat Catherine de Medici. Understandably, Catherine became jealous of Diane de Poitiers who continued to hold the king's affections — until, that is, some years later when the king was mortally wounded in a jousting match.
Henri II Dies
On his death bed, the king apparently cried out for his mistress, but Catherine forbade the visit and also banned Diane de Poitiers from the funeral.
With the king's demise, Queen Catherine embraced her authority to boot Diane de Poitiers out of the castle and take possession herself.
Despite being at odds with one another, the two women both wielded a strong esthetic influence on the design and expansion of the château and its gardens along the River Cher, and subsequently the Château de Chenonceau is considered one of the most beautiful estates and the most visited château in France.
I myself fell in love with it.
Visiting Château de Chenonceau
If you want to go while visiting Paris — what I did and I highly recommend it,  take the One Day Loire Château Tour offered by Viator.com.
Related Books:
The King's Mistress; Diane de Poitiers
The Confessions of Catherine de Medici
The Devil's Queen, A Novel by Catherine de Medici 
And Now — Who is The Winner of The Surprise French Box?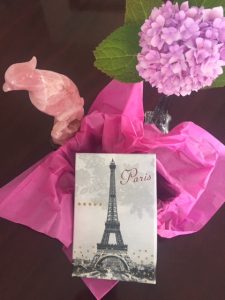 Giveaway Draw Winner!
I am excited to announce that Carol Cavell, from Indianapolis, Indiana, USA  has won the draw for the Surprise  French Box, which contains 12 Paris-themed items.
Congrats Carol,  I hope you enjoy the gifts and I am thrilled to have you as a reader and follower of my blog.
Two Bonus Draws!
And because I cannot resist adding a couple of Bonus Gifts. I did two Bonus Draws for smaller items and the winners of these are the following;
Susan Mallinos of Ajax, Ontario, Canada  
and
Christine Peisley, Isaacs, ACT, Australia 
I want to thank all of you who participated from around the world!   I have listed your names on a recent Facebook post.
https://www.facebook.com/womanofacertainageinparis/?modal=admin_todo_tour
I promise I will reveal everything that is in the box and the other gifts once they have been delivered! 
Catch up on any blogs you might have missed at at www.womanofacertainageinparis.com
TERMS AND CONDITIONS:
Once the winner has been selected and received the French box in the mail, they will be asked for a Short Interview, and to take a Selfie or Photo with their new gifts. 
The content will be used to promote interest in my blog and may be posted on FB, Instagram and Twitter. I personally purchase my Giveaway products and do not derive any commission from them.
Disclosure Policy: This site uses affiliate links which may generate small commissions based on clicks and purchases. Any products that I giveaway are personally purchased by me unless otherwise specified. I also write all content on my site unless otherwise specified. And I respect the privacy of my subscribers and do not share their information with any other party or organization.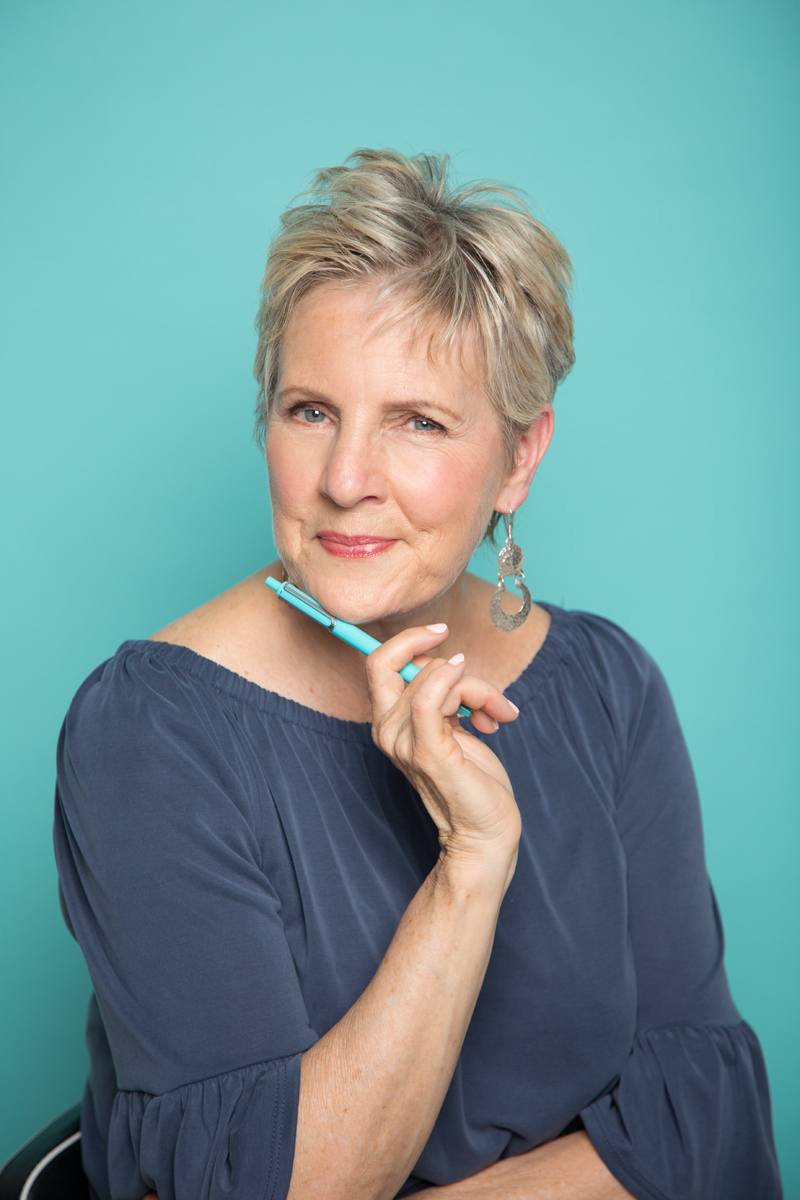 Diana Bishop the founder of The Success Story Program and A Woman of a Certain Age in Paris as well as a well-known correspondent with over 25 years working for CTV, CBC News, and NBC News. She loves travel, writing, and all things Parisienne.