A Favourite Street in Paris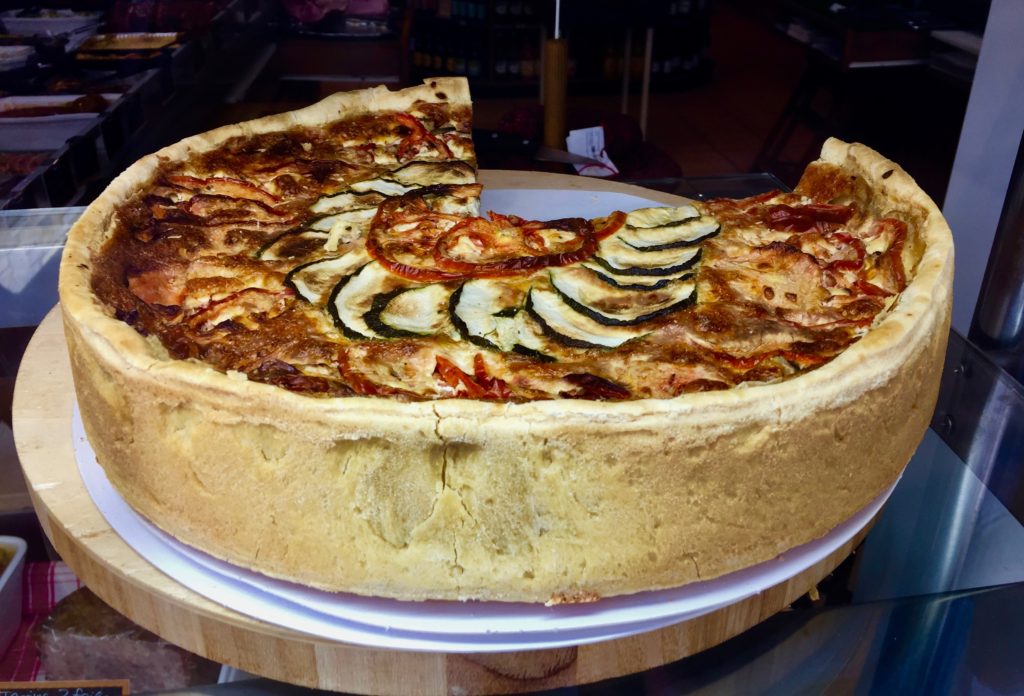 One of the reasons people come to Paris is to eat and eat well —  me included. So I was excited to learn that living in the 9th arrondissement, I was only blocks away from rue des Martyrs, where you can have one of the best gastronomic shopping experiences in this city.
Rue des Martyrs: Named After A Saint
Rue des Martyrs offers a delicious promenade that leads along an old historic route to the start of Montmartre.
In fact, it was named after the first patron saint of Paris,
Saint Denis,
a Christian martyr who traveled this road back in the 3rd century and was beheaded for his beliefs.
That was ages ago of course. But if a martyr  is someone who willingly dies for one's beliefs, the only similarity I can draw is that you may simply die from a heart attack carrying or eating all the food you want to buy on rue de Martyrs!
A Gastronomic Tour
Starting at the intersection of rue des Martyrs and rue St Lazare, I am easily distracted as I head north, crisscrossing the road  as something yummy catches my eye, dodging people and cars.
La Bucherie and La Fromagerie
I buy a free-range roasted chicken right off the rotisserie from the smiling butcher, then jay walk over to the little cheese shop where I feel very Parisian asking for a raw-milk Camembert infused with grated truffles.  Formerly super intimidated to choose from hundreds of selections, I got smart.  I asked my French friends to write down their favourite cheeses and then I went in with the list.
La Patisserie
Back on the street, I spy a giant quiche in the window of a pastry shop on the other side of the street and cross again to get a closer look.
La Boulangerie
Next I line up with the locals at the bakery where I pick up my daily bread — I ask for "une tradition, s'il vous plaît "  This is a baguette without any preservatives. It's fresh and still warm, and like many Parisians, I cannot wait to break off the end (called "le croûton" in French) to snack on immediately.
Moving up the street, I stop in one of the many bistros for my daily café crème — with all this food shopping I need some caffeine!
After that,  I do slow down my shopping with a little, leisurely stroll in and out of the myriad of boutiques selling books, flowers, jewelry, designer clothing and macarons.
Everything is simply a feast for the eyes.
That's enough for today, I turn around to head home, but before long am enticed into one of the Chinese dumpling shops where I pick up an assortment box of 12.  They are steaming hot and the aroma is killing me.
They will be all eaten before I get back to the apartment.
I am satisfied that I have everything I need for a day or two, although — maybe I will turn around and go back to get a piece of that quiche!  What do you think?
If You Go…
You can sign up for a gastronomic tour of rue des Martyrs on Viator.com  — and remember to bring a large shopping bag and plenty of time to enjoy the ambience.
Read more about this Parisian street at Rue des Martyrs Shopping  Experience.
And Don't Stop Reading Yet!
I am Announcing a Snap FREE Giveaway Offer!
ONE Private French Lesson with Christine Camm
If you have read this far today, you are in for a treat.  Next week, I am offering a Snap Giveaway.
Do you have an upcoming trip to Paris or France?
Do you speak a little French and would like to polish some phrases?
Do you just want to test the waters with what it would be like to learn French?
Do any or all of these apply to you?
You are in luck.
My dear friend and colleague Christine Camm of SimplyFrenchonline.com is generously offering ONE FREE Private French Lesson to help you start learning French; brush up on those phrases you would like to practice; and/or begin to explore taking your French to a whole new level!
You don't even have to speak any French to apply! Just have a love of the language and a desire to learn.
You have already heard me talk about Christine. She lives in a small town in Southwestern France called Pujo and has been teaching French for more than three decades.  I have interviewed many French teachers. Christine is the very best!
Here's how to Qualify for the Free French Lesson!
All you need to do is leave a Comment about today's blog below. That way I will have a list of names of people who are interested.
Then — in next week's blog, I will ask you to leave another comment about WHY you want to  WIN this lesson?
Christine and I will choose the best one and announce the Winner the following week!
That's it!
Quick, easy and fun.
And thank you so much Christine for your generosity.
*Christine is already helping some of my readers with their French — why not you?
Christine also offers a number of individual and group courses but this will be a Private lesson, just one -on-one.
Value = 47 Euros which is approximately$52 US dollars/$69 CAD/$76 Australian dollars
Disclosure Policy: I do not derive any commissions in promoting Christine Camm and her services. Any products that I giveaway are personally purchased by me unless otherwise specified (as in this case where Christine has offered a Free Lesson.)
I write all content on my site unless otherwise specified. And I respect the privacy of my subscribers and do not share their information with any other party or organization.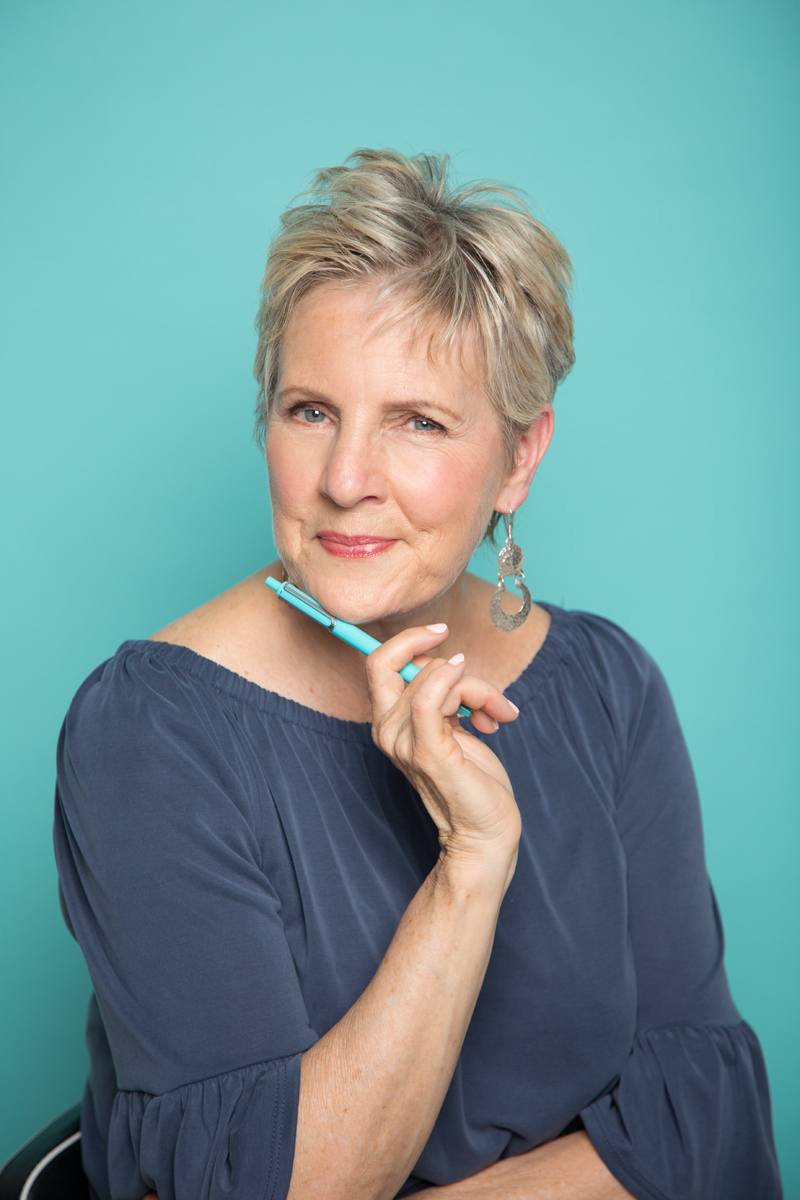 Diana Bishop the founder of The Success Story Program and A Woman of a Certain Age in Paris as well as a well-known correspondent with over 25 years working for CTV, CBC News, and NBC News. She loves travel, writing, and all things Parisienne.