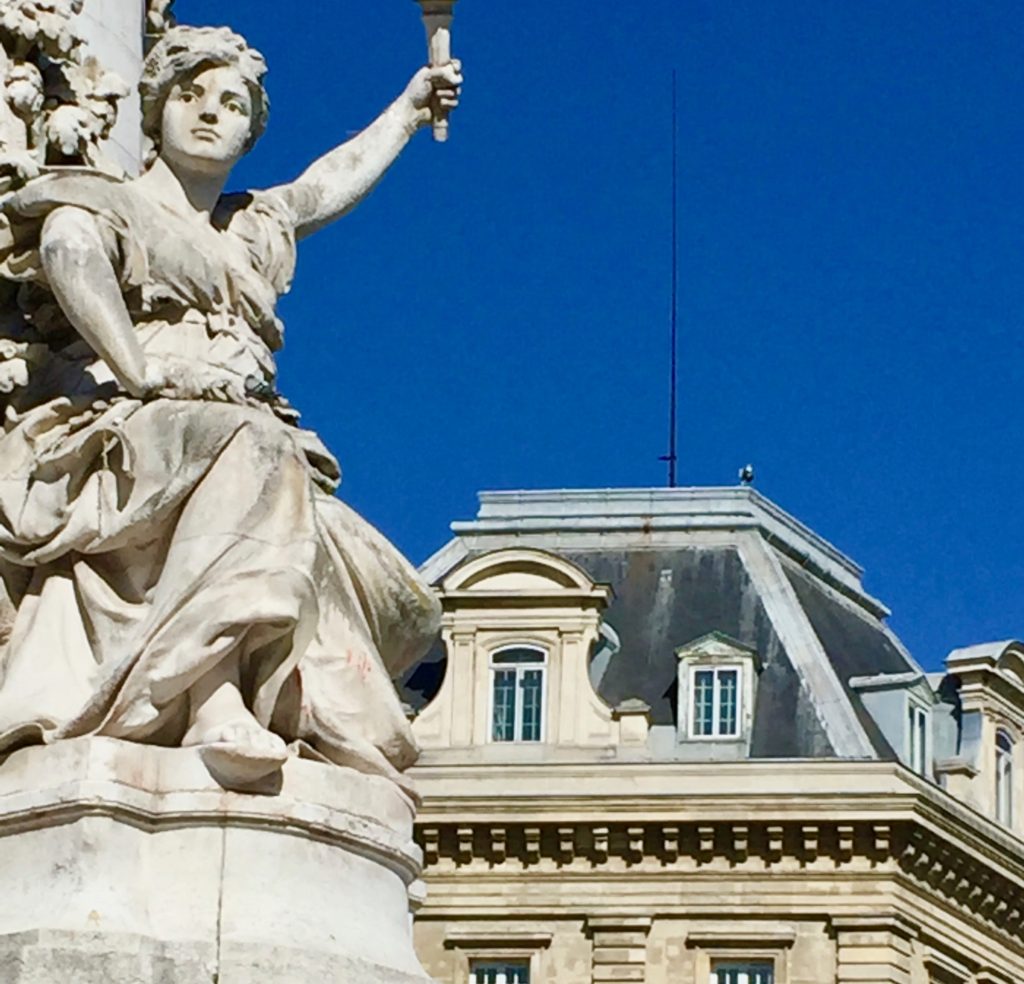 Welcome dear readers to 2020!
I am kicking off the New Year on a high note.  I have learned that my blog has recently been acknowledged with an award.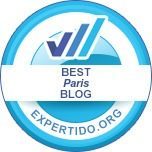 Woman of A Certain Age In Paris was recognized as one of the Best Paris Blogs worldwide by an organization out of Massachusetts called expertido.org. 
Expertido's editorial team based their decision on the following criteria — content quality, authenticity, uniqueness, data security, reliability and trustworthiness.
I am extremely honoured as I continue to grow a community of women (and some wonderful men!), who love Paris and things French.
And I have lots in store for you this year including some added features.
Traveling South This Year!
Of course, I will continue to explore Paris and bring you stories and ideas that you might not find anywhere else.
But I will also be expanding my reach travelling outside of Paris, and also finally taking that trip to Cannes and the Riviera that I did not get around to last year.
There is a wonderful story around this which I will soon share with you.
My Paris Book Club
One of the perks of having a blog is that international publishing companies now send me books to review.
I will be sharing those reviews with you and adding more Book Giveaways too!
My New Membership Program
I will continue to offer my blog to anyone who is interested and wants to sign up, but I will also be adding a Membership Program later this year.
It will provide additional resources and delve more deeply into some of subject areas that I write about.
For instance, I will be selling Paris-related products; offering additional discounts and giveaways;  and partnering with valued experts offering interactive online events that will help us all learn more about exciting travel options such as how to pack for Paris, as well as other subjects around French wine, fashion, cooking, language, culture, and yes even lingerie.
I will keep you posted!
YOUR Adventures as Women Of A Certain Age
I hope to profile some of you about your travels this year dear readers! Are you going to Paris or France in 2o20?
I would love to hear about it!
You can share with us what you are planning, and afterwards, what you liked, or didn't! What you discovered, and perhaps what you encountered that you didn't expect.
I find in Paris, for instance, there are always those serendipitous events that truly delight!.
Like a concert violinist who starts playing Mozart on a quiet street.  Or couples who turn up late at night in the summer to do the Tango!
Whatever you find don't forget to take lots of pictures!
Paris Footnotes:
Speaking of lingerie above, my blog of December 15th about Kathryn Kemp-Griffin and her book, Paris Undressed was immensely popular!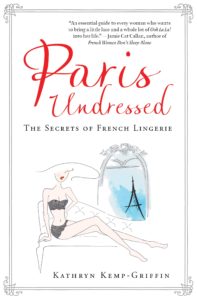 Kate published a fabulous article shortly after that blog in the Canadian national newspaper The Globe and Mail which I promised to pass along to you.
The link  is below along with the first paragraph.
"Lingerie scared me as a teenager. Later, it scared me as a wife, mother — and, perhaps most surprising, even as the owner of a lingerie company. For most of my life, I didn't know what to wear, how to wear it or what to do in it. That's what scared me most. Something happened — or was supposed to — when you put on lingerie. Latent expectation lurked behind every seam. Frills and thrills adorned by pouting, scantily clad models fueled a collective consciousness of sexy…"
Read more at https://www.theglobeandmail.com/life/first-person/article-if-i-want-to-feel-fantastic-i-start-with-my-lingerie/
Lingerie Retreats — 10 % Discount to Subscribers
Yes, you read that right.  Kate is also offering for the first time in 2020 Three-Day Lingerie Retreats — curious?
I was too because there is nothing like this anywhere else that I can find!
Check out the dates! She now has them on her website at https://www.kathrynkempgriffin.com/#retreats
And note–Kate is graciously offering a 10% discount for these retreats but only to subscribers of this blog!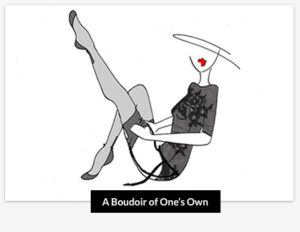 Thank you so much Kate! What a treat!
Always love to hear from you so don't forget to leave a comment below.
www.womanofacertainageinparis.com
Disclosure Policy: This site uses affiliate links which may generate small commissions based on clicks and purchases. Any products that I giveaway are personally purchased by me unless otherwise specified. I write all content on my site unless otherwise specified. And I respect the privacy of my subscribers and do not share their information with any other party or organization.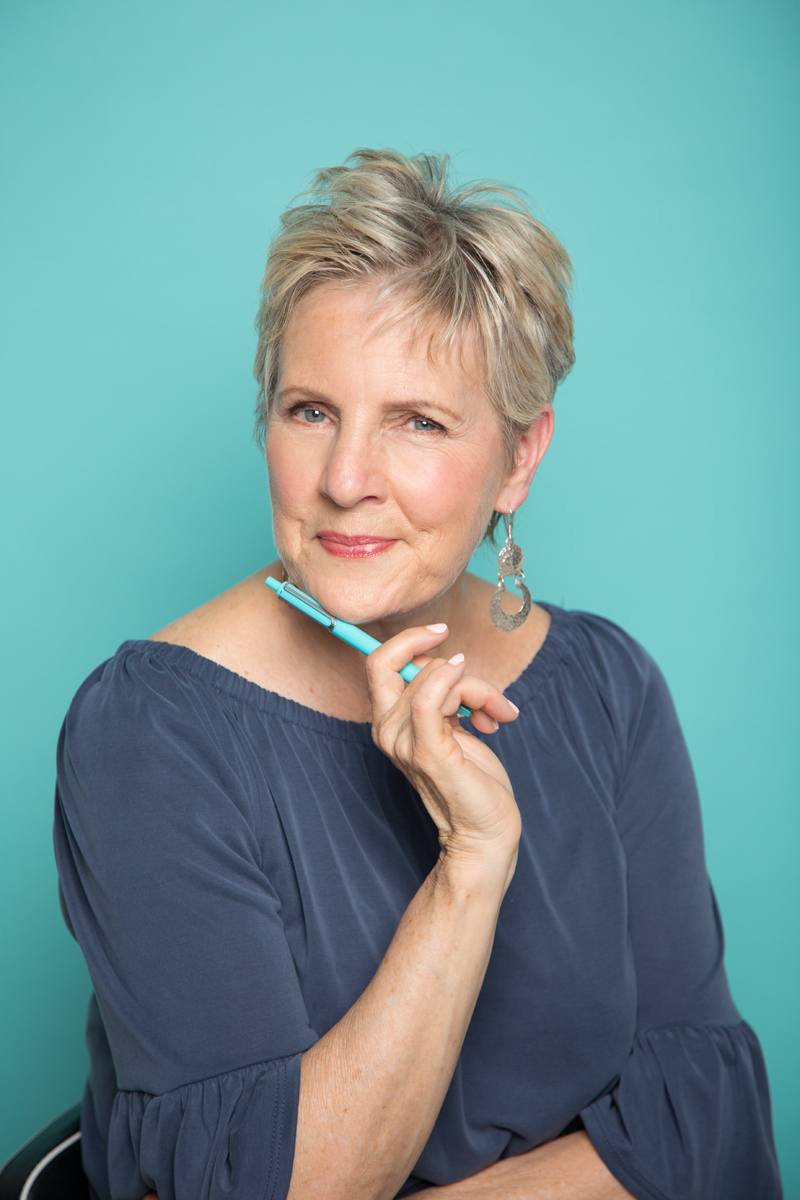 Diana Bishop the founder of The Success Story Program and A Woman of a Certain Age in Paris as well as a well-known correspondent with over 25 years working for CTV, CBC News, and NBC News. She loves travel, writing, and all things Parisienne.