Finding La Provence in Hawaii!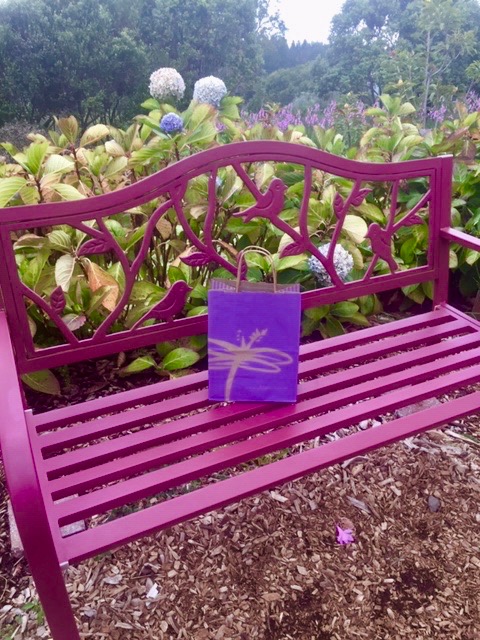 Even a girl who loves Paris needs a vacation in the sun once in a while,  and this year  I went to visit my cousin Maggie who lives on Maui.
It's a long way away so the last thing I expected to find there was a little bit of France.
Most tourists don't know about this small French bistro located in Maui's UpCountry at an elevation of about 3500 feet  on the way up to the Haleakala crater.
"La Provence"  — A French Bistro on Maui
It is definitely off the beaten track. Far away from the sandy beaches and the luxury hotels and restaurants.  Still,  you have to get there pretty early after it opens at 10 am to get the fresh croissants. They were already sold out by the time we arrived for brunch.  Other pastries like the almond and fruit tarts were also going fast.
Craving something hot, we ordered frothy cafés au laits  and authentic French crépes  — I had crab and cheese, and Maggie had the cheese and mushroom.
I would have loved  to have chatted with chef Thierry Michelier  but he was too busy cooking in the kitchen for the crowd that lines up daily to taste his French fare. Michelier, who is originally from Avignon, has been living on Maui for 20 years. Hats off for bringing the best of France with him and creating a hidden gem in this tropical paradise!
Lavender Fields in Maui
Not too far from the bistro I discovered another little piece of France — a  place called  Ali'i Kula Lavender.
Off the main road,  I wended my way up almost into the clouds to discover this beautiful garden and lavender field.
It was almost closing time, but I still managed to take a serene and fragrant walk through the gardens — with no one else around.
Lavender in Maui — who knew?
Maui Trivia
Did you know that Oprah Winfrey  lives on Maui?  She bought over 60 acres of land nearby and grows more than 100 species of local and organic produce; herbs, fruits and vegetables.   I wonder if she has tried La Provence?
 If you love this blog — and I hope you do,  don't forget to tell your friends about it and ask them to subscribe at  www.womanofacertainageinparis.com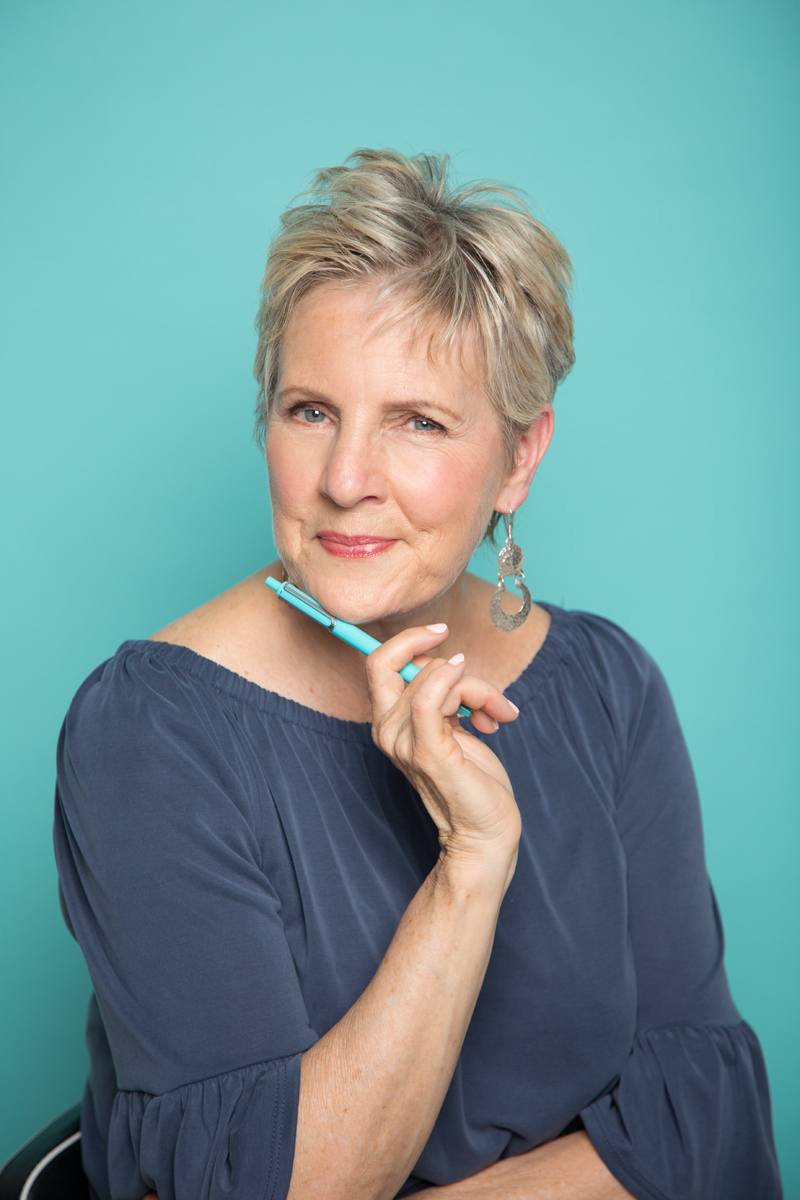 Diana Bishop the founder of The Success Story Program and A Woman of a Certain Age in Paris as well as a well-known correspondent with over 25 years working for CTV, CBC News, and NBC News. She loves travel, writing, and all things Parisienne.