Hair In the Time of COVID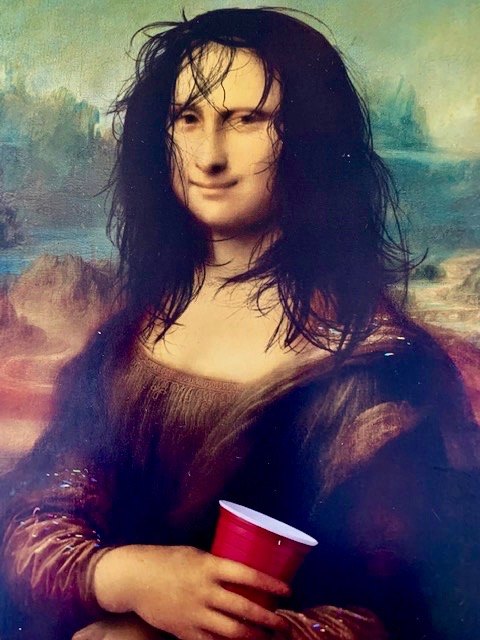 I am not ashamed to admit that one of the very first things I will do once we can finally feel confident about the relaxed restrictions is to schedule a hair appointment!
I was lucky that I got a haircut a week before we all went into confinement.
My hair is kept pretty short and I usually get it cut every five weeks.
I don't know about you but the relationship I have with my hairdresser is a deeply personal one and I have been going to the same one for the last 17 years.*
If I look good, I feel good, and my hair is a key factor in that equation.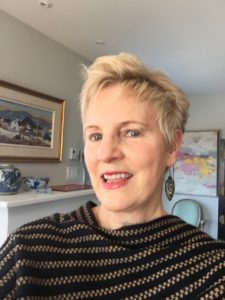 So, early on in this crisis, I called Laya, of LA Hair Design, the woman who holds a big part of my emotional well being in her hands, and asked her what should I do?
Should I take a stab at cutting my own hair if this goes on too long?  I have been so tempted to hack off a little here and there.
Not surprisingly Laya said no. "A good cut will grow out well even through the bad times," she said.
I took her advice but admit I did cheat a little and cut my bangs.
(Sorry Laya!)
I also have not seen my real hair colour for 30 years, and have been super impressed with the women my age who say they will now take that giant leap into the grey zone.
So brave.  I will not be one of them.  Unless of course I have no choice. Time will tell.
Once again Laya had some advice for the  long term.  She highlights my hair and so dyes will not do the trick. Instead she recommended a blonde spray to cover the roots**.
I had to go back to the drug store several time to get some, they sell out as quickly as supplies come in.  Guess some of you are doing the same thing that I am.
I am learning a few things too. My hair does not grow as fast as I thought,  and as a result, I can probably lengthen the time between haircuts.
Still, I am looking forward to that euphoric feeling of coming out of the hairdresser feeling like a million bucks!
Remember your hairdresser in this crisis.
Most are small business owners or solo-entrepreneurs and they've had no business in the last few months.
Give them a call. I know they would love to hear from you.
And if things go well, they will be opening up again sometime soon so you might want to book that appointment!
*I have to drive two and half hours into the city to see Laya, so for those in-between haircuts I go to Stephanie at the Parlour!
She gives a great haircut too!
**I use l'Oreal's Magic Root Coverup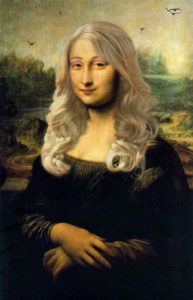 Check out my VIDEO about my hair on Facebook at https://www.facebook.com/womanofacertainageinparis/?modal=admin_todo_tour
and also on Instagram at dianainparis18
Please "Leave a Comment" where indicated below!
If you are feeling brave,
send me your pictures of how confinement is impacting YOUR Hair!
at diana@womanofacertainageinparis.com
France Opens UP
For those of you keeping up with the news from Europe, you will know that France  whose official death toll is the world's fifth highest, had enforced an eight-week lock\down, since March 17, to slow the spread of the coronavirus, with residents only allowed out for essential shopping, work and a bit of exercise.
Shops and hair salons can now reopen, while people can venture out without a government-mandated form, except for trips of more than 100 km (62 miles), which are only allowed for professional reasons, funerals or caring for the sick.
President Emmanuel Macron's government decided to lift the lockdown after the number of patients in intensive care — a key measure of hospitals' ability to cope with the epidemic — fell to less than half the peak of over 7,000 seen in early April.
Bisous à mes amis français

Vous me manquez tellement!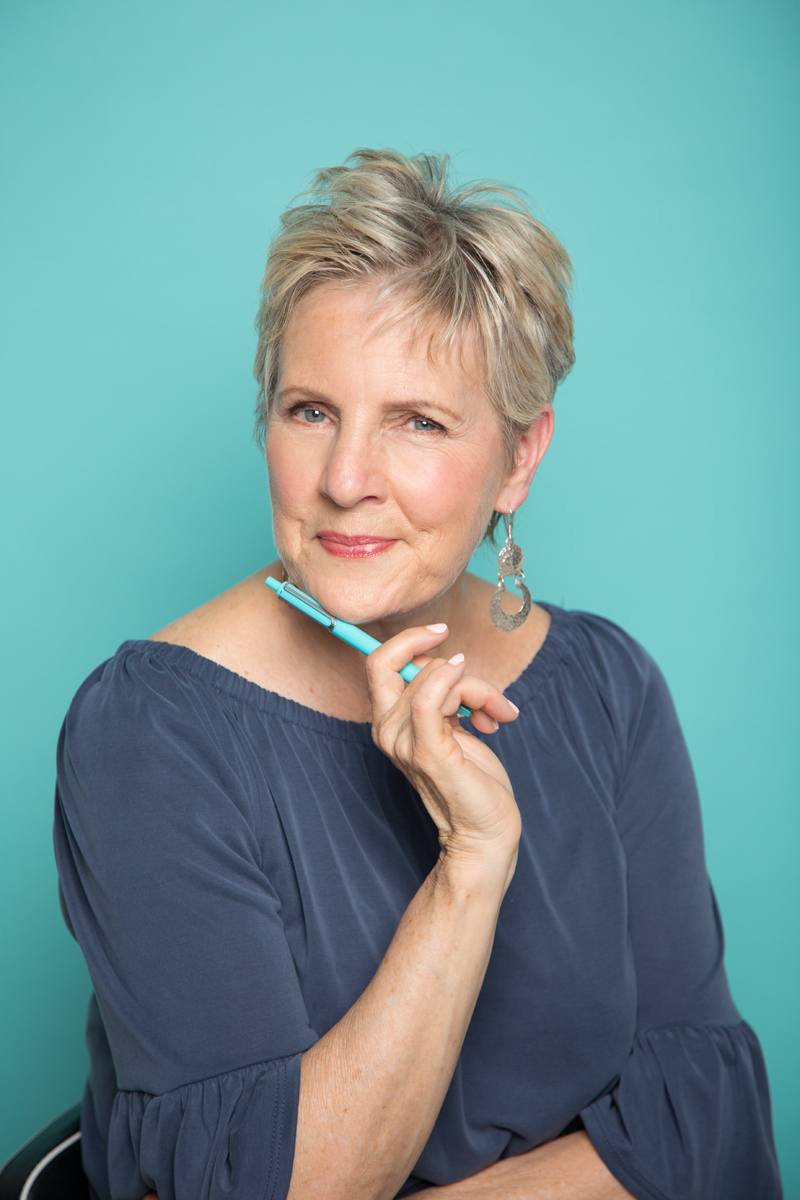 Diana Bishop the founder of The Success Story Program and A Woman of a Certain Age in Paris as well as a well-known correspondent with over 25 years working for CTV, CBC News, and NBC News. She loves travel, writing, and all things Parisienne.