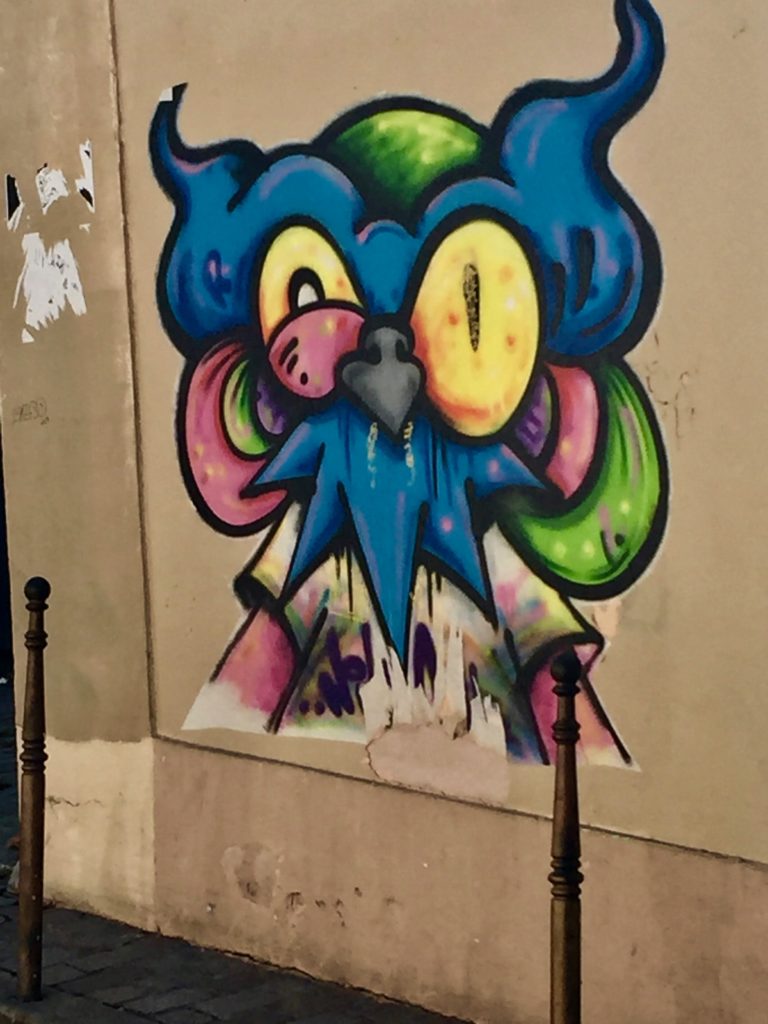 As if Paris did not have enough to offer, another vibrant element is its street art. There are even paid tours you can go on.
Sometimes I take my own tour, that is I go for a  long aimless walk, iPhone at the ready,  photographing what I find.
Some of the wall art is sanctioned by the city or local business, but a lot of it is graffiti which is illegal in Paris as most cities elsewhere.
However, that is what makes it so powerful.  It's anonymous so it has story that is unknown us.  And we all love a mystery.
Who is Bansky?
A few years back, everyone was talking about Banksy a street artist, vandal, political activist,  active since the 1990s.
Banksy is not his real name and his identity is closely guarded but he has traveled the world producing his graffiti in major cities without being detected.
That year, he left behind seven of his stenciled pieces of artwork on publicly visible walls in Paris.
Subway Graffiti
Graffiti artists tend to be a rebellious lot  — As a journalist, I remember doing stories about how graffiti plagued the long, exposed walls in subway stations.
New York, London, Paris, and Montreal were hit most.
Teams of cleaners would go in at night to remove it only to have the artists return with their silent protests the next day.
Of course, not all street art is graffiti but it is no less a statement.  And like any piece of art it is open for interpretation!
How do you feel about street art?
Please comment below!
Re-Connect With That Paris Feeling!
Paris is a feeling, so, if you craving a little bit of that feeling, go back and read some of my former blogs.  Here are a couple of suggestions for what Paris has evoked for me!
The French Man — https://womanofacertainageinparis.com/travel-stories/the-french-man/
Red Lipstick is sooo French — https://womanofacertainageinparis.com/travel-stories/red-lipstick-is-sooo-french/
French Kissing — https://womanofacertainageinparis.com/travel-stories/french-kissing/
Enjoy!
Brought to you by www.womanofacertainageinparis.com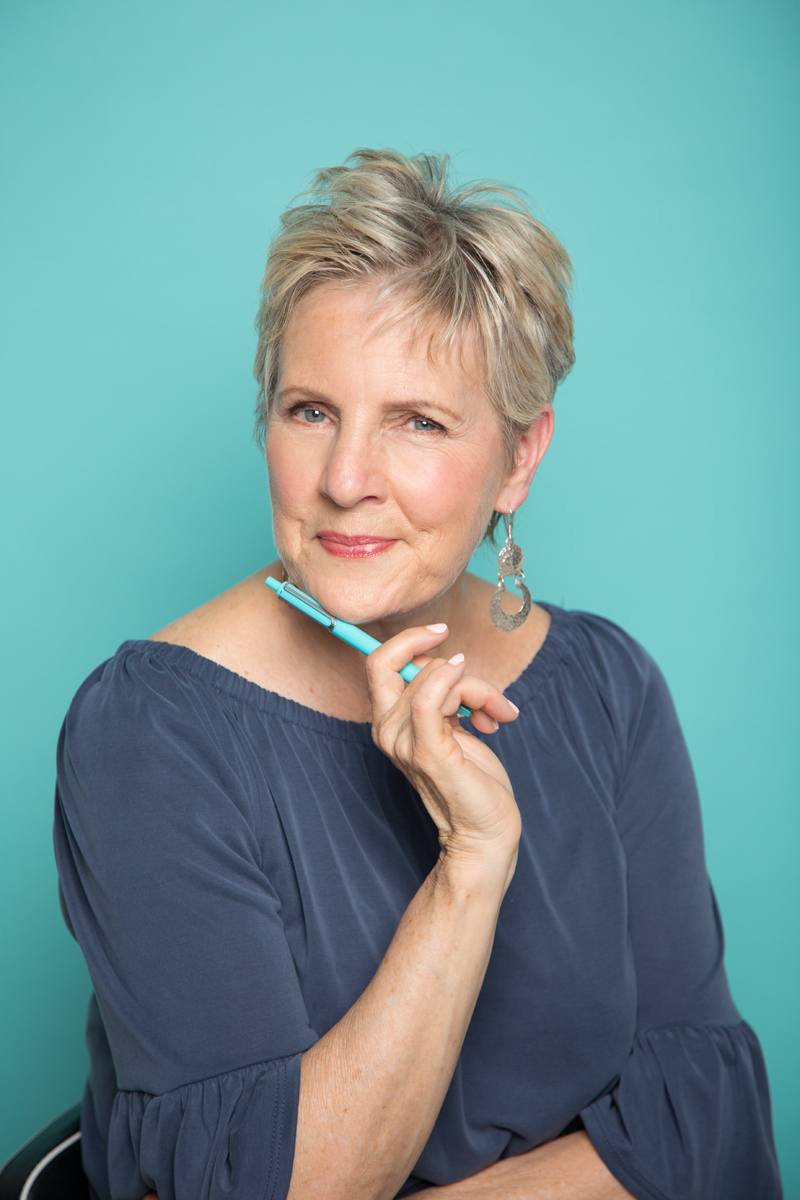 Diana Bishop the founder of The Success Story Program and A Woman of a Certain Age in Paris as well as a well-known correspondent with over 25 years working for CTV, CBC News, and NBC News. She loves travel, writing, and all things Parisienne.