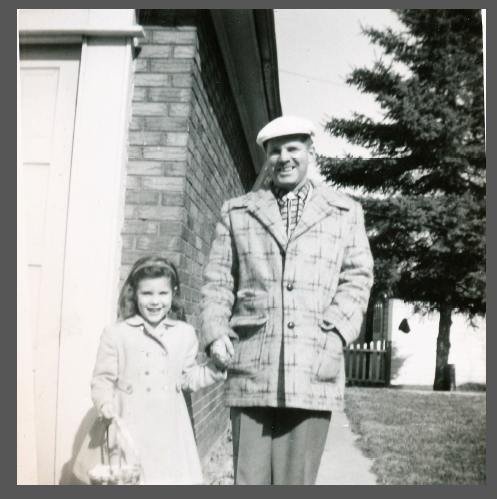 God, my Dad could be difficult, impossible, and infuriating…
And how I loved him.
I miss his sense of humour and fun. Dad had a way words and storytelling, and most of all, that he had a sparkle in his eye that never ever diminished, not even with age and creeping dementia.
My Dad would have been 97 last week.
He was born on Friday the 13th.
He died on Valentine's Day in 2013.
Oh yes, this man's life was wired for drama and mischief.
He came by it naturally.  Many of you already know my background. But for the benefit of others, my father came from Canadian military royalty.
He was the only son of Canada's greatest war hero, Billy Bishop.
Billy Bishop was the most decorated flying ace of the First World War, not just of Canada but of all the Allied countries.
And he has attained almost mythical status, handsome, with a big personality, the original knight of the air, and inspiration for the Peanut's comic strip Snoopy versus the Red Baron.
There are books, films, a celebrated play, called "Billy Bishop Goes To War', as well as, streets, bars and buildings, mountains, stamps, coins, and a page in the Canadian passport honouring my grandfather.
For my father, this meant he was born into a world where he had a lot to live up to.
My Dad flew the mighty Spitfire in World War II and like his father survived over 100 missions.  But you can imagine what it must have been like following in his father's footsteps.
Dad used to joke, "between my father and I, we shot down 73 German planes.  My father shot down 72, and I shot down one!"
My Dad was honoured to be Billy's son, and he adored his father. But there was a dark side too.
My father drank too much and he could be abusive. I was often afraid and angry with him.
It spilled over into my life.
So much so, that in 2017, I decided to write about it.
In my memoir called Living UP To A Legend (Dundurn Press Inc.) I explore the legacy of growing up with a superhero in the family.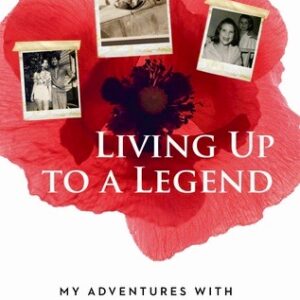 There were so many wonderful things about that, and there is the other side too; haunting feelings of never feeling good enough, searching for one's own sense of identity, and what success means in one's own life.
In other words, things with which we all struggle.
My father certainly did, and so did I.
Today, I choose to remember him for those lessons he taught me, how he instilled in me drive and passion, and also just how he could make me howl with laughter.
He was my greatest teacher and in the end, like my grandfather, a hero to me.
I know many of you are with, thinking of, or remembering your fathers today.
Happy Father's Day to all.
Here are the links to see more about my memoir. Most of the reviews
are on the Canadian site.
(Living Up To A Legend link amazon.ca)
(Living Up To A Legend link amazon.com)
Brought to you by www.womanofacertainageinparis.com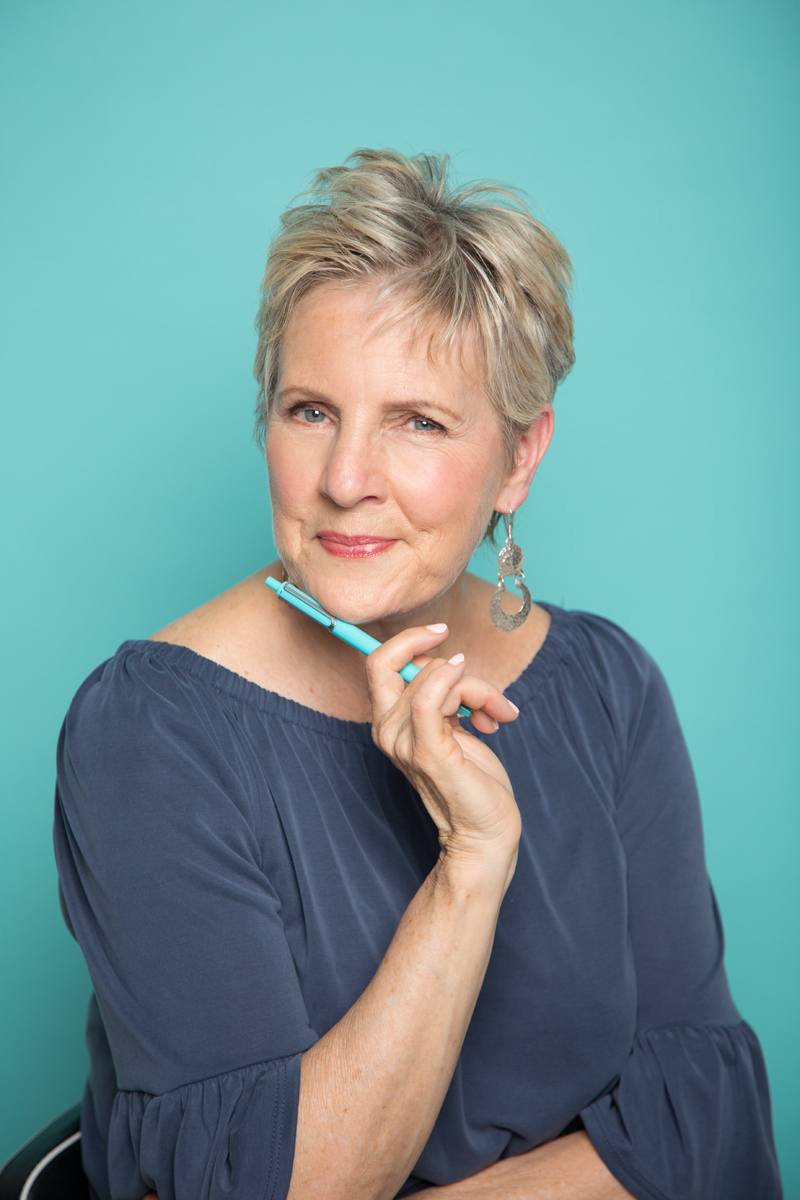 Diana Bishop the founder of The Success Story Program and A Woman of a Certain Age in Paris as well as a well-known correspondent with over 25 years working for CTV, CBC News, and NBC News. She loves travel, writing, and all things Parisienne.