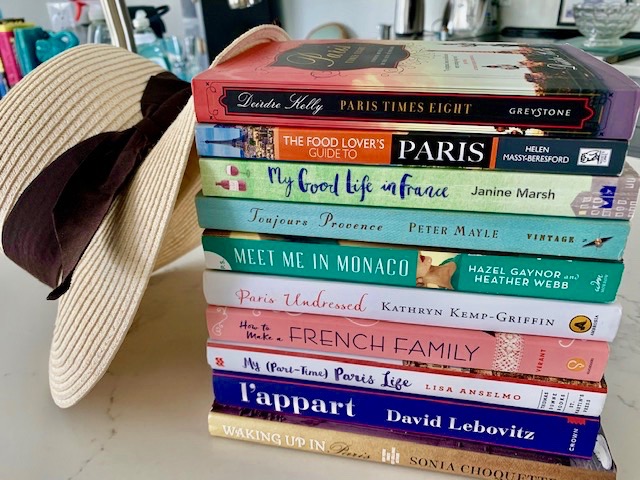 Today I go LIVE with my NEW Paris Book Club! 
I have created a comprehensive list of Personal Memoirs written by WOMEN about their adventures in Paris and other parts of la belle France.
I've  personally read and reviewed each one of these books and they are on my website under BOOK CLUB.
Interview Series
Later this year and in 2021, I will be also inviting the authors to join us in a LIVE webinar series where I will interview these accomplished writers about their lives and their work.
Up close and personal — with an opportunity for you to interact with them.
So, maybe we cannot get to Paris right now, and perhaps even for a long while.
But we  can transport ourselves there with personal stories that will make our hearts beat faster!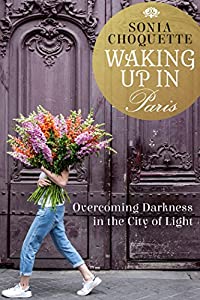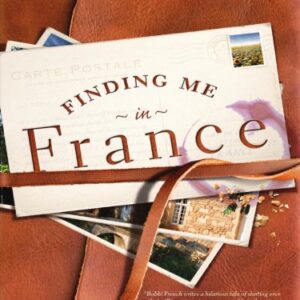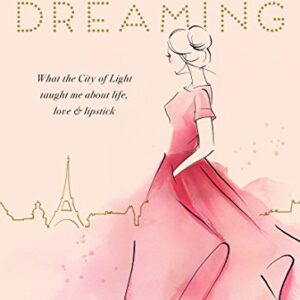 Just a sampling, and keep reading…I am launching a Contest for some Free Books below that you don't want to miss!
About Diana
After you peruse the Paris Book Club page — please take a look at my updated Biography Page.
Some of you who don't know me as well as others have been asking about my background and career.
You can now find it on this new page,
Diana's Personal Consulting
As well, some of you have connected with me for coaching sessions in different key areas of my expertise .
Such as planning a trip to Paris; connecting with my contacts there; traveling alone as a single women; starting a blog, becoming a influencer and writing a memoir.
I have now gone public with this service also a new page on my website .
Now the CONTEST: You Can Win The Paris Memoir of Your Choice!
Three of you will win the Memoir of your choosing.
Here's how to enter;
Please go to my website www.womanofacertainageinparis.com
Look for BOOK Club — where there is the list of 27 Memoirs.
Select the one YOU would like to read.
Reply to this blog or send me an email with the name of the book at diana@womanofacertainageinparis.com
Winners!
The 1st, 10th, and 25th persons to send me an email will receive the book they chose!
Other pages can be found on my website are under;
ABOUT DIANA BISHOP
PERSONAL CONSULTING
Good Luck everyone!
Brought to you by www.womanofacertainageinparis.com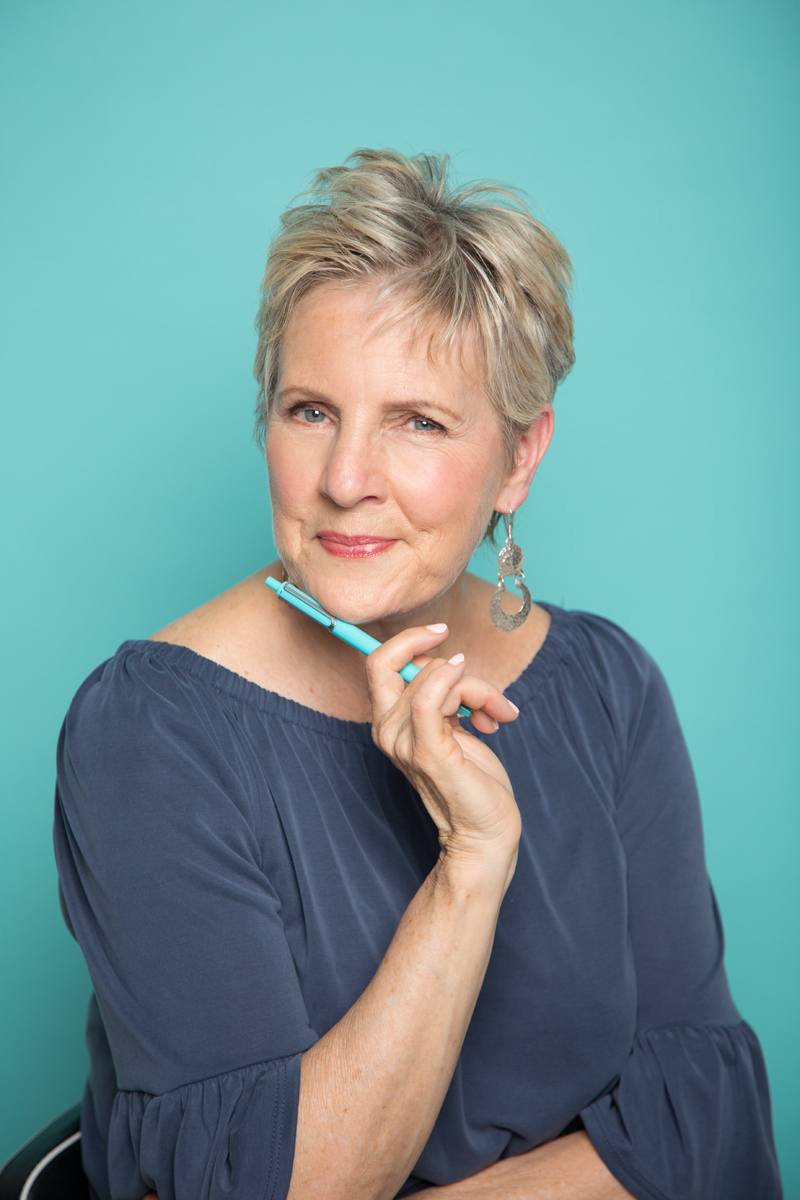 Diana Bishop the founder of The Success Story Program and A Woman of a Certain Age in Paris as well as a well-known correspondent with over 25 years working for CTV, CBC News, and NBC News. She loves travel, writing, and all things Parisienne.