The Paris Book Club Winners and Other Stuff!
First of all, I want to thank every one of you who entered the contest last week.  There were so many entries that I had the names of the winners within a few hours and wished I could gift you all a book!
The winners had to be in the order of the 1st, 10th, and 25th persons to contact me with their choice of book.
Contest Winners
So without further ado, here are they are:
#1 Kathryn Stearns-Brown from Oakville, Ontario | A Letter from Paris, A True Story of  Hidden Art, Lost Romance and a Family Reclaimed  by Louisa Deasey
#10 Elsa Sanchez from Hileah, Florida | Do Not Go Gentle, Go to Paris by Gail Thorell Schilling
#25 Leslie Rhinehart from Ashville, North Carolina | Waking Up In Paris, Overcoming Darkness in the City of Light by Sonia Choquette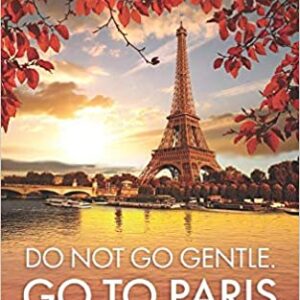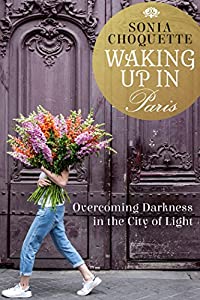 These were the three most popular choices, but many others of you also picked My Paris (Part-time) Life by Lisa Anselmo, Lunch in Paris by Elizabeth Bard, and Paris Undressed by Kate Kemp-Griffin.
I had the overall impression from your selections and lovely emails, that many of you are so ready to go to Paris and wake up there! 
I know, me too.  But in the meantime, let's escape into stories of PAris and France, and support these wonderful women authors.
Memoirs To Come
I want to personally thank Anne Baillie from New South Wales, Australia, who sent me a list of half-dozen other memoirs by women about France.
I will be reading those next and adding them to my BOOK Club list with my reviews.
I also heard from two authors who in the process of writing memoirs about Paris and France, and I will keep you posted about that.
In the meantime, my Book Club Page is there to peruse anytime, and will continue to grow! Just click on the link.
In Other Paris News — Bastille Day | July 14th

Tuesday is Bastille Day | La Fête Nationale or French National holiday to celebrate the Storming of the Bastille on 14 July 1789, a turning point of the French Revolution.  There is normally the impressive traditional march of soldiers and military hardware held along the Champs-Élysées
This year will see a much smaller ceremony at the Place de la Concorde, where the parade normally ends, There will still be the flypast, and the Eiffel Tour will have fireworks with limited access to visitors.  Every year is different and the day will be dedicated to France's tireless healthcare workers.
If I were there, I would try to watch the fireworks on an evening dinner cruise along the Seine!
What about you?
Paris Fashion Week July 6 to the 8th
For the first time, we were able to LIVE stream Paris Fashion week!
Gone are the runways, of course, but each designer from Chanel to Miu Miu to Balmain created videos to launch their new designs for Fall and Winter 2020/21.
The New York Times did a great job of reviewing the show and has posted the videos.  Click on this link to take a peek!
I find the clothes are a little more realistic, less dramatic than usual.  (Well, maybe Raul Mishra's "Butterfly People" are one of the exceptions!)
Perhaps because where would we ever wear these designs with nowhere to really show them off?
First Woman Mayor of Paris Re-Elected for a Second Term
In case you missed it, Anne Hidalgo the first woman major ever elected in Paris will stay on office for another six years.  The municipal elections had been postponed from March due to the Coronavirus.
You can read about the controversial Hildalgo in a piece I did on her earlier by clicking on this link.
Cheers everyone.
Have a great week.
Disclosure Policy: This site uses affiliate links which may generate small commissions based on clicks and purchases in order to support the costs of running this site.  Any products that I giveaway are personally purchased by me unless otherwise specified. I write all the content on my site unless otherwise specified. And I respect the privacy of my subscribers and do not share their information with any other party or organization.
Brought to you by www.womanofacertainageinparis.com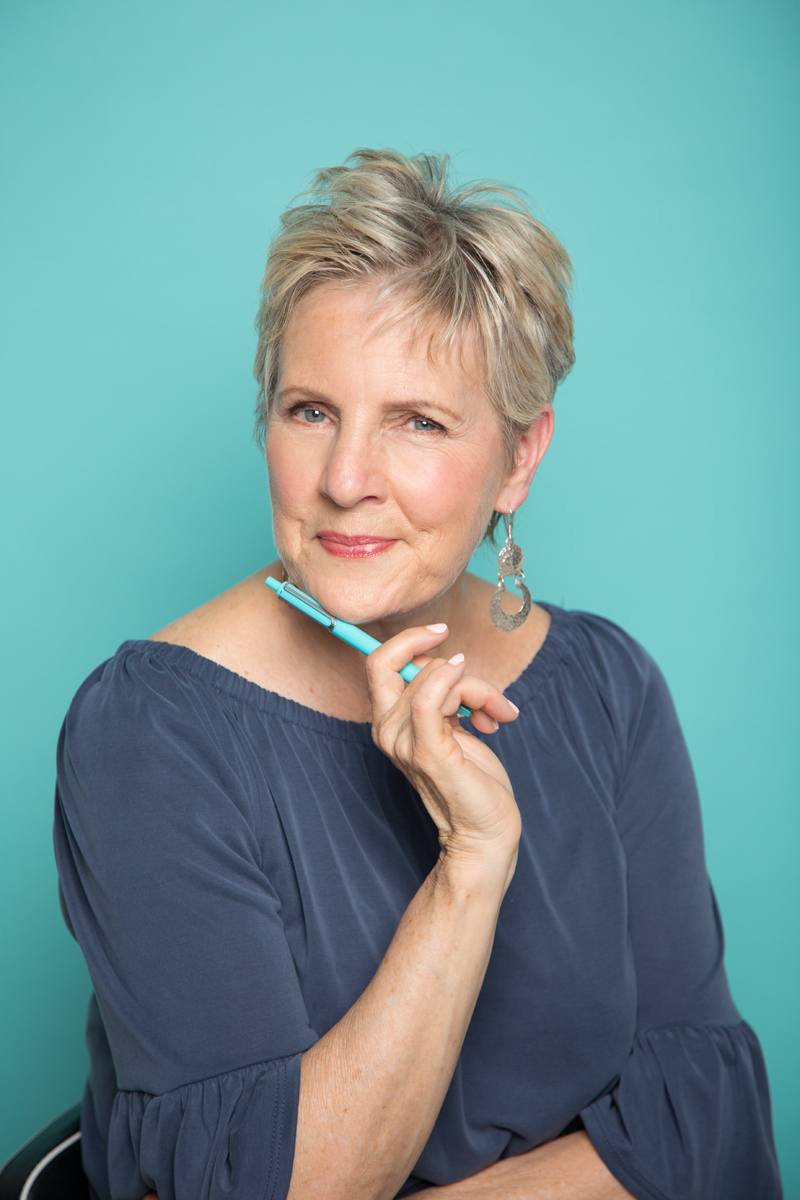 Diana Bishop the founder of The Success Story Program and A Woman of a Certain Age in Paris as well as a well-known correspondent with over 25 years working for CTV, CBC News, and NBC News. She loves travel, writing, and all things Parisienne.