Walking the Labyrinth in Chartres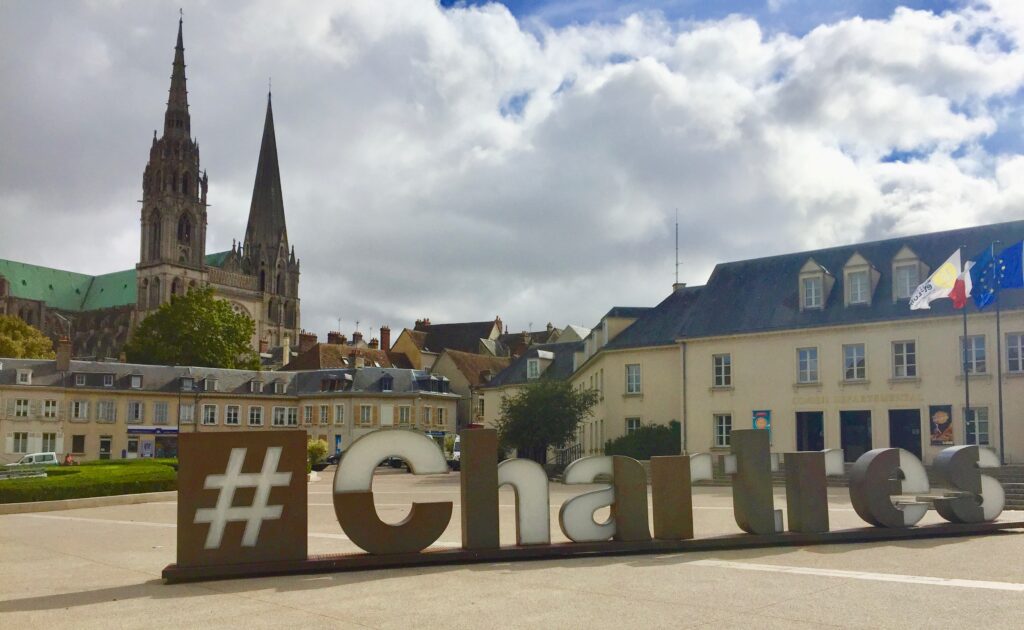 Have you ever walked the labyrinth in Chartres?
Chartres is 80 km (50 miles) southwest of Paris which makes it ideal for a one-day visit.  It's a picturesque city along the Eure river where the main tourist attraction is the cathedral, and that is the first thing you see on the hill when you come in on the train.
I like visiting churches, especially those of High Gothic and Romanesque styles like this one, which was constructed between 1194 and 1220. But that is not why I went.  I wanted to walk the labyrinth inside the cathedral.
My friend Peg (who accompanied me on this trip to Chartres) introduced me to labyrinth walking a few years, as there are a couple of them in parks in and around the town where we live.  For those of you not familiar with this ancient practice, walking a labyrinth is a contemplative exercise where you enter at the bottom of the circles and snake your way slowly while quieting the mind and focussing your intent.
At the Cathedral of Our Lady of Chartres, the labyrinth is inside and only open to the public on Fridays.
When we arrived there were quite a few people already on their paths.  There were two red candles at the entrance to the labyrinth, one of which I kicked by mistake as I attempted to get into prayer mode.  They removed them soon after.
You can follow the circles around at your own deliberate pace but some people are slower than others. One lady was very deep into reflection, eyes closed and only occasionally focussed on the ground, as she put one foot in front of the other, then stopped for a moment after each step. Moving at such a snail's pace a lineup started to form behind her.  No one was clear about the protocol, but like cars on the highway, we eventually all waited for the right moment to carefully pass her and carry on.
By the way, it took me about a half-hour to complete the labyrinth, arriving at the middle and them working my way out again towards the start.  I am guessing that woman pilgrim was still be shuffling around the circles for a good two hours or more.
I cannot remember what I thought about during my trek, but there really was something quite spiritual about becoming present to nothing more than the next step.  It was a moving experience doing this in a cathedral where people have walked on these stones for more than 700 years.
I highly recommend a visit to this lovely city where afterward you can also walk the cobbled streets, stop for lunch in one of the many bistros and restaurants, take in the leisurely lifestyle of its residents, and be on the train back to Paris in time for dinner.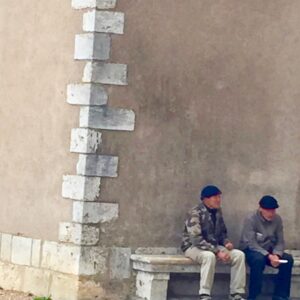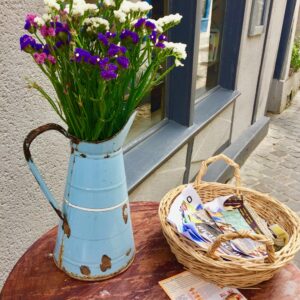 Book Club Contest for NEW Subscribers!
Do you know someone who would like to be a Subscriber to my blog www.womanofacertainageinparis.com?
I am holding a CONTEST, offering the book of their choice from my Paris BOOK Club Page to the 10th person to subscribe to my blog in the next week.
Please pass this information along to anyone who might be interested!  And if your referral is the 10th person, there will be a gift in this for you too!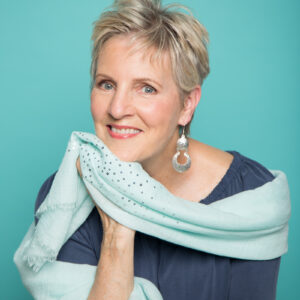 Summer Hiatus
I will be taking the month of August off as I usually do to regroup and prepare for an exciting new season for Woman of A Certain Age In Paris!
While I still cannot travel to Paris, I will be moving forward with my Retail SHOP Page offering products that I personally endorse, and with my new Virtual Adventures Club, all of which I will be telling you about in early September.
I wish you a safe and happy month and I will back soon, although not too soon, as it is summer where I live and I do not want it to go by too fast.
Summer is always too short anyway n'est-ce-pas?
Keep up your reading and let me know how you are enjoying the books on the Paris BOOK CLUB list!
Warmest regards for now,
Diana
Catch Up on Posts You May Have Missed or would Like to Read Again!
You can catch up on past blogs by going to my website at www.womanofacertainageinparis.com
Here are Two you might want to look at:
Paris Undressed, which starts "Ladies Let's talk underwear!"
and
The Frenchman — absolutely one of my favourites that I have written.
And don' t forget to leave your COMMENTS below!
Brought to you by www.womanofacertainageinparis.com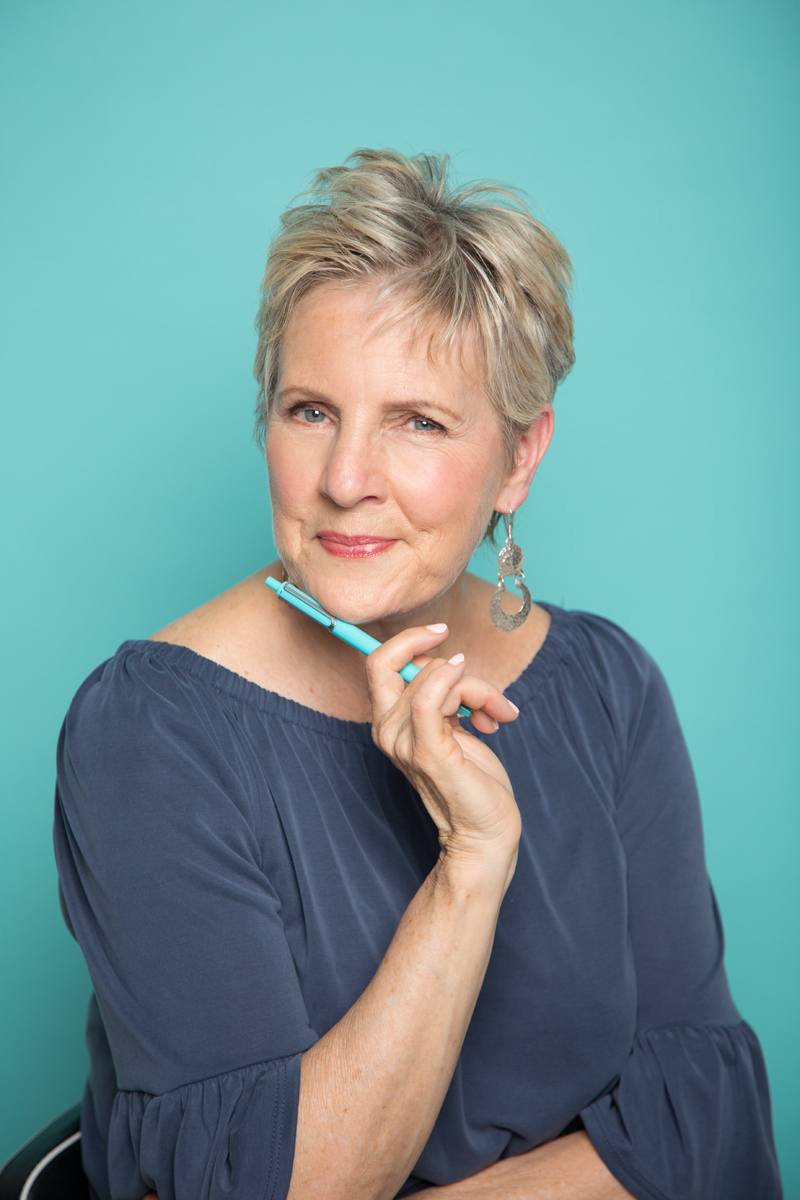 Diana Bishop the founder of The Success Story Program and A Woman of a Certain Age in Paris as well as a well-known correspondent with over 25 years working for CTV, CBC News, and NBC News. She loves travel, writing, and all things Parisienne.