How to Fall In Love With A Frenchman!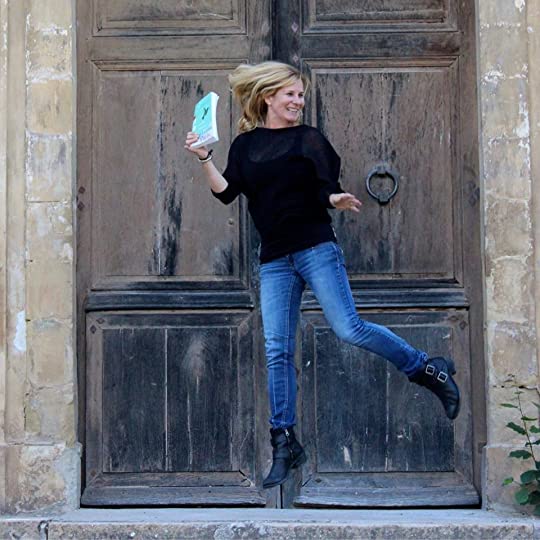 Woman of a Certain Age in Paris
Presents:
How To Fall In Love with A Frenchman!
My Exclusive Interview with Samantha Vérant,
Best-selling Author of "Seven Letters From Paris!"
TUESDAY, November 10th
12:30 pm EST/9:30 am Pacific/6:30 pm CET (Paris) 5:30 pm (London)
Click HERE to Register! It is Free!
Imagine this.  You are a 19-year-old on your first trip to Paris.   You are introduced to a sexy Frenchman named Jean-Luc through a mutual friend.
The sparks fly.
You have one glorious passion-filled day — one day.
But you are young.  You go home with this delicious memory of fire-in-the-belly love in Paris — and you move on.
Twenty + years later, now at age 40, you feel stuck. You are jobless and in debt, and you happen to stumble upon Seven Love Letters from that Frenchman you met in Paris.
What do you do?
Savour the memories and keep the letters to read again when you are 80?
Not Samantha Vérant.
Nope. She got on the internet and tracked down Jean-Luc, then widowed with two kids.
Crazy?
Crazier still, Samantha gets on a flight to Paris and …
Yup, she ends up marrying that lovely Frenchman who is also a rocket scientist (yes really!) by profession.
They have now been married 11 years and live in Cugneux, 13 kilometers southwest of Toulouse.
Samantha Vérant Best Selling Author – Two Memoirs
You have to join me to hear her tell this story.  Originally from Chicago, Samantha is now the author of two Memoirs,  Seven Letters From Paris, which has been published and translated in 12 countries, and also How To Make a French Family about adapting to her new life and family in France.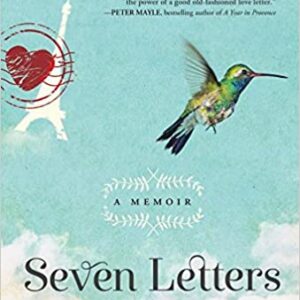 Samantha Vérant – Novelist 
As well, Samantha's has now just published her first novel The Secret French Recipes of Sophie Valroux,
This is a charming tale of a French-born American woman and chef who returns to her family's childhood home when her career takes a devastating turn and her grandmother has a stroke.
 Sophie discovers this childhood home is now a luxurious château, complete with two restaurants and a vineyard where she tries to reestablish herself in the kitchen and rekindle her dream to be part of the 1% of female chefs running a Michelin-starred restaurant.
Samantha Vérant More than an Occasional Cook!
As if this wasn't enough.  Samantha has also honed her own skills as a chef and sprinkles her French-inspired recipes throughout her books.
What are some of her favorite recipes?
Let's ask her!
You won't want to miss it!

Sign Up For This Exclusive Interview!
Space is  Limited — Two Giveaways Included
As many of you know I am a journalist by trade, so please join me on Tuesday, November 10th for this LIVE 40-minute ZOOM Interview with Samantha.
You will hear her story, get to ask questions, and there will be Giveaways for Two Lucky Participants that will include:
Your choice of one of Samantha's books.
And an Audio Book of Samantha's new novel– The Secret French Recipes of Sophie Valroux
This Interview is Free!
So don't wait!
Register HERE  in Advance for this webinar**:
After registering, you will receive a confirmation email containing information about joining the webinar.
For more about Samantha go to http://www.samanthaverant.com/
Disclosure Policy: You can purchase any of these books by clicking on the links. This site uses affiliate links that generate small commissions based on clicks and purchases. These commissions pay for administrative costs of publishing this blog, so I always appreciate it when you purchase through my links.  Thank you for supporting me.
** Note by signing up for the webinar hosted by a Woman Of A Certain Age In Paris, you agree to be on our mailing list.
Any products that I giveaway are personally purchased at my own expense unless otherwise specified. I write all the content on my site unless otherwise specified. And I respect the privacy of my subscribers and do not share their information with any other party or organization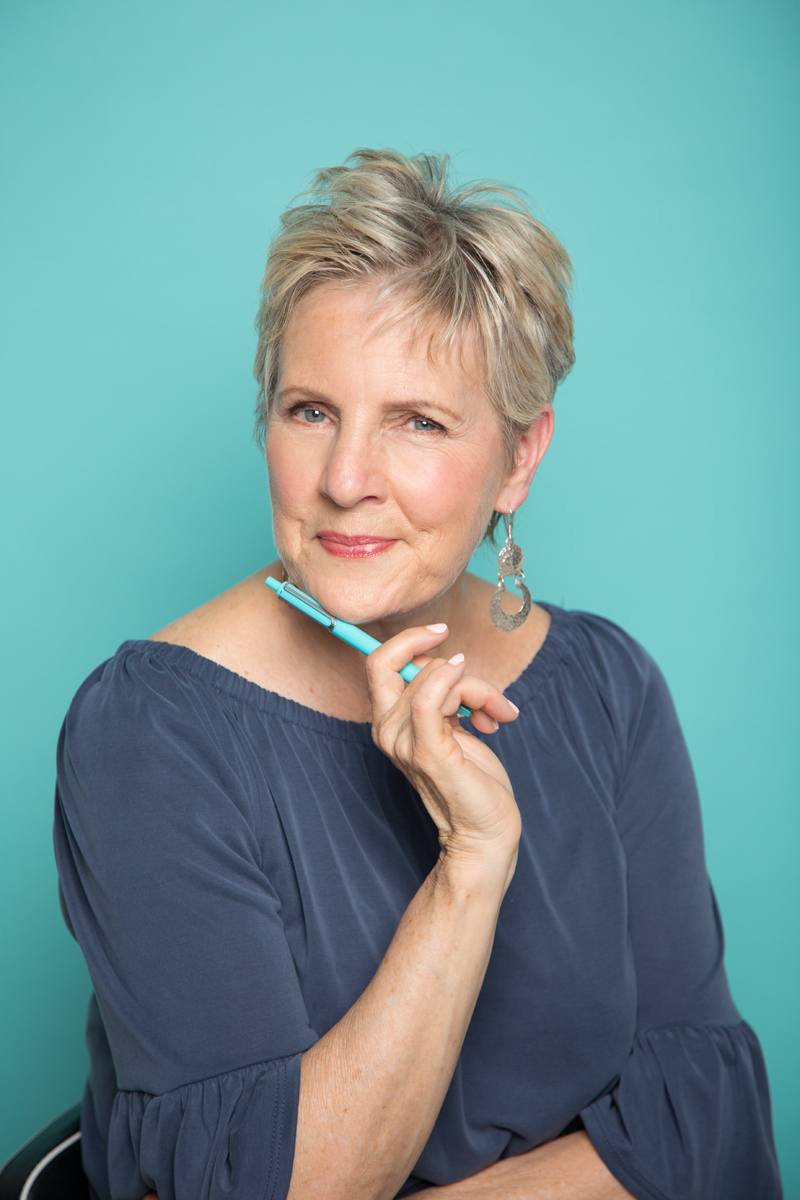 Diana Bishop the founder of The Success Story Program and A Woman of a Certain Age in Paris as well as a well-known correspondent with over 25 years working for CTV, CBC News, and NBC News. She loves travel, writing, and all things Parisienne.