Is Emily Really In Paris?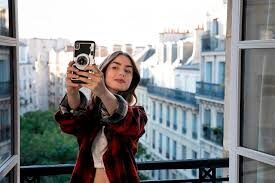 By now, if you haven't seen it, you have heard about this hot new Netflix series called Emily In Paris!
It is targeted to millennials and post-millennials, but others and mostly women, of all ages seem to be flocking to this 10-part series.
I get a few emails a day from friends and followers in my age group who are asking me if I have watched it.
The answer is, yes. It takes place in Paris so naturally I ate it up.
But let's be clear, except for the gorgeous scenery, it does not portray the Paris I know.
Instead it is a whitewashed, much less diverse, all "sweet and airy" version, as Rolling Stone put it.
Reinforcing every tired old cliché you have ever heard about the City of Light.
Watching it I found myself wrestling between revelling in the fantasy of  Paris that I was fed growing up, and annoyance at all the stereotypes that Hollywood is still dishing out about the French and the modern day (pre-COVID) French capital.
The story centres around an overly enthusiastic ingenue from Chicago named Emily, who finds herself in Paris working for a boutique agency that reps high-end fashion clients.
Emily's role is to run the social media strategy (naturally) and bring a fresh American perspective.
One in which no one is particularly interested or wants.
Emily is really clueless about Paris, she does not speak French, knows nothing about the way the French do things, and as a result her boss, a chic, thin, chain-smoking, snobbish Parisienne of a certain age immediately takes a visceral dislike to her.
It is The Devil Wears Prada meets Sex and the City, with all of the exaggerations, which is no coincidence as the latter's creator Darren Star is responsible for this new series.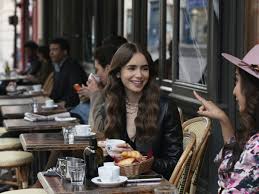 I cringed when Emily keeps stepping in dog poop.  It still happens but it's been illegal not to pick up after your pet since 1982.
I chuckled at Emily's apartment,  "une chambre de bonne", which originally were top floor quarters for domestic help and are the size of a garden shed.
Emily's "chambre de bonne"  is expansive with several  rooms, a queen-sized bed, and a stunning view.
I chortled when Emily can't sleep listening to French neighbours energetically having sex.
Ok well, maybe that is more of a common occurrence.
And I did relate when the shopkeeper constantly corrects Emily's feeble attempts at French.
That happens to everyone, no matter how well you speak the language.
But you get my point.  Paris has evolved beyond this saccharin rendition.
I guess during this pandemic, we are more susceptible to cheesy fairy tales.
Hmmm, I might watch it again.
Have you seen Emily in Paris? What did you think? Please leave your comments below. 
Have You Registered Yet to Hear A Real Story From Paris.
Woman of a Certain Age in Paris
Presents:
How To Fall In Love with A Frenchman!
My Exclusive Interview with Samatha Vérant,
TUESDAY, November 10th
12:30 pm EST/9:30 am Pacific/6:30 pm CET (Paris)/5:30 pm GMT (UK)
Click HERE to Register! It's Free!
\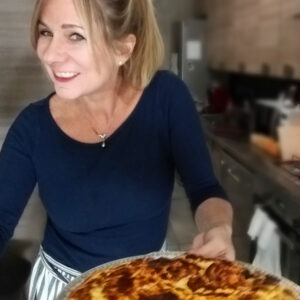 Don't Miss Hearing Samantha's amazing LOVE story,
and about her new novel just published this fall,
Yes, lots of her recipes attached.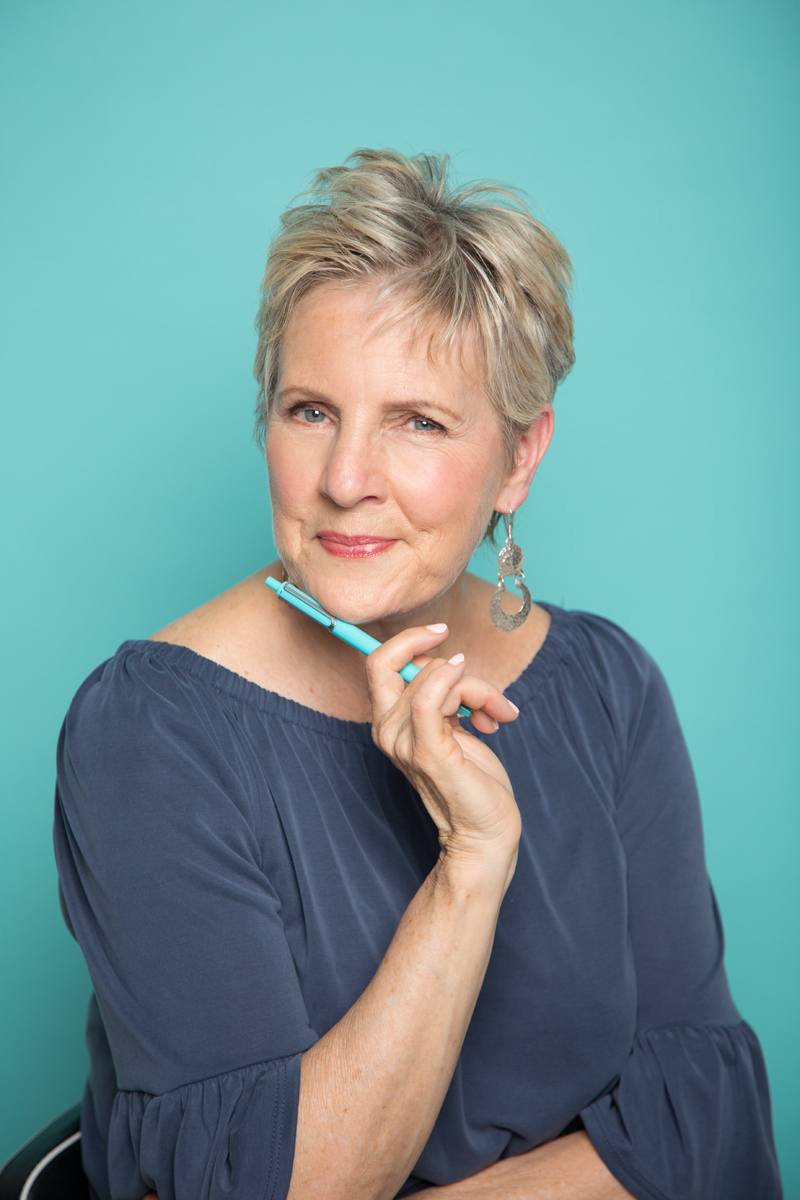 Diana Bishop the founder of The Success Story Program and A Woman of a Certain Age in Paris as well as a well-known correspondent with over 25 years working for CTV, CBC News, and NBC News. She loves travel, writing, and all things Parisienne.