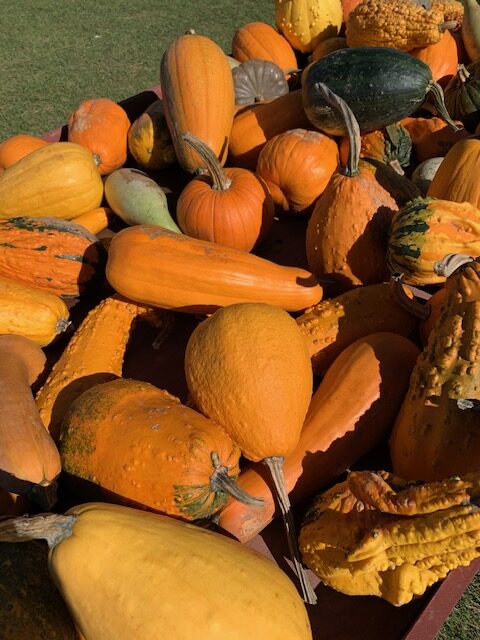 I never wear orange!
Not because I don't love the colour, but clearly it doesn't love me.
If you are old enough to remember getting your "colours" done, I discovered back then that I am a "summer."
I got a little booklet with swatches of colours (which I still have)  that look best on me.
Among them are mostly the pastel shades of blue, pink and gray.
Visibly absent are the strong jewel tones and absolutely no bright yellow, red, and orange.
The fall colours.
Which on me, sadly, look like a vampire drained all the blood from my veins!
However, in the fall, I get to indulge in this palate as it is all around.
All I have to do is step outside.
Missing Paris of course, but I am consoled that my principal residence is in one of the very best parts of the world to enjoy this season, and putting the pernicious COVID aside, it has proved to be a gorgeous autumn.
The maple trees have been a riot of colour, contrasted by clean crisp air and brilliant blue sky.
No wonder after the intense heat of the summer, so many of us love this time of year.
The Smashing Pumpkins*
Even though Halloween may be cancelled for many this year,  there is no shortage of fall displays, maybe more of them in fact.
Autumn is a choreographed canvas of Mums, straw bales, golden corn stalks, and pumpkins, oh how I love pumpkins!
Living in the country as I do, a visit up the road to Morrison's pumpkin patch is a tradition to see their diverse array of squash, gourds and masses of pumpkins, of all shapes and sizes.
And all creatively displayed.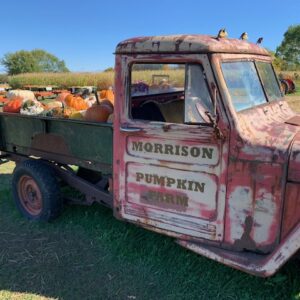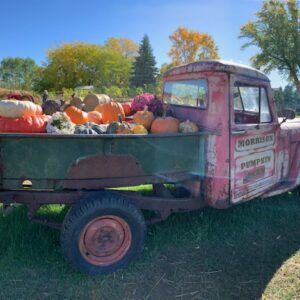 Designer pumpkins are popular. There are albino ones to add variety.
I bought a couple for my front door sparking a few passersby to question my taste.
"Do they have a disease?" one person asked.
Not for everyone I guess.
La Toussaint — All Saints Day
Although not as long-standing a tradition as it is elsewhere, Halloween is celebrated by some in France but it is eclipsed by the widely celebrated national holiday on November 1st called La Toussaint, which takes the place of our Thanksgiving holidays.

Technically, it is a Catholic holy day and a time when families visit cemeteries to remember and honour their deceased relatives.
*Remember the Rock group? The Smashing Pumpkins
Love to hear how you are enjoying the fall, or the spring wherever you are!
Please comment below!
*************
Register and WIN!
Not registered yet?
The 10th person to register after reading this blog
will WIN the book below.
Woman of a Certain Age in Paris
Presents:
How To Fall In Love with A Frenchman!
My Exclusive Interview with Samatha Vérant,
TUESDAY, November 10th
12:30 pm EST/9:30 am Pacific/
6:30 pm CET (Paris)/5:30 pm GMT (UK)
Click HERE to Register! It's Free!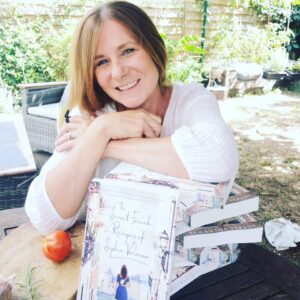 Don't Miss Hearing Samantha's amazing LOVE story,
And also about her new novel published this fall,
A great read!
Yes, some of the recipes are included.
Disclosure Policy: This site uses affiliate links which may generate small commissions based on clicks and purchases. These commissions pay for administrative costs of publishing this blog, so I always appreciate it when you purchase through my links.  Thank you for supporting me.
Any products that I giveaway are personally purchased at my own expense unless otherwise specified. I write all the content on my site unless otherwise specified. And I respect the privacy of my subscribers and do not share their information with any other party or organization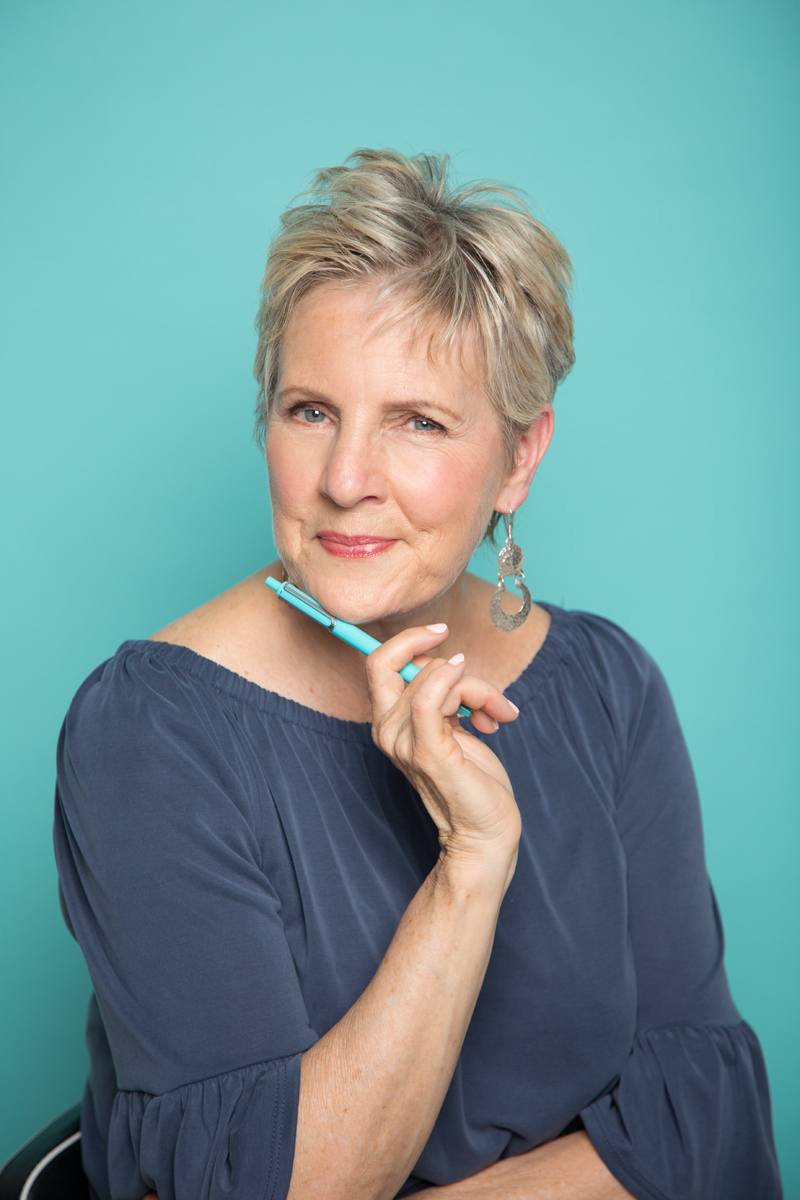 Diana Bishop the founder of The Success Story Program and A Woman of a Certain Age in Paris as well as a well-known correspondent with over 25 years working for CTV, CBC News, and NBC News. She loves travel, writing, and all things Parisienne.