The Secret Life of An American in Paris!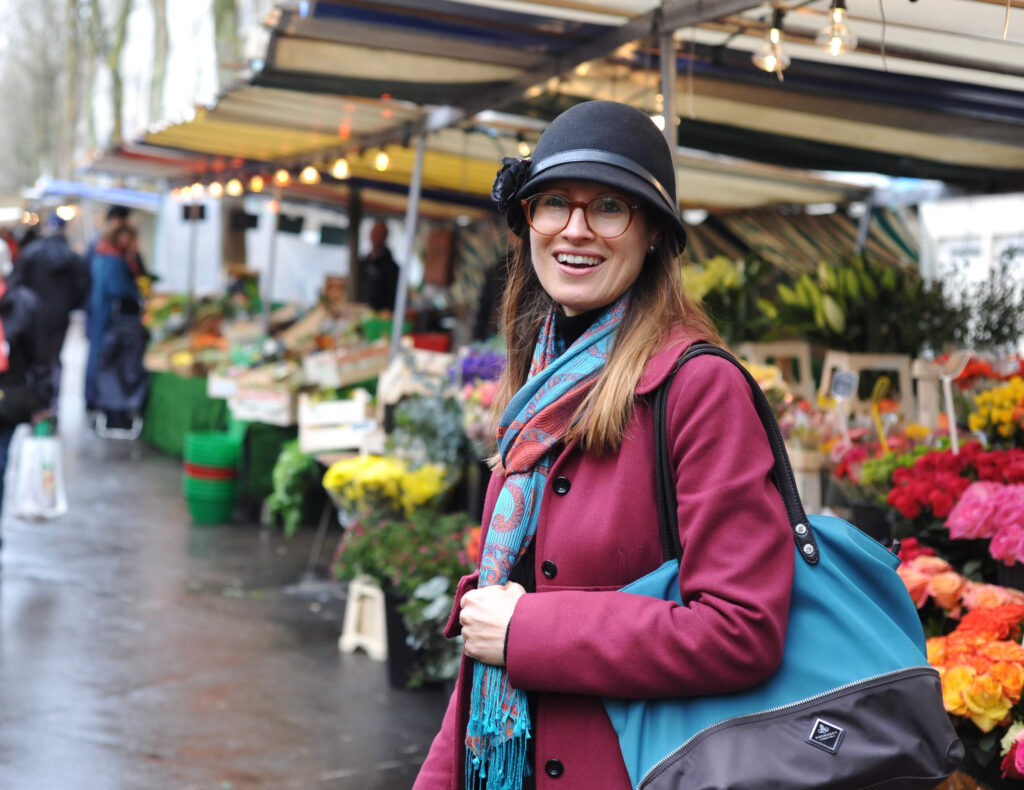 Woman of a Certain Age in Paris
Presents:
A Guide To Paris's Best Kept Secrets
My Live Interview with
Heather Stimmler
Travel Writer, Tour guide
TUESDAY, December 8th
12:30 pm EST/9:30 am Pacific
6:30 pm CET (Paris) 5:30 pm (London)
Click HERE to Register! It's Free!
*Featured Image copyright by Krystal Kennedy
Join me as renowned travel writer Heather Stimmler helps us explore Paris, as Christmas approaches, and to places in this city that most of us have never seen or heard about!
Formerly Travel Editor for ELLE Magazine.com, Heather has worked for almost two decades in the Paris travel industry writing for Fodor's, Michelin Green Guides, Time Out, Expedia, EasyJet, France Magazine, and countless websites.
Originally from Scottsdale Arizona,  Heather moved to Paris in 1995, and in 1999, she started Secrets of Paris, one of the original English language websites offering alternative sightseeing advice, and insider information about Paris, and more recently also providing custom tours.
Like me, Heather likes to search out spots off the beaten track to provide an entirely different experience and one that balances the fantasy with the reality of this exceptional city.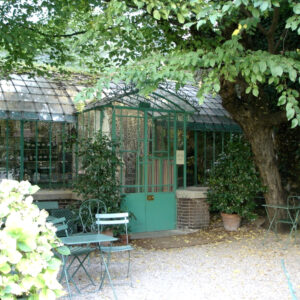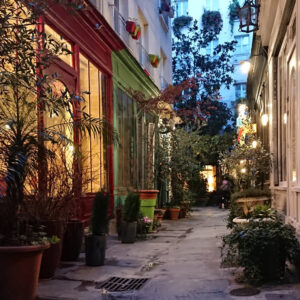 In this interview,  I will be asking her to SHARE with us Three or More Of Her Favourite Locals! 
Along with questions as our woman on the ground during lockdown in Paris;
"How are Parisians finding ways to enjoy life safely during COVID-19 and continued lockdown?"
"Paris at Christmas is usually a feast for the eyes, what about this year?"
"What new secret spots will YOU be visiting in 2021?"
Heather has created her own independent publishing house called Fleur-de-Lire Press, where she has published a number of books including the award-winning guidebook which she wrote called Naughty Paris — A Lady's Guide to the Sexy City! a beautifully illustrated, 296-page guidebook with over 200 full-colour photos.
Heather – do tell!
Sounds like some more delicious secrets!
Link to purchase book in Canada is highlighted in blue
and to purchase from the U.S. Please Click  HERE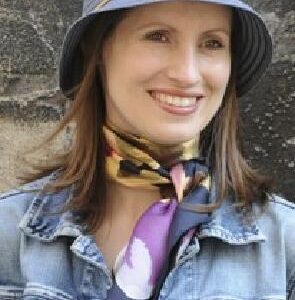 So join Heather and me.
 You might WIN this book above!
 Click HERE to Register!
** Note by signing up for the webinar hosted by a Woman Of A Certain Age In Paris, you agree to be on our mailing list.
Books by Samantha Vérant
Thank ALL of you who attended the interview with Best-selling author Samantha Vérant on November 10th! And congrats to those who of you who WON a copy of her books.
If you did not WIN, don't miss the chance to read her books! Authors who write their stories work very hard to inform, educate, and inspire us. We all love that feeling of escaping to Paris and France through another's eyes so they deserve our support.
You call also support me and my weekly blog by purchasing the books online through my website.  You can go to my BOOK Club page at www.womanofacertainageinparis.com
or you can click on any of these links.  Thank you so much.
Seven Letters From Paris  – A Memoir
How To Make a French Family — Memoir Part 2
The Secret French Recipes of Sophie Valroux — Novel
Love to Hear From You!
Leave Your Comments Below
Disclosure Policy: This site uses affiliate links that generate small commissions based on clicks and purchases. These commissions pay for administrative costs of publishing this blog, so I always appreciate it when you purchase through my links.  Thank you for supporting me.
Any products that I giveaway are personally purchased at my own expense unless otherwise specified. I write all the content on my site unless otherwise specified. And I respect the privacy of my subscribers and do not share their information with any other party or organization.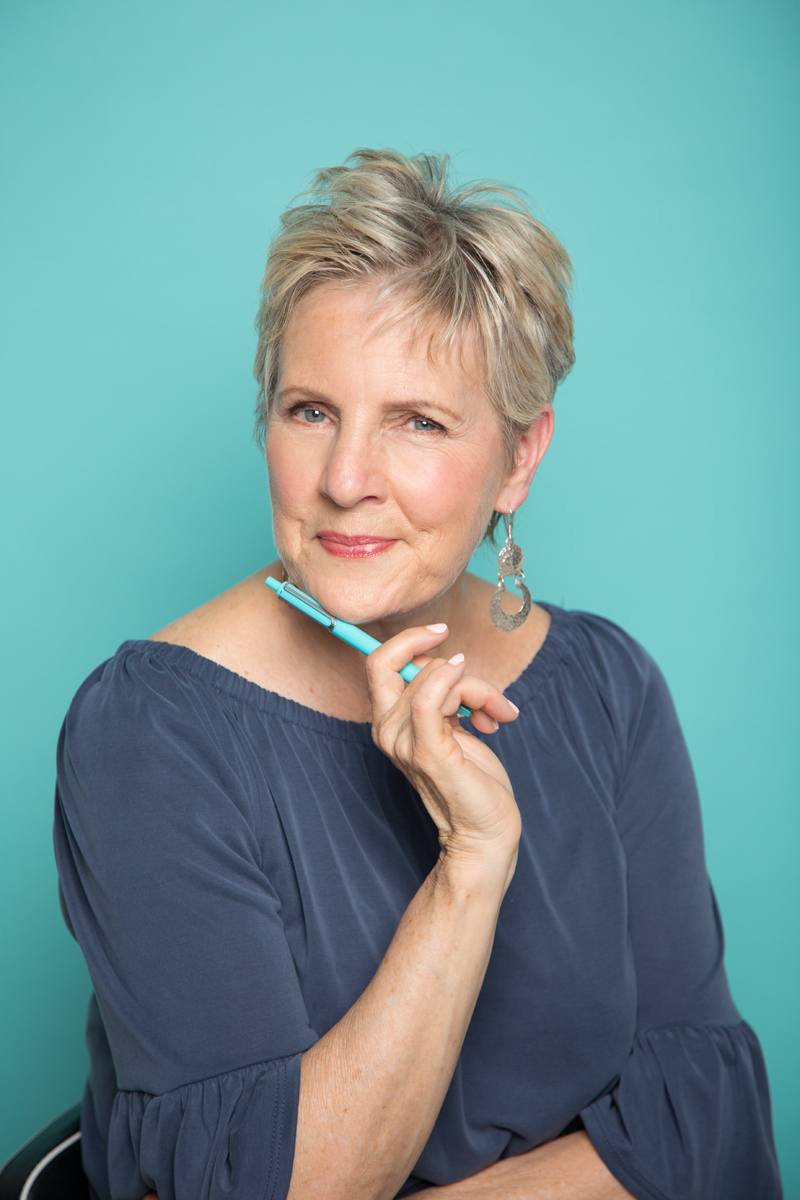 Diana Bishop the founder of The Success Story Program and A Woman of a Certain Age in Paris as well as a well-known correspondent with over 25 years working for CTV, CBC News, and NBC News. She loves travel, writing, and all things Parisienne.