My 2021 All Star Line-up!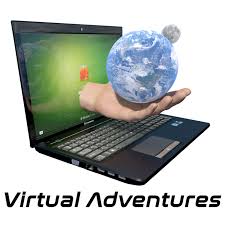 First, thank you to all who joined the webinar on December 8th with Heather Stimmler of SecretsofParis.com.
It was a delightful way to tap into Paris this holiday season despite COVID-19.
And thank you so much Heather for being my guest!
Link to Interview
Note: The link to the interview is posted at the bottom of this blog for any of you who may have missed it.
Last Blog until Sunday January 3rd 2021
I am taking a short break over the holidays to catch up on the administrative side of running my blog and website, so no blog for the next two weeks.
On that note however, I have lots coming in the New Year beginning with…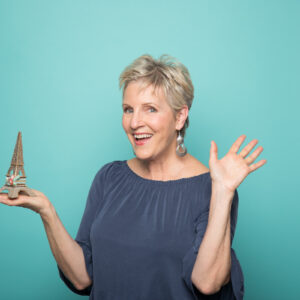 My New Membership Offering called
The Virtual Adventures Club
AS A MEMBER of the Virtual Adventures Club, you become part of an exclusive global network of women where you will experience Paris and France and all things French like you never have before!
Meet women with star power up close and personal. They may have written best-selling books, or are international influencers, renowned chefs, prominent wine experts, travel specialists, musicians, artists, or crafts persons.
Explore their stories with me as I interview them and take a deep dive into why France,  and especially Paris,  holds so many of us in a state of rapture.
AS A MEMBER, you will have access to SEVEN Professional Interviews showcasing women doing the most exciting things!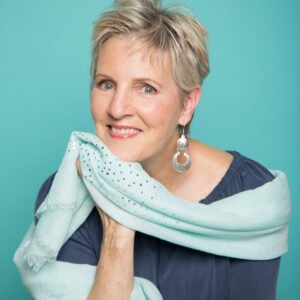 Purchase Interviews Individually or Buy An Annual Membership
Members will be able to register for these exclusive LIVE interviews individually ($22.50 CAD), or purchase an Annual Membership ($135 CAD).
(Note: You cannot make any purchases until Sunday January 3rd 2021.)
With an Annual Membership, you are also eligible for: 
*A Giveaway Draw every Three Months for beautiful high-quality gifts such as French Perfume, Paris-themed Beauty and Fashion Accessories, a personally designed Paris Gift Box etc.
*Exclusive Products and Services Discounts
*30-Minute One-on-One Session with me to plan and/or discuss a trip, provide introductions and contacts, or help with any other subject where I have expertise from blogging to branding to writing a memoir.
*My Personal Travel Resources 
Here is the Line-Up of Topics and Interviews for 2021
I will have more details in early January of how to Register and Sign-up.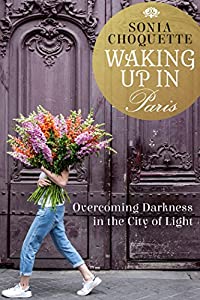 1. Waking Up In Paris — Interview with Sonia Choquette, internationally acclaimed intuitive guide and spiritual teacher, best-selling author of 28 books, with a doctorate in metaphysics. Sonia will share the story of embracing a whole new chapter of her life with an unexpected move and relocation to Paris.
2.  Buying  A Chateau In France — Interview with Jane Webster, an Australian who will take us on a tour of  the 72-room Chateau de Bosguet, a stunning chateau in the style of Napoleon III in Normandy that she purchased in 2002, and creator of the French Table.com  And yes, one can book a long term stay at the chateau.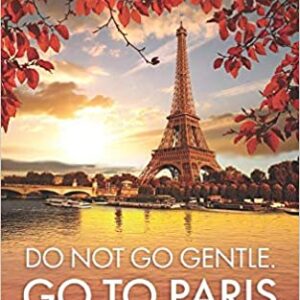 3. Travelling Solo in France as a Woman of a Certain Age — Interview with Gail Thorell Schilling, author of Do Not Go Gentle, Go to Paris.  Gail shares her story of travelling on her own all over France, a trip she postponed for 40 years, and how it helped her discover a refreshing take on aging and being a woman of a certain age!
4. The House that Julia Child Built — Step inside the cottage in Provence (La Peetch) that the iconic American chef Julia Child built and lived in while she co-wrote her celebrated Mastering The Art of French Cooking.  McKenna Held, also a chef, bought the house in 2015, and now runs it both as a rental, and as a cooking school.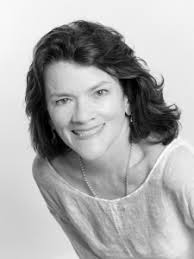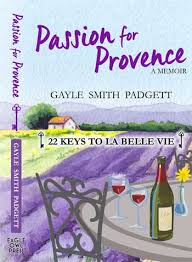 5. How to Retire in Provence — Gayle Smith Padgett, author of Passion For Provence, walks us through her story of how a love affair with France turned into retiring with her husband Ralph to the charming town of Saint-Remy-de-Provence. As she will relate with witty candour and humour,  falling for France was one thing, moving to France was a little more of an adventure.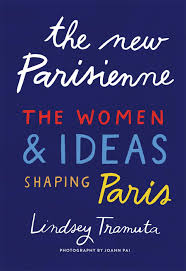 6. The New Parisienne — Lindsey Tramuta's book The New Parisienne is getting a lot of attention as it focuses on one of the city's most prominent features, its women. Lifting the veil on the mythologized Parisian woman—white, lithe, ever fashionable—in this interview, Lindsey demystifies this oversimplified archetype and recasts the women of Paris as they truly are, in all their complexity.
7. Housesitting in France and Beyond — Alison Browne, creator of the travel website, Dreamer At Heart.org takes us on a personal tour of her adventures, travelling solo while housesitting in France and other parts of the world.
It all makes for a brighter year n'est-ce-pas?
Happy Holidays mes chers amis, and see you on January 3rd!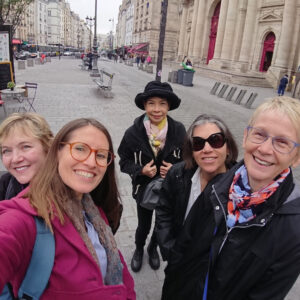 Heather Stimmler's Interview
If you missed the interview on December 8th, click on this LINK to see it!
Use the Password — Paris2020# (case sensitive)
Disclosure Policy: This site uses affiliate links which may generate small commissions based on clicks and purchases in order to support the costs of running this site. I thank you for your support. Any products that I giveaway are personally purchased by me unless otherwise specified. I write all the content on my site unless otherwise specified. And I respect the privacy of my subscribers and do not share their information with any other party or organization.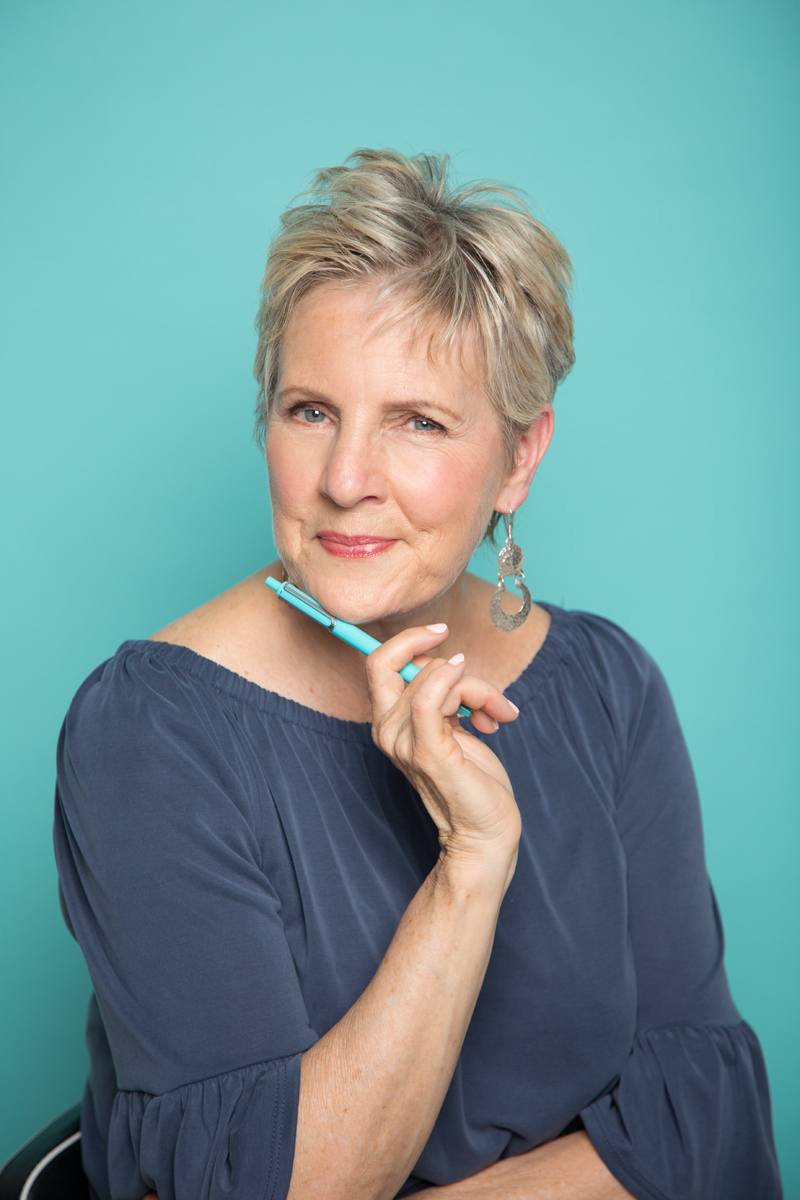 Diana Bishop the founder of The Success Story Program and A Woman of a Certain Age in Paris as well as a well-known correspondent with over 25 years working for CTV, CBC News, and NBC News. She loves travel, writing, and all things Parisienne.