A Saturday Morning Market in Paris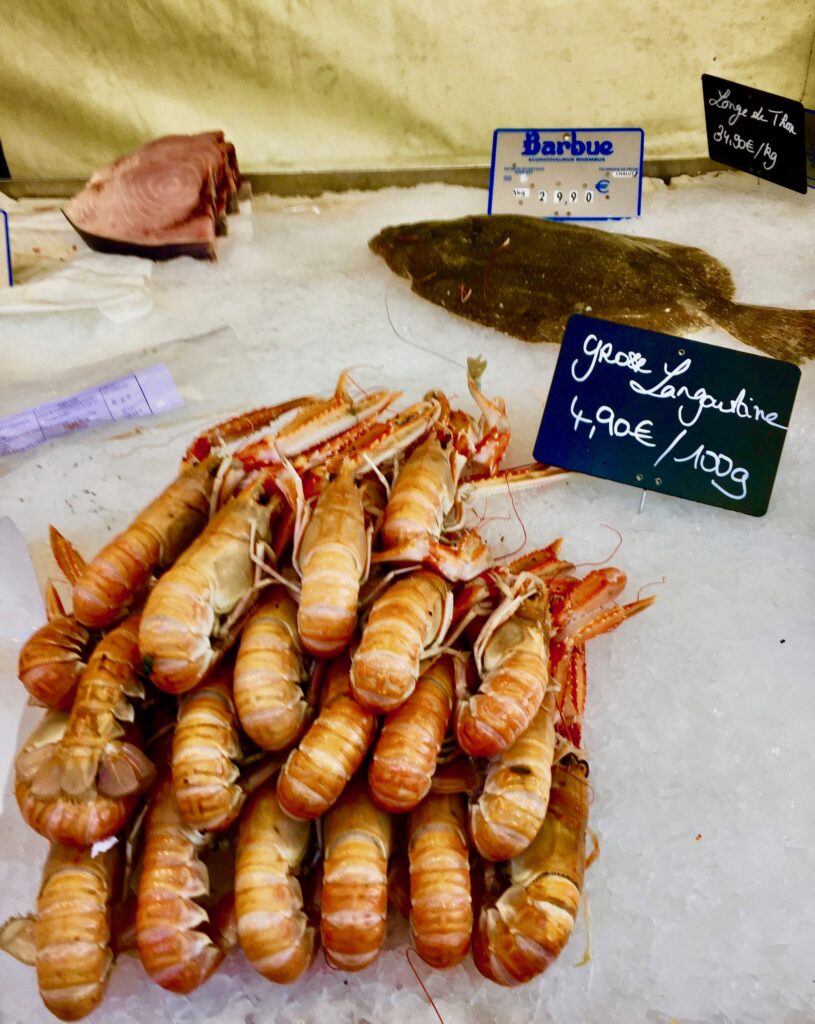 A day in September (before COVID)
It was comfortable and sunny when we set off from my apartment on Rue St. Lazare in the 9th arrondissement, and headed west.
My friend Peg was staying with me and had suggested this as a Saturday morning outing.
We walked by the Eglise de la Sainte Trinité which was getting a facelift and then headed north on Avenue de Clichy.  We could take a number of small streets to get there, so we veered left onto Rue de Liege and then up Rue de Moscou which took us right to our destination.
The Batignolles Market, known in French as Marché biologique des Batignolles!
It is considered one of the best organic markets in Paris.  And they mean it!
Everything is right off the farm, made or baked by hand, and even the farmer selling unpasteurized cheese and milk, milked the cows himself.
I found the market especially appealing because it's less crowded and in a more tranquil setting than others. It also attracts more Parisians than tourists and it has views of Sacré Coeur in the distance.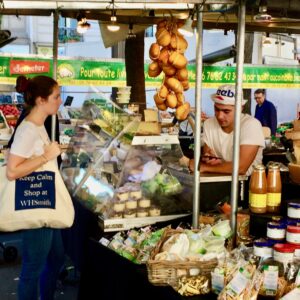 Meeting the vendors is part of the show. Some are right out of central casting.  They are lively and animated in their explanations of everything from where they come from, how it affects the taste and quality of their produce, to what they feed their chickens and how long they age their cheese.
Others are all business.  Like the man in the tiny stall who sells one of the gastronomical gems of the market — sizzling galettes de pommes de terre (potato, onion, and cheesy pancakes) hot off the griddle.
We got little more than a grunt from this vendor who was struggling to keep up with the orders, but oh my goodness, I could have kissed him for how delicious they were!
The French really know how to roast a chicken so I couldn't leave the market without getting one.  I don't know how anyone could pass by without doing so.
A visit to an open-air marché in France makes you appreciate that everything in France is an experience to be enjoyed slowly, mindfully, while savouring what is so beautifully presented right in front of you without thinking about what's next on the day's agenda.
For me, it's usually just to saunter home to eat it all for lunch!

Address: 34 Boulevard des Batignolles, 75017 Paris, France  Open 8 am to 1:30 pm 
What's your favourite market in Paris, where you live, anywhere?
Love to hear from you. Please comment below!
Vive Le Croissant!
As you know I love hearing from you all, so  I just had to share this photo that one of my subscribers sent in.
After last week's blog about "le croissant"  Win Kuplowsky  (on the right) sent me this picture of herself mimicking a photo she liked on French social media!
Fun huh? I guess I am not the only one obsessed with food during these isolating times!
BOOK Winners!
I am also pleased to announce that in response to my latest contest on Facebook and Instagram, I have two winners that have won the memoir by New York Time's best selling author Sonia Choquette called Waking Up In Paris, Overcoming Darkness In the City of Light.
As you know, Sonia will be my guest this coming Tuesday at 12:30 pm for a LIVE Zoom event!
Registration is now closed for this webinar.
The winners are Elizabeth Bowen from Lahaina, Hawaii
and Susan Haddad from Charleston, West Virginia.
Congrats Ladies.  Your books are on their way!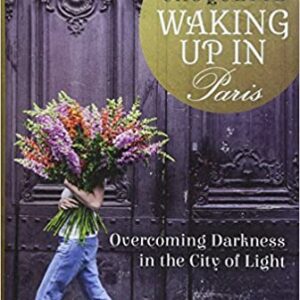 Brought to you by www.womanofacertainageinparis.com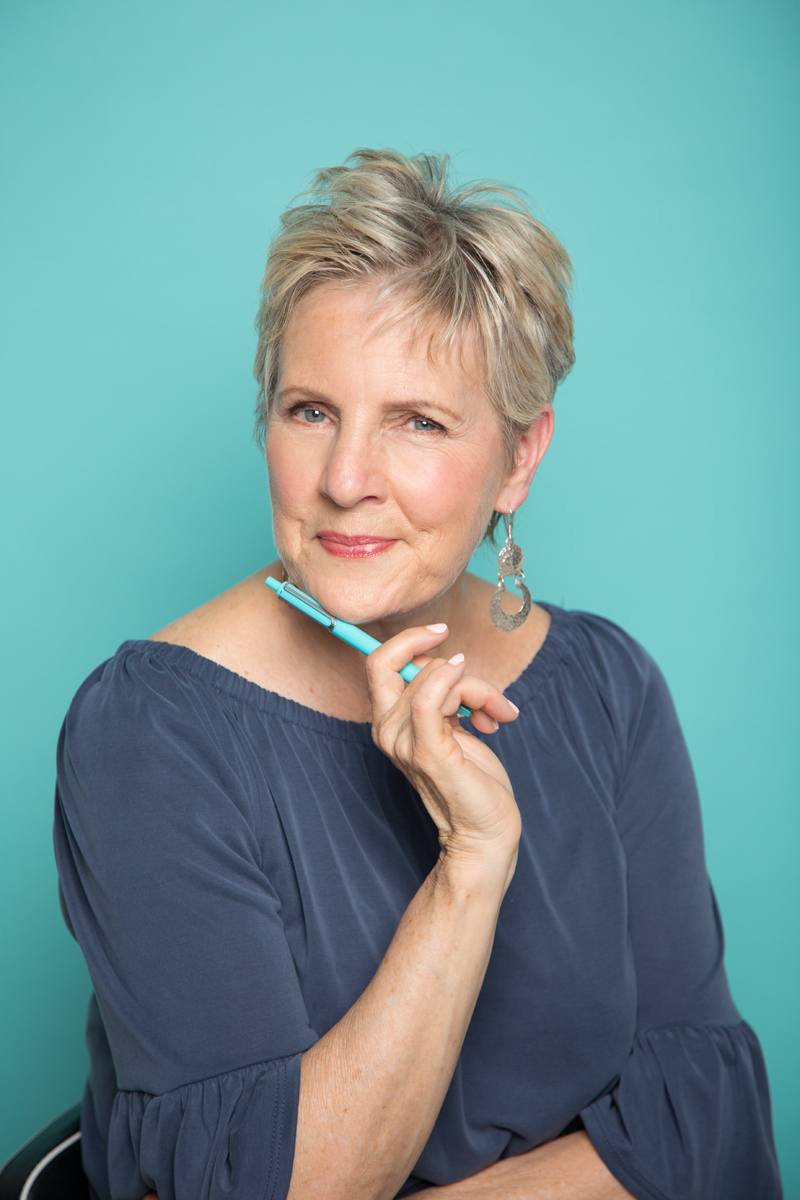 Diana Bishop the founder of The Success Story Program and A Woman of a Certain Age in Paris as well as a well-known correspondent with over 25 years working for CTV, CBC News, and NBC News. She loves travel, writing, and all things Parisienne.