Three Things To Feel More Feminine!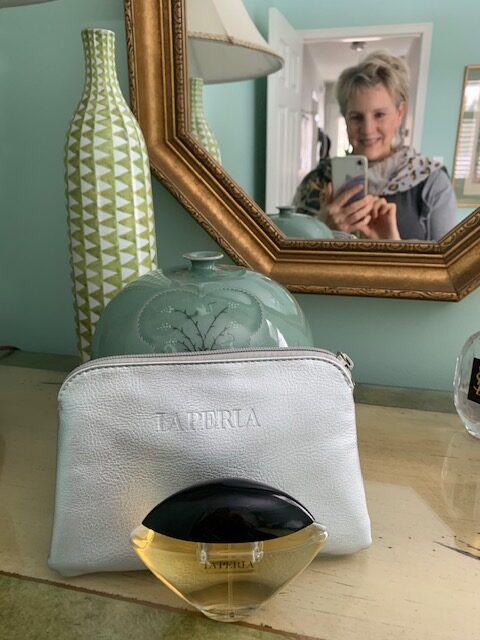 Yes Perfume does make me feel more feminine but
ladies, first …. let's talk frankly about our underwear.
All I can say is thank goodness nobody is witness to the sorry state of affairs of my current underwear drawer.
Mine, I am ashamed to admit, has not seen any new additions since … well, our first lockdown last March.
But now,  I am embarrassed by the colours that have faded, the elastics that have gone, and the underwires that are breaking through and poking me in the sides.  Ouch!
A girl can only handle so much…
I think I thought I could get away without buying anything new until this COVID beast was tamed.
I had more important things to spend money on like…food!
As you may remember from one of my last blogs, my friend Kathryn Kemp-Griffin, author of Paris Undressed: The Secrets of French Lingerie, likes to remind me that our underwear is just as important as any other piece of clothing to how we feel about ourselves, perhaps more.
And as Kate also reminds me, let's stop calling it "underwear" and start calling it "lingerie."  (Like French women do!)
Note to self: I am booking that appointment at my local lingerie shop to buy some lingerie, the real stuff…and taking a fresh clean credit card.
I am already feeling more feminine.
(CHECK OUT a former blog about Lingerie that I wrote called "Paris Undressed"  — Click on this LINK to Read)
Perfume
Even on those darkest days when COVID has kept me isolated, a spritz of perfume can make my day.
But WHY is it that I get attached to a perfume, and then it gets discontinued.  Grrrr…
Years ago, I became obsessed with the French perfume Azzaro, and in fact, got my last bottle at a small perfume boutique in Paris.
The salesperson announced to me on the same visit, "Désolé Madame, that is ze last bot-tel."
In the last ten years, I fell in love with an Italian perfume called  La Perla — also discontinued now.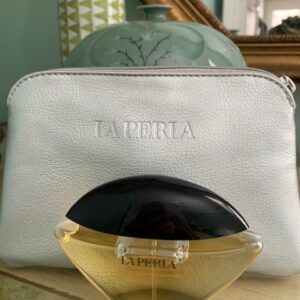 But aha! I went onto Amazon and found some remaining bottles.  The day it arrived at the door, I jumped for joy.
It does not take much these days!
(CHECK OUT a Former Blog that I wrote called "French Perfume."  It was one of my favourites to write. Click HERE To Read)
Scarf
Finally, I  have always a big fan of the scarf to accessorize my wardrobe.   During COVID I have got away with wearing the same sweater for most of the winter.  By adding a nice scarf I have been able to hide that old sweater  — especially from my ZOOM clients.  (Shhh, don't tell anyone!)
Now desperately needing to put a little spring into my life, I am transitioning over from my fall and winter scarves that are in shades of black, brown, and gray, for more vibrant colours of blue, pink, and turquoise.
It already makes me feel lighter and more feminine.
What about you? What makes you feel more feminine? Love to get your comments below.
Note: If you can, please write the comments below rather than send them to my email so we can all see them!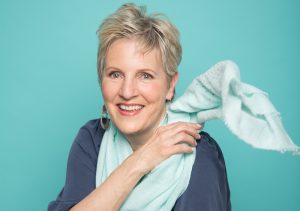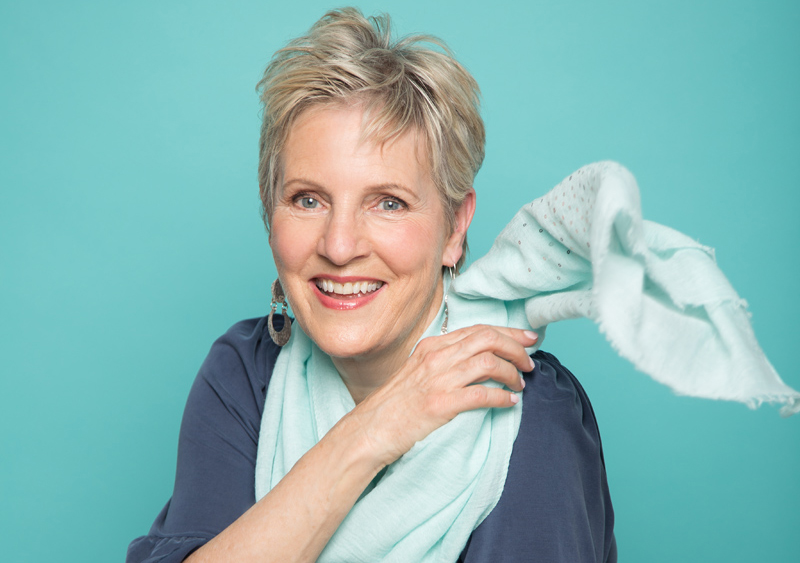 You can win a wonderful Hard Cover Photo Rich book in my Giveaway Draw
If you join us for My Interview
How To Buy A Château!
with Jane Webster
Owner of Le Château de Bosgouet
Giveaway Draw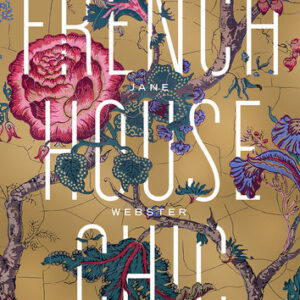 with a retail value of more than
$60 CAD/ /$48 USD/£34
INTERVIEW DATE: TUESDAY MARCH 9TH
at 12:30 pm EST/9:30 am Pacific,
6:30 pm in Paris, 5:30 pm in London
Love it if you will join us!
CLICK HERE TO REGISTER
Jane will take us on a tour of some of the château and share this adventure!
Check her out on her website  https://www.thefrenchtable.com.au/
And on Instagram at #janewebsterthefrenchtable (26K followers)
NOTE: Annual members do NOT need to register for this interview.
You are already registered.
NOT an annual member yet?
Click HERE to go to The Virtual Adventures Club to find out more.
NOTE: There is a small administrative fee for this interview. It is posted in Canadian Dollars, and if you are paying in USD, euros, or pounds, you will get the benefit of the exchange rate.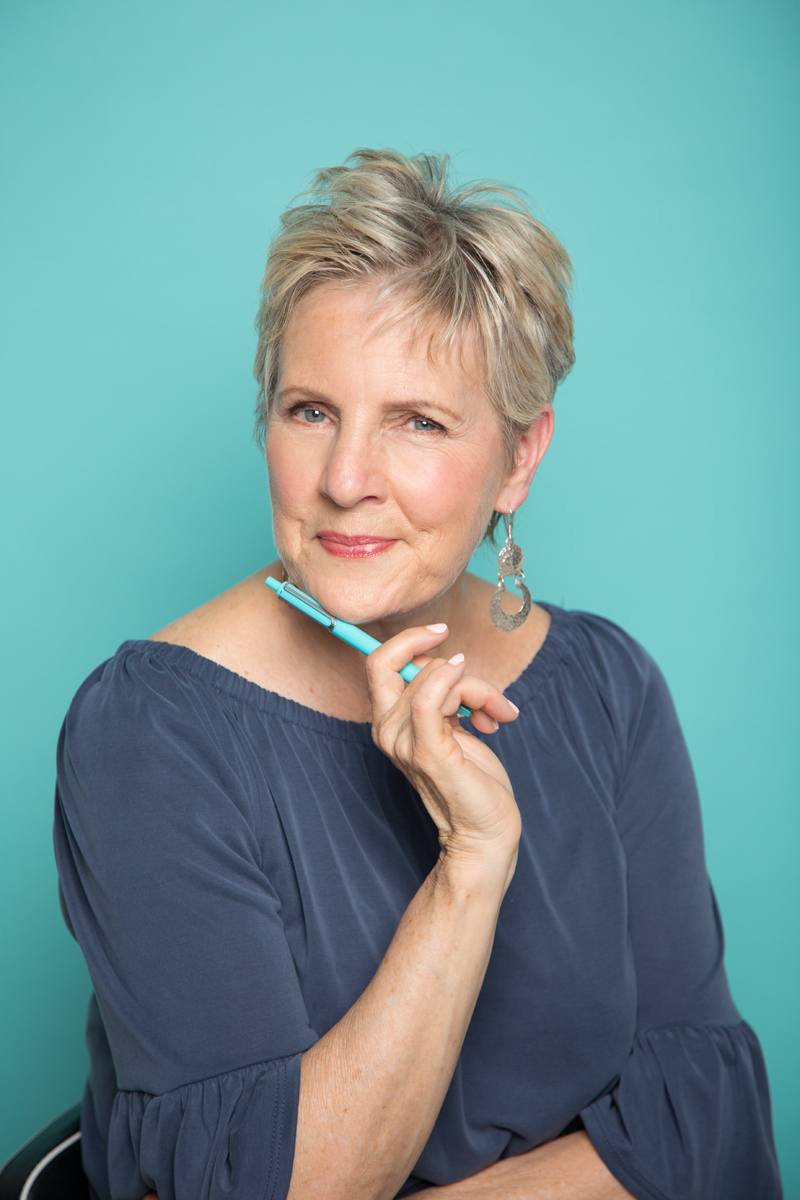 Diana Bishop the founder of The Success Story Program and A Woman of a Certain Age in Paris as well as a well-known correspondent with over 25 years working for CTV, CBC News, and NBC News. She loves travel, writing, and all things Parisienne.