A French Château! Really?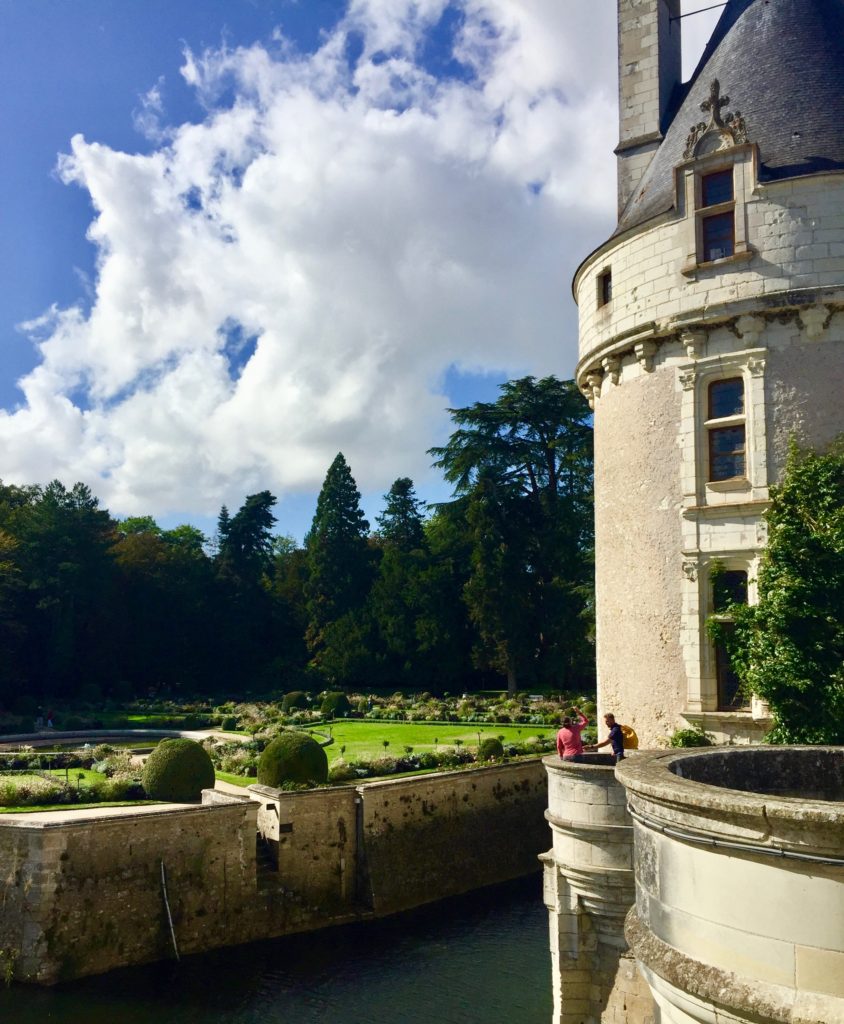 Imagine waking up on a bright sunny spring morning, looking out the window and seeing this view!
YOUR view, because you just bought this château!
A fantasy for almost all of us of course.
I can justify it this way. The upkeep of all those rooms would be too much for me.  Imagine the vacuuming.
BUT we can pretend.
SO, in anticipation of this week's interview on Tuesday with Australian Jane Webster who bought the 72-room Château de Bosgouet in Normandy, I thought we might pretend for awhile.
Châteaus for Sale!
There are thousands of châteaus in France*, some of which are must-see tourist attractions, but many others are privately owned, or for sale.
In fact, there are lots of empty châteaus of all sizes and some with a price tag that might seem surprising.
You can buy the one below, Aubigny Sur Nere near Burgundy,  for 3,950,000 euros on 42 acres with outbuildings, parkland, gardens, and a river that runs through it.
When you get all that, $7 million USD does seem like a bargain.
OR, how about a stately manor with 15 rooms and 10 bedrooms for 680,000 Euros?
A friend of mine sold her one-bedroom loft in downtown Toronto for that price — and that was 3 years ago!
AND For 350,000 euros, you can get this 1875 Heritage Site structure that is now in ruins along with a dry moat!
Hmmm.
All photos are courtesy of the Le Nail website. For a bit of fun find others by clicking HERE.
Escape To The Château
Much of this new interest in purchasing a château has come from the British documentary series — to which I totally addicted.
It's about couple Dick Strawbridge and Angel Adoree who buy, renovate, and redecorate the 19th-century Château de la Motte-Husson in Martigné-sur-Mayenne, France.
They bought the chateau for 280,000 pounds in 2015. That's about $500,000 USD.
BUT, as with many chateaus in France, there was a reason for the low price.  The chateau was uninhabitable.
It had not been lived in for 40 years, and almost everything from heating, electrical, plumbing. sewage, to so much more, had to be redone.
The series follows these two DIYers and their journey to fix up the chateau while growing their events and wedding business,  continuing their restoration, and raising their two young children, Arthur and Dorothy.
And I was worried about the vacuuming.
Anyway, this is pure joy to watch …
BUT from the comfort of my couch as I file my nails thank you very much.
(Check your listings to find it, PBS, CBC, and HDTV has carried it, and you can stream some of the episodes on Youtube.)
Won't it be fun to hear Jane Webster's story on Tuesday at 12:30 pm EST?
See you soon!
*A château is described as a manor house or residence of the lord of the manor, or a country house of nobility or gentry, with or without fortifications. At one time France had a lot of nobility until it was off with their heads in the French Revolution and nobility was dissolved.
Have you ever stayed in a château?
Do you own a château?
 Just askin'
Jane does offer
 Jane does offer a Château Life Residency Program for month-long stays
and she will tell us all about what that is like!
Love to hear from you. Please leave your comments below.
Brought to you by www.womanofacertainageinparis.com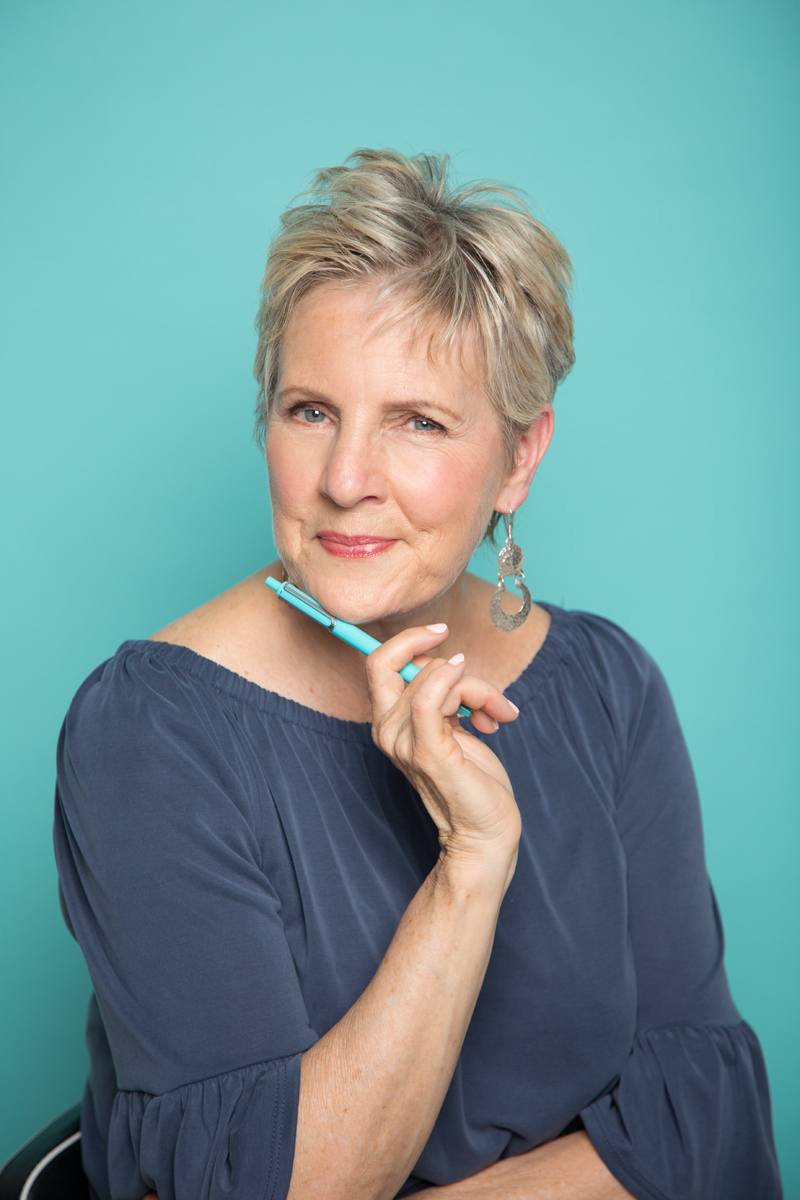 Diana Bishop the founder of The Success Story Program and A Woman of a Certain Age in Paris as well as a well-known correspondent with over 25 years working for CTV, CBC News, and NBC News. She loves travel, writing, and all things Parisienne.