The House That Julia Built!
No chef may be as beloved as Julia Child, who after discovering a passion for France and food, co-wrote Mastering the Art of French Cooking, which brought French cuisine to the mainstream American cook.
Julia did much of the work on the recipes at the vacation home that she and her husband Paul built and lived in for more than 3 decades.
The property located in Provence north of Cannes was lovingly called La Pitchoune, an affectionate French term meaning "Little One," or La Peetch for short.

Fast forward another 30 years.
The cottage is now owned by Makenna Held, a talented young woman from Colorado who acquired the property after it went up for sale in 2015 because she couldn't bear the thought of Julia Child's house being renovated or torn down.
More importantly, she felt that Julia's legacy should be shared and visited.
Like Julia, Makenna was an avid francophile, who also fell rather casually into French cooking.
She says she was hooked when at the age of 4, she tried escargots with garlic-herb butter and loved it!
Securing investors to make her dream happen, Makenna nows runs both an all-inclusive retreat and her own cooking school called The Courageous Cooking School out of La Peetch.
Understandably most of this has been online in the last year.
The pink stucco cottage is 1500 square feet with a garden and lovely pool, and the pièce de résistance is its "time capsule" kitchen almost as Julia left it.
With pots and pans hanging on the wall, it is considered the only working pegboard kitchen in the world.
AND There is so much more to tell you!
So I hope you will join me in May for my interview with Makenna Held on May 8th!
Maybe she will make us a little something?
Wasn't that a great interview with Gail Thorell Schilling last Tuesday?
Such an engaging woman and I hope many of you who tuned in have decided to read her book, Do Not Go Gentle, Go to Paris!
We had two Giveaway Draw winners for her book, Shardie Stevenson of Burlington, Ontario, who won a hard copy,
and Susan Zurbin-Hothersall from Brooklyn, New York, who won the new audiobook.
Congrats Ladies!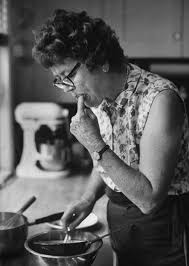 The House That Julia Built!
An Exclusive Interview
With the young woman who purchased culinary icon Julia Child's vacation home in Provence!
You don't want to miss my interview with Makenna Held, now a chef in her own right and creator of The Courageous Cooking School!
WHEN?
SATURDAY MAY 8th at 12:30 pm EST/9:30 am Pacific
6:30 pm in Paris, 5:30 pm in London
CLICK HERE TO REGISTER
\
NOTE: Annual members do NOT need to register for this interview.
You are already registered.
(NOT an annual member yet? Click HERE to go to The Virtual Adventures Club to find out more.)
**NOTE: There is a small administrative fee ($22.50 CAD) for each interview IF you are NOT an annual member.
It is posted in Canadian Dollars, and if you are paying in USD, euros, or pounds, you will get the benefit of the exchange rate!
Note: All pictures are courtesy of LaPeetch.com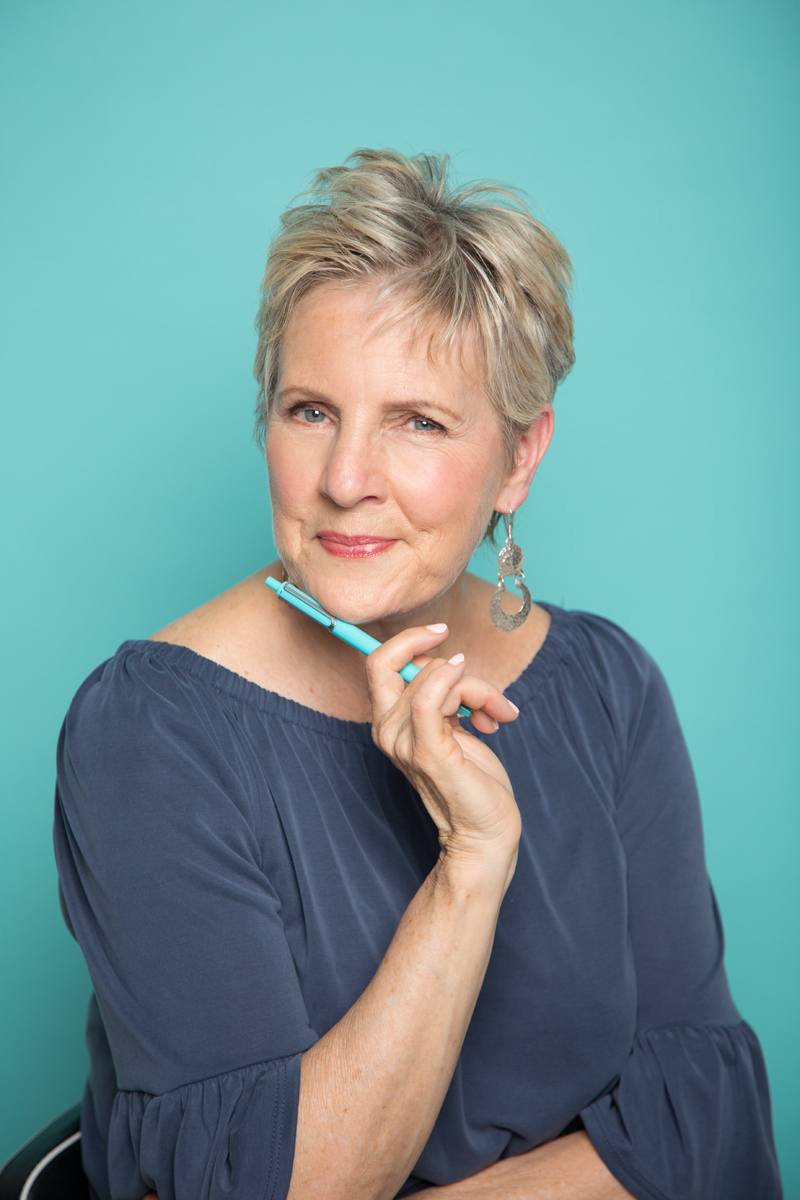 Diana Bishop the founder of The Success Story Program and A Woman of a Certain Age in Paris as well as a well-known correspondent with over 25 years working for CTV, CBC News, and NBC News. She loves travel, writing, and all things Parisienne.