Julia Child's Home in Provence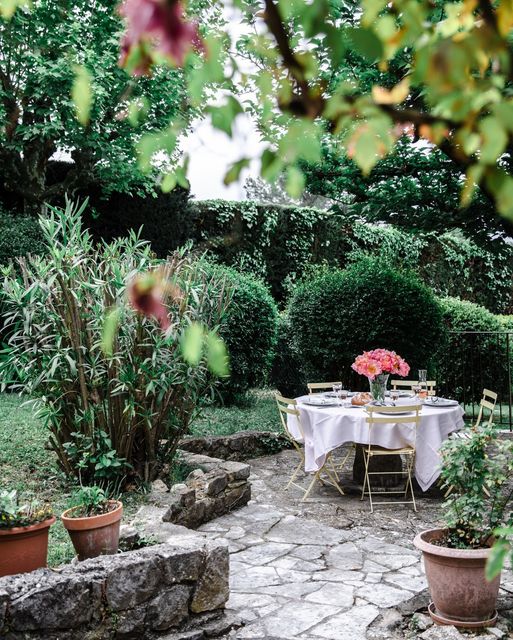 Whatever happened to Julia Child's home in Provence, France?
Did you know she had a summer home in France?
Let's start at the beginning.
No chef may be as beloved as Julia Child.
While living in Paris, Julia discovered a passion for France and food and co-wrote Mastering the Art of French Cooking, which brought French cuisine to the mainstream American cook.
But you may not know that Julia did much of the work on the recipes at the vacation home that she and her husband Paul built and lived in for more than 3 decades.
The property located in Provence north of Cannes was lovingly called La Pitchoune, an affectionate French term meaning "Little One," or La Peetch for short.

Fast forward another 30 years.
The cottage is now owned by Makenna Held, a talented young woman from Colorado.
Mackenna acquired the property after it went up for sale in 2015 because she couldn't bear the thought of Julia Child's house being renovated or torn down.
More importantly, she felt that Julia's legacy should be shared and visited.
Like Julia, Makenna was an avid francophile, who also fell rather casually into French cooking.
She says she was hooked when, at the age of 4, she tried escargots with garlic-herb butter and loved it!
Securing investors to make her dream happen, and that is a bit of a story in itself, Makenna now runs both an all-inclusive retreat and her own cooking school called The Courageous Cooking School out of La Peetch.
The pink stucco cottage is 1500 square feet with a garden and lovely pool, and the pièce de résistance is its "time capsule" kitchen almost as Julia left it.
With pots and pans hanging on the wall, it is considered the only working pegboard kitchen in the world.
Makenna's cooking school is now so popular that in 2022, she got her own television series called La Pitchoune; Cooking in France created by Magnolia Network in the U.S.
With her husband and another couple, Makenna says she teaches people how to cook their hearts out!
But don't expect to cook Julia Child's text textbook French recipes, Makenna says she and her team are "rebels" and teach without recipes.
Not sure what Julia would have to say about that but I have to say I was impressed with MaKenna's method when she showed me a few tricks to make the perfect French omelette!
Find MaKenna's school on her website by CLICKING HERE.
Click HERE to see the Trailer for La Pitchoune; Cooking in France
Love to Hear from You
Have you ever cooked any of Julia's recipes?
What is your favourite?
Please leave a comment below where it says
"Leave a Reply" or "Read The Comments."
Catch Up on My Other France and Paris-related Blog Posts!
I write about my many adventures exploring Paris and beyond.
Note: All pictures are courtesy of LaPeetch.com
Brought to you by www.womanofacertainageinparis.com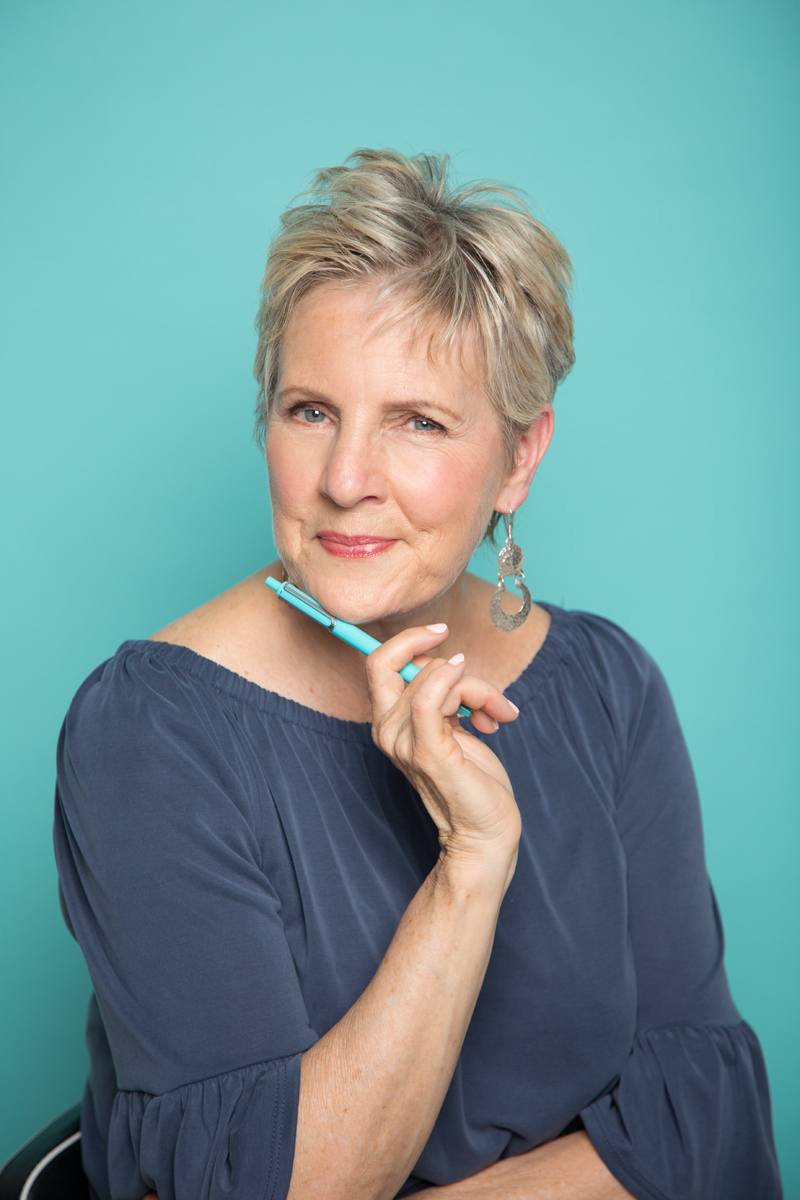 Diana Bishop the founder of The Success Story Program and A Woman of a Certain Age in Paris as well as a well-known correspondent with over 25 years working for CTV, CBC News, and NBC News. She loves travel, writing, and all things Parisienne.