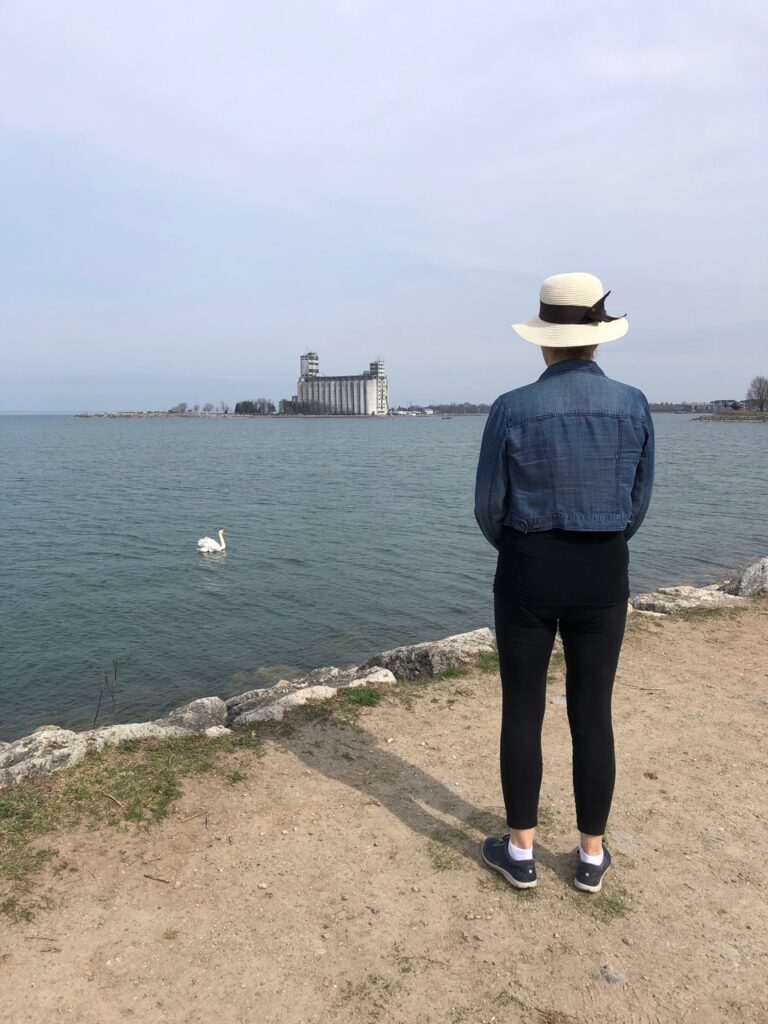 I will come right out with it.
I don't think I am the same person that I was when this pandemic started.
Not diminishing in the least how lucky I am to be well when so many have suffered and  paid the ultimate sacrifice, there were many moments in the past year when I have resented being locked away.
My life felt like it was on hold, and at times, as if time itself stood still.
Especially as I am getting older when every minute counts.
I live alone and have not seen my family or most of my friends since last October, and then only for a few hours.
Somehow I have been kept going with my work, social-distanced walks with neighbours, and the intuitive feeling that despite the lack of seemingly moving forward,  I have been evolving anyway.
As I said, I don't feel like the same person that I was more than a year ago.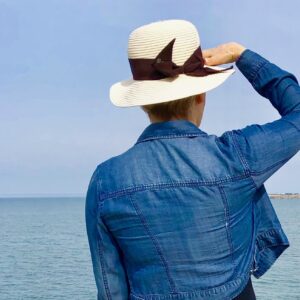 So what has changed?
It's hard to put my finger on it exactly but my priorities have shifted I think.  Let me give you an example.
I am a big fan of Rhonda Britton and her book Fearless Living. 
She has an exercise in her book where one chooses from a list of 10 words to determine what she calls one's "Essential Nature."
Britton defines this as the "state of being that fuels your passion and gives you an abiding sense of purpose."
Here are the Ten Words:
Authentic
Creative
Compassionate
Accountable
Loving
Beautiful
Courageous
Focused
Generous
Trusting
The idea is to pick the ONE word which speaks to you, about you, more than any of the others.
Mine?
Courageous.
Well, that was the word I picked 10 years ago when I did this exercise for the first time.
In fact, I have spent my life with an insatiable drive to be courageous.
I enjoyed that role but I realize now that it was driven by ego as if I would not be good enough if I didn't do that. Being out in the world everday just fed that impulse.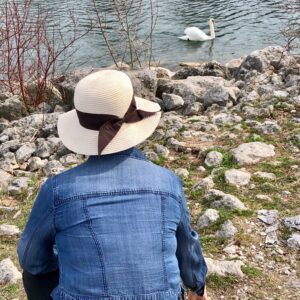 I just happened to pick up this book again a little while ago.  This time, surprisingly a new word came to the forefront.
Loving.
You could have bowled me over with a feather.
Me?  Single lady, career woman, a champion for independence and self-reliance.
Well, that's what a year of solitude has done for me.
It has broken down my walls.  Peeled away those exhausting layers of feeling that I have to prove myself.
Liberating.
How ironic during a pandemic.
Proof that stagnation is but an illusion.
What about you? How have you changed?
Let's Celebrate Other Women
Who Are Growing and Changing!
Join Me For This Next Interview!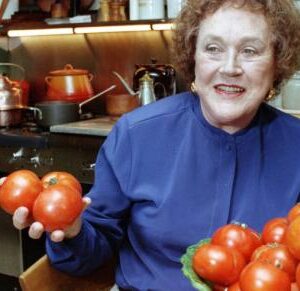 The House That Julia Built!
My Exclusive Interview
With the young chef who went out on a limb to purchase and preserve Julia Child's vacation home in Provence!
You don't want to miss my interview with Makenna Held, a chef in her own right and creator of The Courageous Cooking School!
WHEN?
SATURDAY MAY 8th at 12:30 pm EST/9:30 am Pacific
6:30 pm in Paris, 5:30 pm in London
CLICK HERE TO REGISTER
NOTE: Annual members do NOT need to register for this interview.
You are already registered.
(NOT an annual member yet? Click HERE to go to The Virtual Adventures Club to find out more.)
**NOTE: These segments are highly produced. As a result, there is a small administrative fee ($22.50 CAD) for each interview IF you are NOT an annual member.
It is posted in Canadian Dollars, and if you are paying in USD, euros, or pounds, you will get the benefit of the low exchange rate!
Note: All pictures are courtesy of LaPeetch.com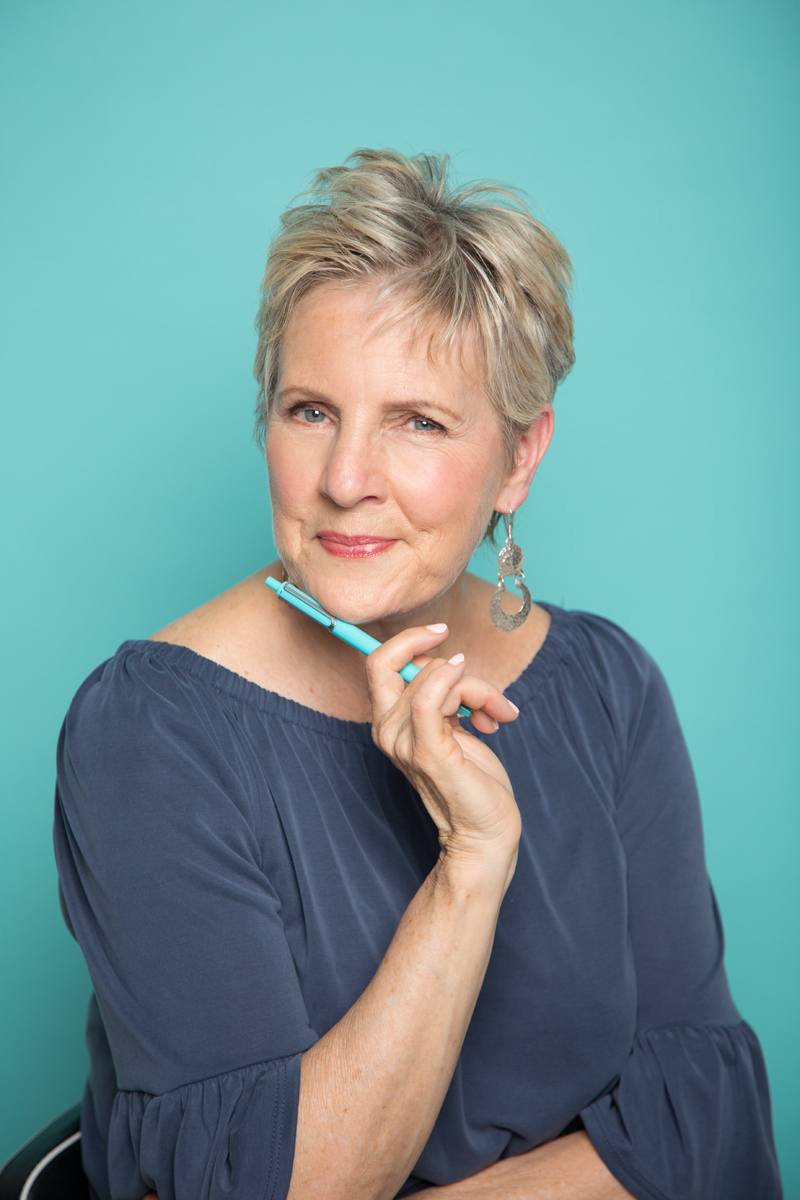 Diana Bishop the founder of The Success Story Program and A Woman of a Certain Age in Paris as well as a well-known correspondent with over 25 years working for CTV, CBC News, and NBC News. She loves travel, writing, and all things Parisienne.