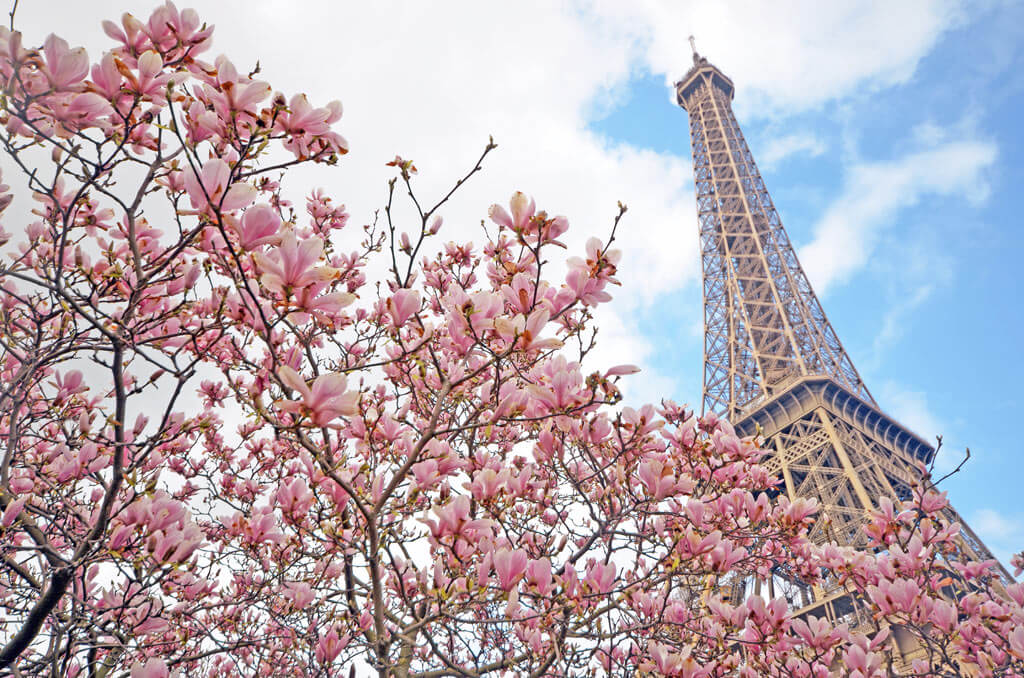 Restore a Piece of Notre-Dame Cathedral!
The devastating 2019 fire to Notre Dame brought down the cathedral's towering spire and roof damaging much of its priceless heritage and history.
Since then, billions of dollars have been pledged by individuals and reputable charities to begin to rebuild the structure.
One of those is "Friends of Notre-Dame de Paris" which cleverly has engaged in what is referred to as a "high-touch" charity drive.
It has launched the website restorenotredame.org, which allows people to sponsor the restoration of individual artworks, artifacts, or even gargoyles that were damaged.
This empowers the donor to feel like they're having a direct impact, instead of just adding to what seems like a drop in the bucket to a large cause.
For instance, I was able to donate directly to the restoration of Corson, the Stone Pelican, (the symbol of charity) one of the 50 grotesques on the roof.
The site tells me how much it will cost for the artifact to be restored (approx. $10, 000 US), and how much has been raised so far (almost $2700 US).
And it will be fun to keep checking back to see how it is all going!
France Open To Travellers
I am Canadian and so forgive me if  I am a little envious of my American neighbors and followers right now who are getting their vaccines quickly and efficiently.
It is great news to hear that France is opening up to travellers again this summer, but only to those who have been fully vaccinated of course.
Welcoming back especially Americans who were banned from France and Europe for over a year.
I've had my first shot but with the mandated four-month interval in between,  I am expected to wait until August 20th for my second dose of the COVID19 vaccine.
So I won't be going anywhere for a while.
Still, this is progress and let's hope it all goes well.
Note: If you get to Paris this summer, please toast the town for me with a glass of  French champagne!
Spring Reading?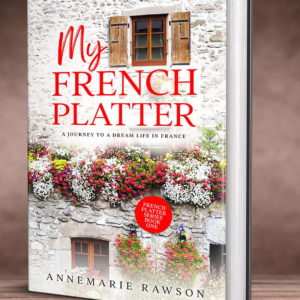 I have recently read and reviewed this memoir by Annemarie Rawson, and have added it to my list of memoirs written by women about Paris and France.
Exploring and living in another country can be done in all sorts of ways but New Zealanders Annemarie Rawson and her husband Steve decided to experience the south of France by becoming caretakers.
They started a concierge business where they housesat,  maintained, and even hosted visitors and guests to some of France's most gorgeous properties.
Sounds wonderful, doesn't it? Living and breathing the lifestyle while getting paid for it.
Well, hold on. Nothing is that simple, and the couple's escapades into this new business came with all sorts of harrowing tales, along fortunately with fine wine, food, and wonderful new friends.
You will zip through this book and be begging for more.
Fortunately, Annemarie is promising a sequel this year.  Can't wait.
You can purchase her book through my website by CLICKING HERE.
Disclosure Policy: This site uses affiliate links which may generate small commissions based on clicks and purchases. These commissions pay for administrative costs of publishing this blog, so I always appreciate it when you purchase through my links.  Thank you for supporting me.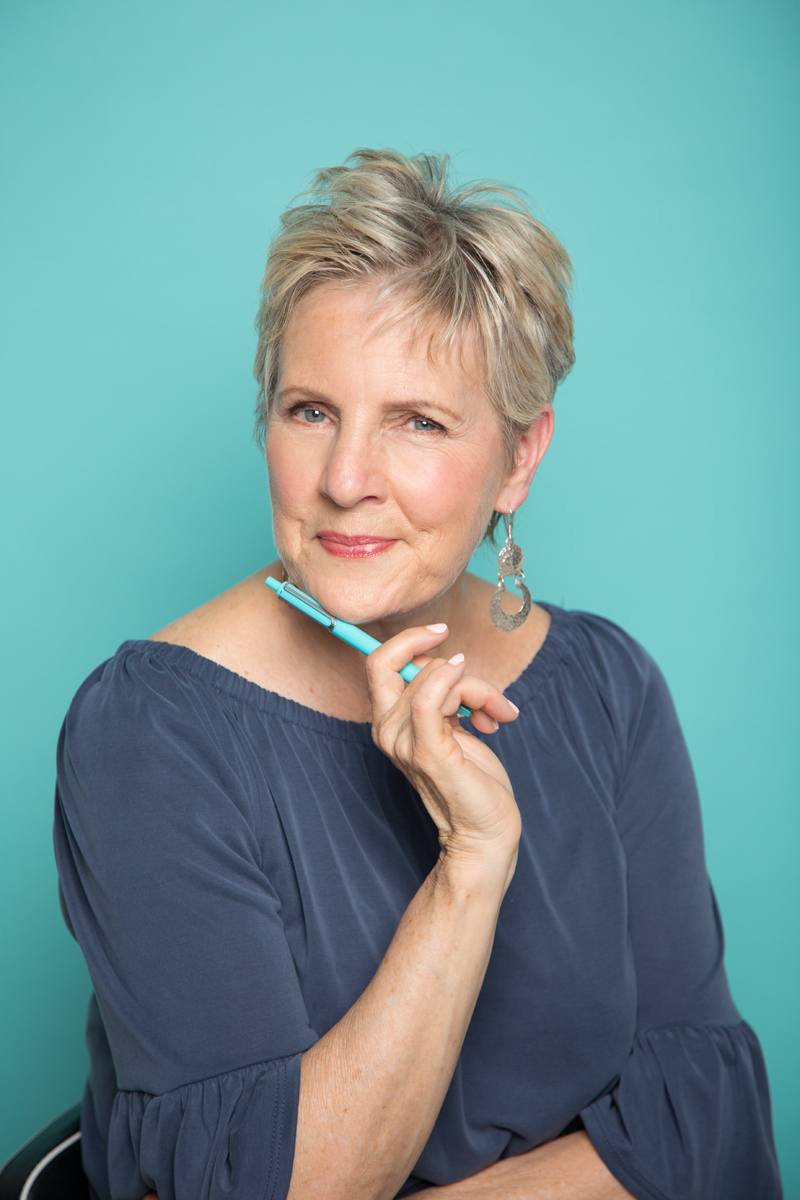 Diana Bishop the founder of The Success Story Program and A Woman of a Certain Age in Paris as well as a well-known correspondent with over 25 years working for CTV, CBC News, and NBC News. She loves travel, writing, and all things Parisienne.