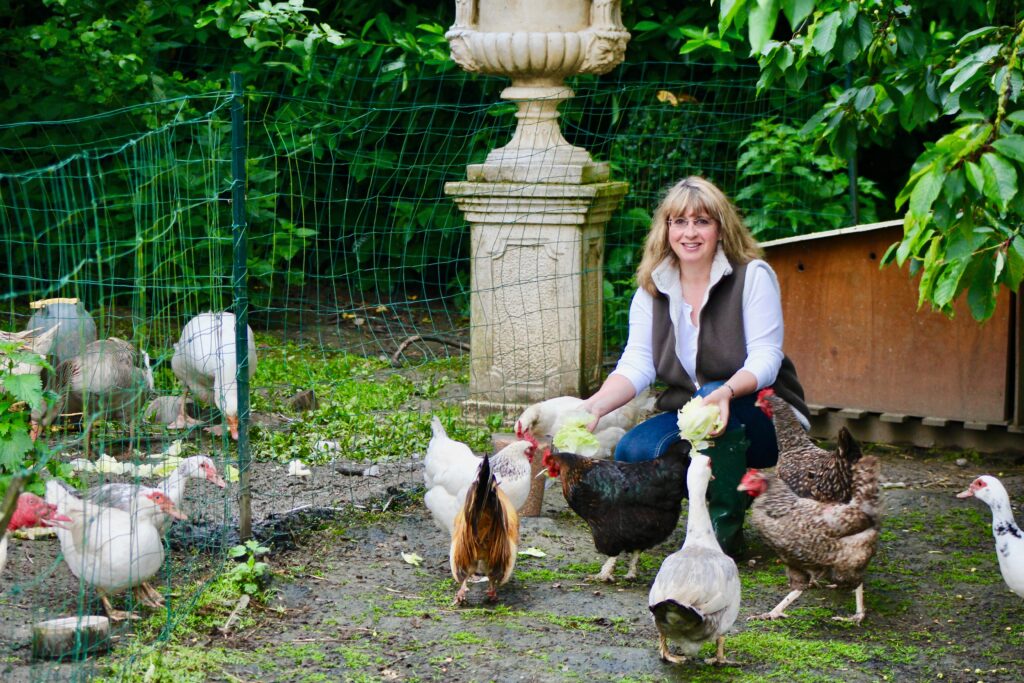 Note: Book Giveaway Challenge at the end of this blog.  Don't miss it!
You all follow me and my blog, and I am so grateful.  I hope it gives you pleasure.
But now I am going to tell you who I faithfully follow for inspiration!
One of my favourites is Janine Marsh of TheGoodLifeFrance.com.
Janice is an award-winning travel writer, blogger, author, and publisher of The Good Life France Magazine.
Like much that happens in life, this all materialized for Janine by happenstance.
On a whim (really! They were not even looking!) Brits Janine and her husband Mark bought a rundown farmhouse in ultra rural Northern France, and like so many ex-pats who buy in France, they starting renovating.
What makes Janine's story unique, however, is that she also started to populate her new home with stray animals.
In fact, when locals got her number, they sometimes just dropped animals off on her doorstep.
Janine now has a large menagerie of cats, dogs, ducks, chickens, geese, and hedgehogs which she has all named.
(Ensuring that they will never end up in a pot on the kitchen stove thankfully.)
A brood of seven ducklings was called Sneezy, Wheezy, Grumpy, Nosey, Chewy, Sleepy, and Beaky.
Ginger Rogers is a deaf ginger tomcat.
There are dogs named Ella Fitzgerald, and Churchhill.
You get the idea.
I hungrily await Janine's blog just to hear how everyone is doing, and also to learn more about her new friends and neighbours who are quite the characters.
So, Janine is my Guest Contributor this week and she sent us this missive exclusive to my blog along with some recent pictures of her life in the French countryside.
By Janine Marsh
"In my little corner of France, some of the most important things in our daily lives are community, family, friends and neighbors, bread, cheese, cake, wine – and the weather!
The French constantly express their disbelief at: 1. How wet it is; 2. how dry it is; 3. how hot it is; 4. how cold it is.
And then talk about it all the time as if it had never happened before in the history of the world. Ever.  (Diana's note; Canadians are so like that too!)
In our village, it is an acknowledged fact that 90-year-old Claudette, my neighbor, is a weather guru.
She is as spritely as a woman half her age and as thin as a reed – this is in spite of the fact that her favourite snack is sugar cake.
When I asked her the secret to her energy she said it was down to the healthy French diet.
She eats a slice of pork belly for breakfast with a glass of cider.
She's never been on a plane or train, the furthest she's been outside the village is to the local hospital 20 miles away.
But she is as obsessed with the weather as the rest of my neighbors and watches the daily hour-long Météo à la Carte programme on TV. Yes, an hour long.
If anyone wants to know about the weather, Claudette is the person to ask. She is assisted by her son-in-law Jean-Claude who studies the activities of insects and frogs to help make an accurate forecast.
Claudette, a wise woman, always quotes Victor Hugo with her weather predictions, her favourite being "Even the darkest night will end and the sun will rise."
My sort of weather forecaster!"
About Janine Marsh
Janine's website is www.thegoodlifefrance.com
She is the author of two great books, My Good Life In France, In Pursuit of the Rural Dream
and My Four Seasons in France: A Year of Good Life.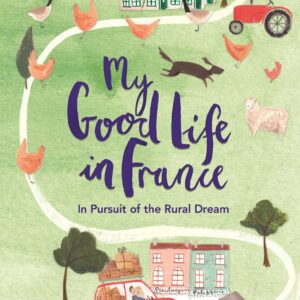 You can see more about her and purchase these books on my website by clicking on the above links.
You can also follow Janine on Instagram at #thegoodlifefrance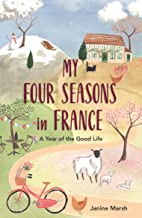 Book Giveaway Contest Right Now!
I am GIVING AWAY one of Janine's books tout de suite!
And here is how you can WIN!
All you need to do is LEAVE A COMMENT below.
You can respond to this blog,
or write about where in rural France you would like to visit?
A funny story about your pet?
Be creative.
The Best Story Wins!
Note: Most of you have been emailing me directly instead of commenting below. 
And while I love hearing from you, other subscribers say they MISS seeing others' comments. 
So just a reminder to PLEASE PLEASE share your COMMENTS below.
Disclosure Policy: This site uses affiliate links that may generate small commissions based on clicks and purchases in order to support the costs of running this site.  Any products that I give away are personally purchased by me unless otherwise specified. I write all the content on my site unless otherwise specified. And I respect the privacy of my subscribers and do not share their information with any other party or organization.
Brought to you by www.womanofacertainageinparis.com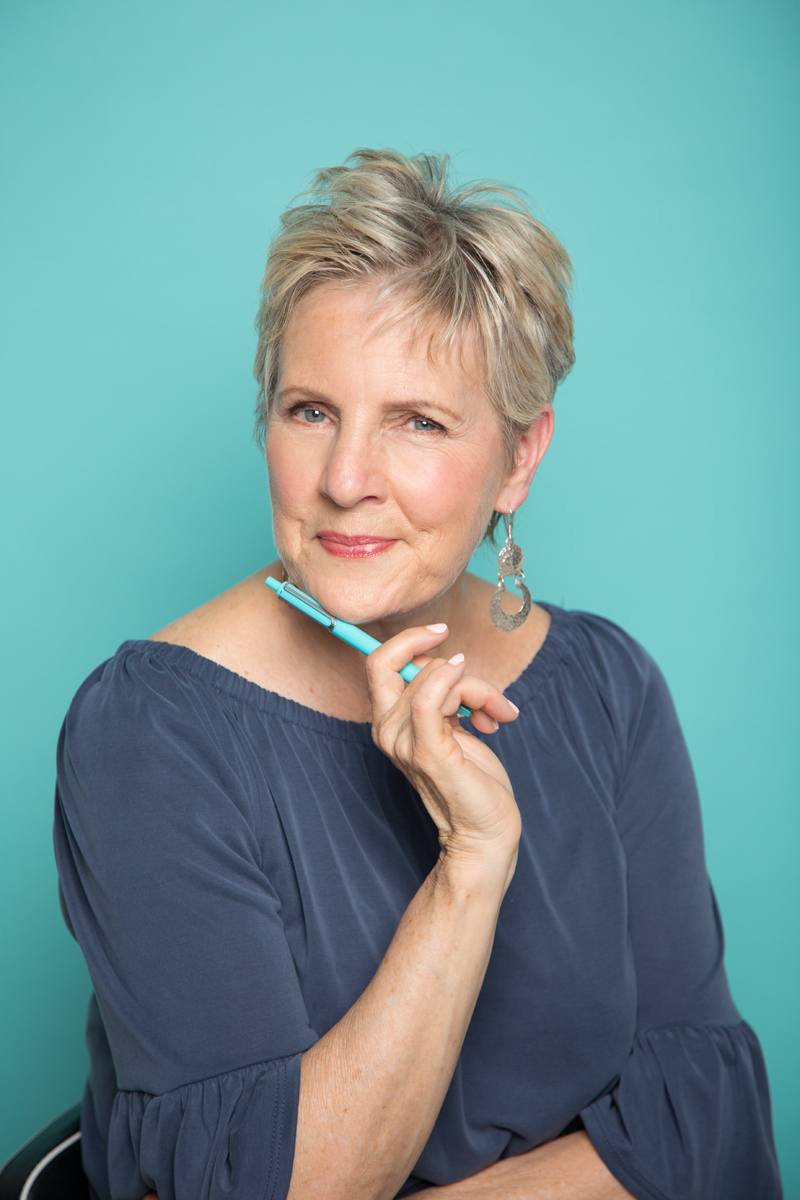 Diana Bishop the founder of The Success Story Program and A Woman of a Certain Age in Paris as well as a well-known correspondent with over 25 years working for CTV, CBC News, and NBC News. She loves travel, writing, and all things Parisienne.