How To Retire To Provence!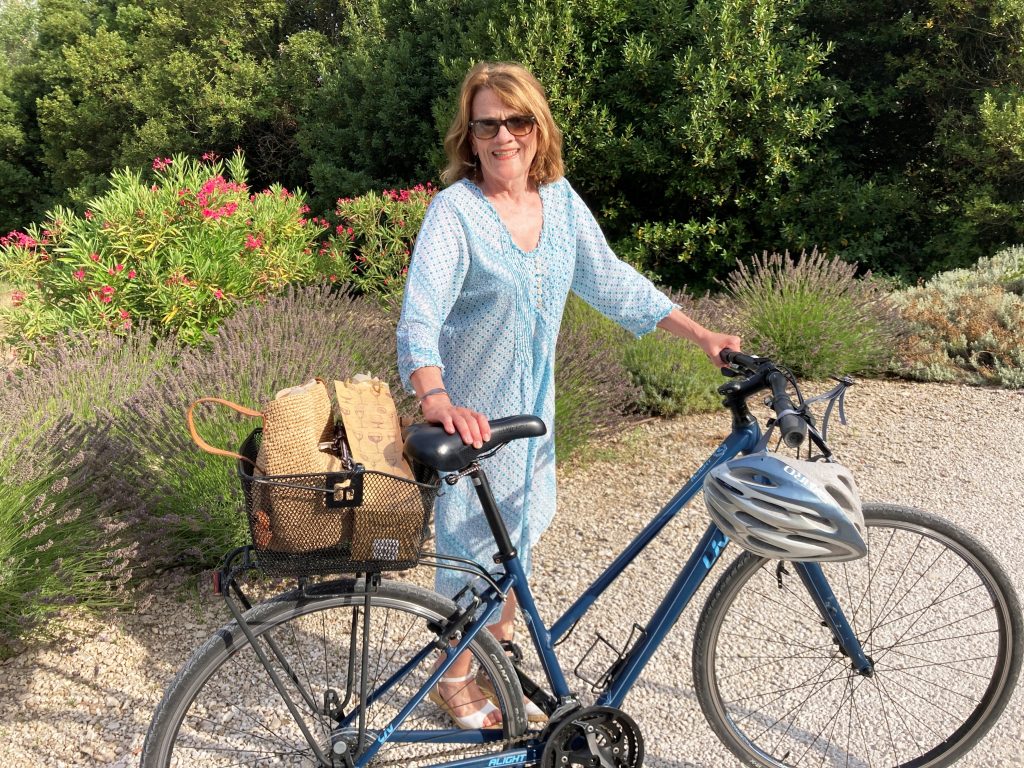 Welcome back everyone —- and so begins a new season of womanofacertainageinparis.com. 
I hope you have been enjoying the summer, and the winter if you are in the southern hemisphere.
That which shall not be named is still wreaking havoc around the world but at least many of us are now vaccinated and we can begin to dream,  plan and maybe even travel a little.
So let me get the ball rolling with the idea of spending a week, a month, a year, or perhaps even retiring to Provence.
If that is on your list, or you just want the fun of hearing about it, you will not want to miss my interview with Gayle Smith Padgett, author of Passion for Provence: 22 Keys To La Belle Vie.
Gayle hails originally from Washington state and majored in Spanish and Latin American studies hoping to head south to the Rio Grande.
However, then she fell in love with the handsome Ralph, who subsequently was offered a position to work in Heidelberg Germany, and Gayle decided to join him.
It is from there that the couple started spending their vacations in France and what Gayle calls "a dance of seduction" with Provence, beginning with their honeymoon.
In fact, on that very trip, Gayle read Peter Mayle's book, A Year In Provence, and later, even met the author.
From there, Gayle and Ralph began a two-decades-long courtship with finding a place to settle and later retire.
That search first included a lot of house-sitting adventures, with cats that would reward them with little "gifts" of perished "souris"|mice; dogs that the owner insisted would want to sleep with them; and an owner who kept a "worm complex" that needed to be cared for (for better composting apparently).
They also rented a few places here and there until a town northwest of Marseille, south of Avignon called Saint-Rémy-de-Provence finally stole their hearts.
They have now been renting the same home there that they call "Chez Fou" | Our Crazy Home since 2012.
Fou because the name of their street translates as "Crazy Fig Trees" and of course, also because they couldn't believe their luck in finding the perfect place within walking distance to the centre of town.
And what a delightful town it is.
Of course, visiting France is one thing.  Retiring there another. There are plenty of bureaucratic ups and downs, and Gayle will walk us through her journey.
She will also take us on a tour Saint-Rémy-de-Provence, and provide her Takeaway Top Ten Tips of what to look for when renting in France.
I will also be giving away two of her books, (so so good!) and she will tell us about her next book soon to be published.
So please join us!
Remember If you are an ANNUAL Member, you are already registered!
If not, see below how you can sign up!
How to Retire to Provence
CLICK HERE TO REGISTER
Tuesday, September 14th, 2021
12:30 EST/9:30 am Pacific/6:30 pm Paris/5:30 London  
Gayle Smith Padgett, a native of Washington state
and author of Passion For Provence,
will relate with her witty candour and humour how moving to France
was an unlikely choice for an American who studied Spanish and Latin American Studies,
lived in Mexico and South America and worked in Germany for half her career.
Yet it happened and now she and her husband Ralph have happily settled
into the charming town of Saint-Remy-de-Provence.
CLICK HERE TO REGISTER
You can follow Gayle on her website at https://gaylesmithpadgett.com/
Note: I am a professional journalist and I search out only the most interesting and accomplished guests who agree to be interviewed based on my reputation.  As a result, there is a small Admin Fee in CAD dollars for this Live Broadcast. You can pay in your currency and will likely benefit with a very favourable exchange rate.
For more information about the WOMEN OF GLOBAL INTEREST series and upcoming Guests, click HERE
Disclosure Policy: This site uses affiliate links that may generate small commissions based on clicks and purchases to support the costs of running this site.  Any products that I give away are personally purchased by me unless otherwise specified. I write all the content on my site unless otherwise specified. And I respect the privacy of my subscribers and do not share their information with any other party or organization.
Brought to you by www.womanofacertainageinparis.com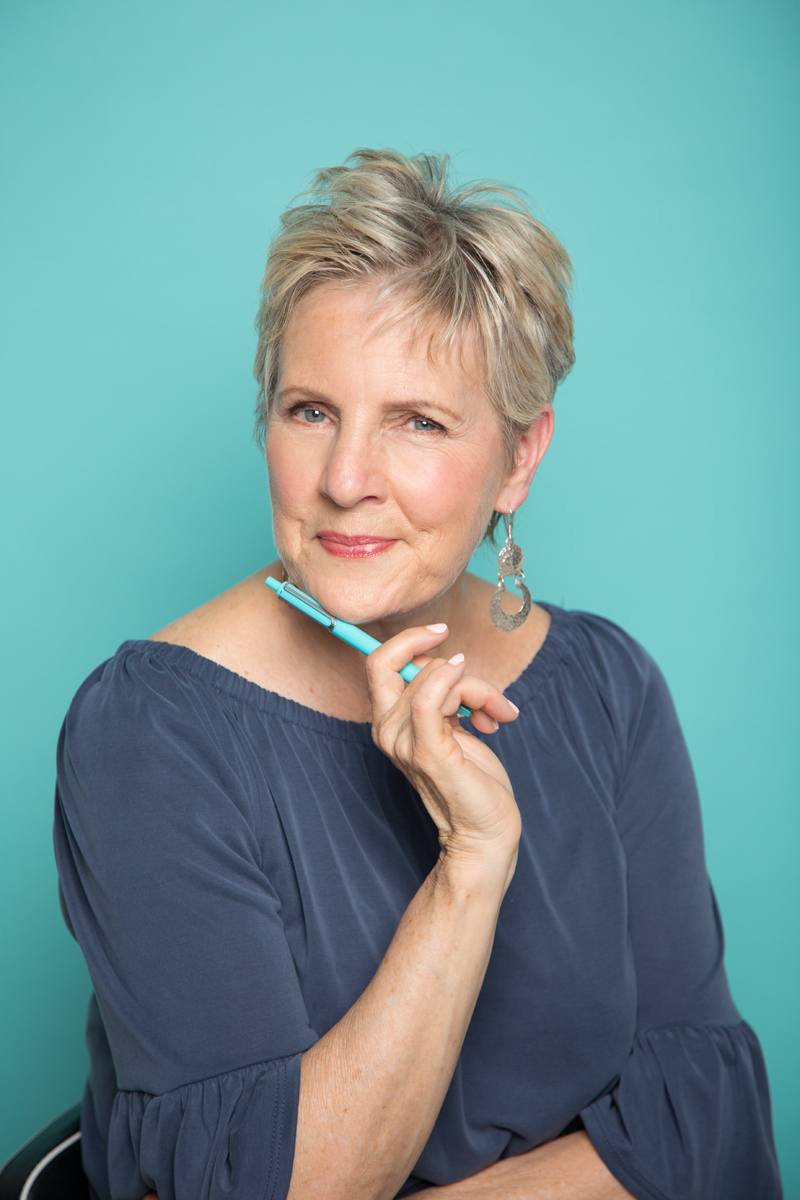 Diana Bishop the founder of The Success Story Program and A Woman of a Certain Age in Paris as well as a well-known correspondent with over 25 years working for CTV, CBC News, and NBC News. She loves travel, writing, and all things Parisienne.