Paris In Our Own Backyard!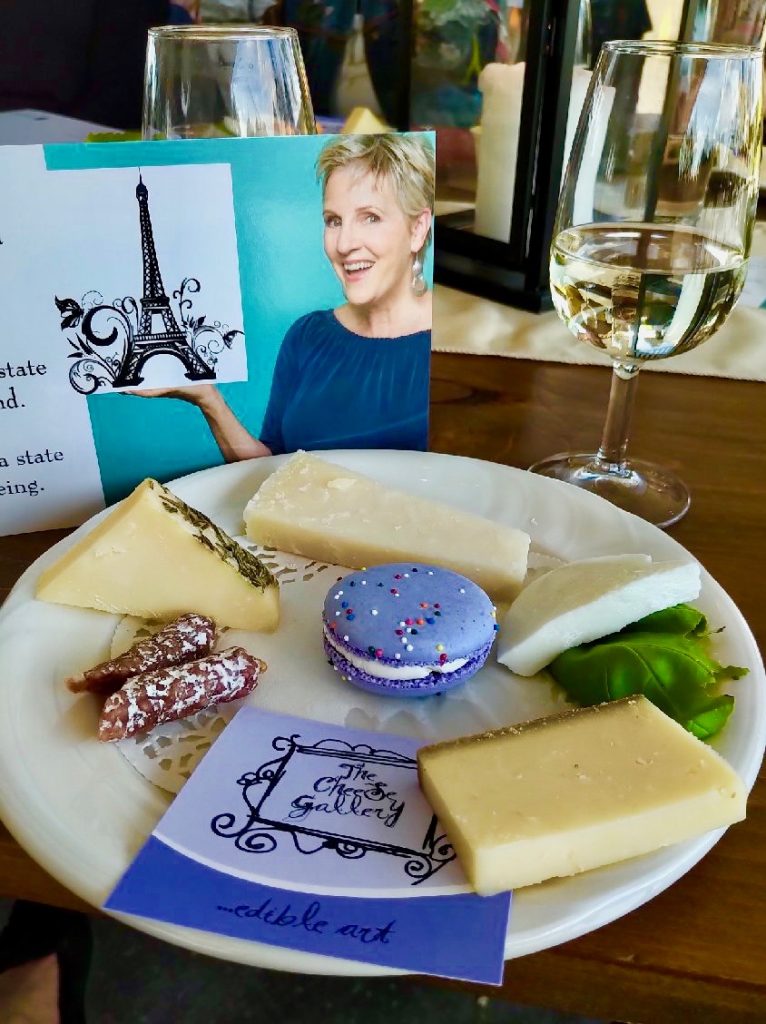 I always say that Paris is not just a great place to visit.
It is a state of being.
It is a state of mind.
That is why I was ultra-thrilled to be asked to join an event in my own neck of the woods called Paris In Our Backyard!
It was held at a local winery, the Georgian Hills Vineyards, and sponsored by Canada's largest bank, Royal Bank of Canada.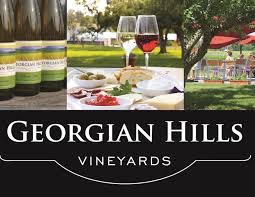 Women Worth and Wellness organized the event which promotes networking and learning for Baby Boomer women and their daughters.
The Paris theme, like-minded women, wine, well, you can guess I was all over this and honoured that I and my blog would be featured.
This was also the first circumstance that many of us have attended as a larger group since before COVID.
While we still needed to be careful, it was wonderful to be out with other people.
After a short talk about my experiences in Paris, there was a pairing of cheeses from our local fromagerie, The Cheese Gallery, with award-winning wines also produced in our region.
To underline how remarkable this is, growing grapes in this micro-climate with one of the shortest growing seasons anywhere is a challenge and still a very new industry here.
Wine and Cheese Pairing
We sampled a Goat Cheddar with a crisp white,  Rosemary Asiago with a Pinot Noir, Buffalo Mozarella with the Rosé above, along with explanations about how and why these work together.
A macaron added a finish of sweet Frenchness.
It was a beautiful, almost fall-like afternoon. It reminded us it does not matter that we are not in Paris.
The City of Light is a place that lives in our hearts and we can bring it home and enjoy it anywhere.
(But I will get back to Paris soonest… I hope.)
I did  4 Giveaways for my Woman of A Certain Age In Paris Totes with some of my swag products, such as pens, notepads, and water bottles.
Many thanks to Paul Chapman at RBC, Nancy Griffin of Women Worth and Wellness, Casey Thomson at the Cheese Factory, and to our host Robert Ketchin at Georgian Hills.  
Thrilled to be part of it.
Those of You Who Attended Paris In Our Backyard!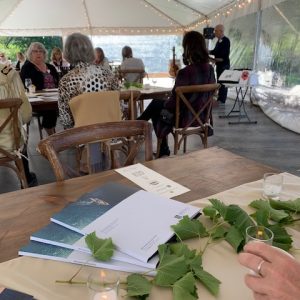 To those of you who attended this event, thank you so much for joining us there.  I got a chance to talk to many of you, and you have now been subscribed to this free weekly blog. (Comes out every Sunday!)
I welcome you to my community of women around the globe who enjoy Paris, and France, and all things French.
If you do not wish to be a member, please unsubscribe as needed.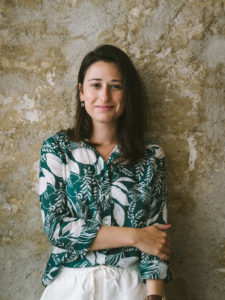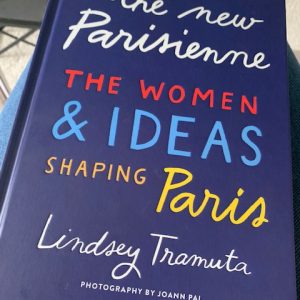 Next Week's Story
Next week, I will be writing about Paris-based author Lindsey Tramuta and her new book The New Parisienne, The Woman & Ideas Shaping Paris.
Lindsey will be my guest for a LIVE FREE Interview Tuesday, October 12th, 2021 12:30 EST/9:30 am Pacific/6:30 pm Paris/5:30 London.

Taking on a deeply entrenched French cliché, Lindsey Tramuta's new book focuses on one of the city's most prominent features, its women.
Lifting the veil on the mythologized Parisian woman—white, lithe, ever-fashionable—in this interview, Lindsey demystifies this oversimplified archetype and recasts the women of Paris as they truly are, in all their complexity.
Check out Lindsey on her French lifestyle website at http://www.lostincheeseland.com/about-me/
NOTE: This is the ONE FREE Event I am offering this year.
There is no registration fee for this one interview so please join us.
You can register already by CLICKING HERE.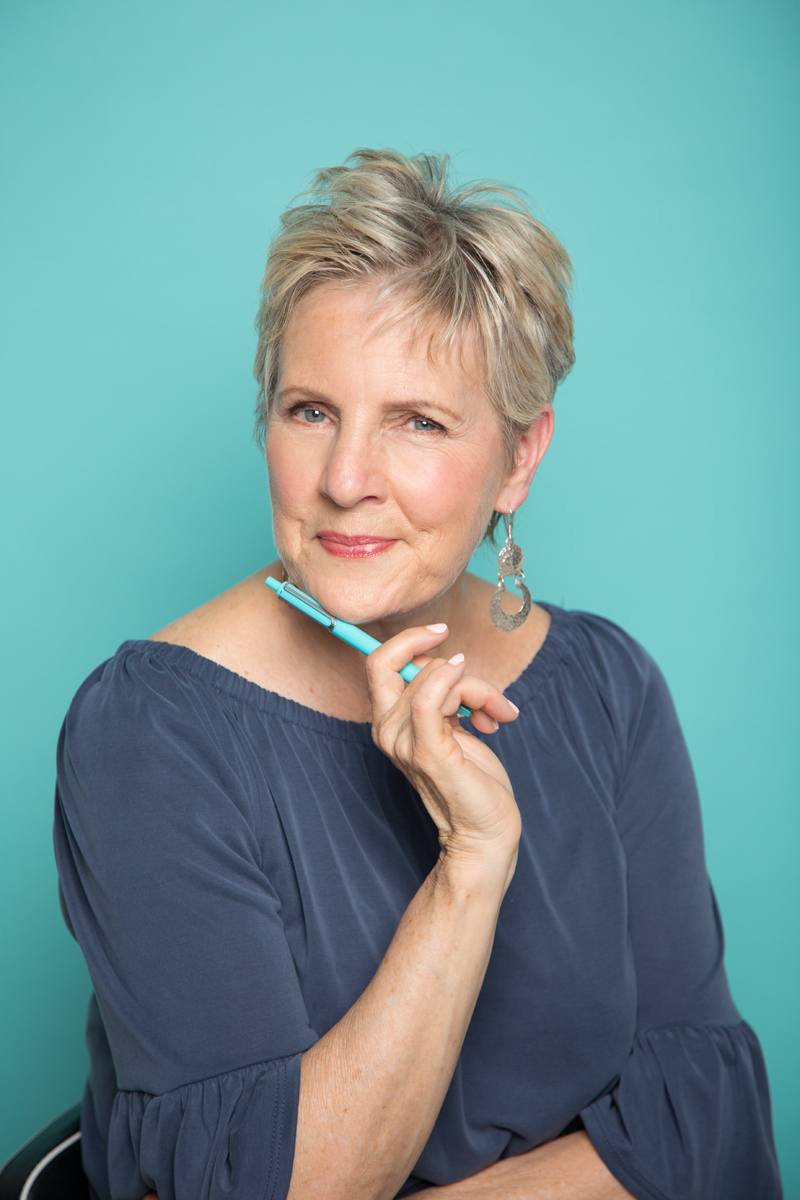 Diana Bishop the founder of The Success Story Program and A Woman of a Certain Age in Paris as well as a well-known correspondent with over 25 years working for CTV, CBC News, and NBC News. She loves travel, writing, and all things Parisienne.