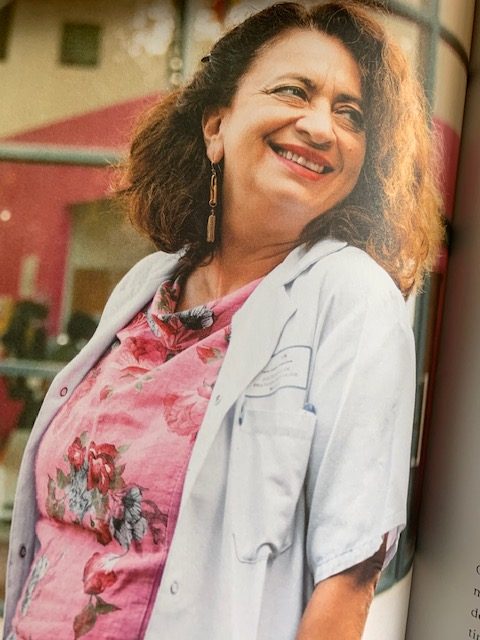 Note: This Featured image above is New Parisienne Dr. Ghada Hatem-Gantzer, founder of La Maison des Femmes, a centre addressing everything from family planning to domestic and sexual abuse.
I have looked so forward to this topic, ever since I first talked to the insightful travel and cultural journalist Lindsey Tramuta almost a year ago.
Lindsey is based in Paris and is the author of the enlightening new book called The New Parisienne; The Women & Ideas Shaping Paris.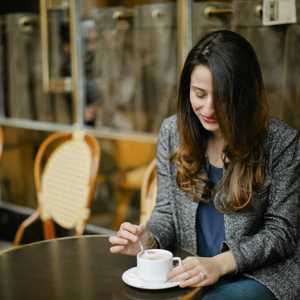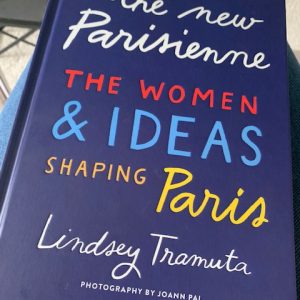 This was a natural follow to her first book The New Paris where she provided a more complete and representative picture of the city of Paris,  and now, subsequently of Parisian women in all their diversity.
"Seduction, style, beauty and attitude have been seen as the marker and measure of the Parisian female mystique for generations." Lindsey writes. 
"We speak little of her mind, her ambitions, her career, and her life experiences detached from her physical body."
Exposing the Myth of La Parisienne
Yes, the long-held image of the Parisian woman — white, thin, chic, confident, impossibly seductive, with just the right pinch of attitude.
That's what brands, designers, perfume, cosmetics, and tourism have been propagating for decades.
And it worked. It sells. So many of us have all bought into that fantasy — oh yes, I grew up on the stereotype, and likely so did you.
I knew that not all Parisian women were like that, and yet like so many others, even other French women Tramata points out,  we have embraced and disgested and measured ourselves again this depiction.
Lindsey's goal is to change that narrow narrative — and once again provide a wider more realistic view.
To Be Parisienne in 2021
Paris in 2021 is as multicultural and diverse a city as they come, and in Lindsey's book, she interviews a fascinating cross-section — 42 Parisian highly accomplished women — who are activists, disrupters, professionals, entrepreneurs, performers, and storytellers.
These women do not completely deconstruct the old physical stereotype (some of them are indeed white, thin, and chic) but they do provide a fuller more complex picture of what it is like to be a Parisienne today.
For me, it was expansive in nature to read Lindsey's book.
It made me stop and think.
It reinforced what I was really seeing when I go to Paris, and not what I thought I should see.
I will be getting into it with Lindsey in my next interview in October.
This one is a gift. Normally I charge a registration fee but this one will be FREE because I believe it to be an important conversation to have.
Love you to join me.
See below for details.
More about Lindsey Tramuta
Lindsey Tramuta is a bilingual travel and culture journalist, author, and digital consultant based in Paris. Her first English-language book with Abrams NYC was released worldwide in April 2017.
It is now a bestseller. Lindsey's second book, "The New Parisienne" was released by Abrams in July 2020. It has been translated into German and French.
Lindsey is a regular contributor to a number of international publications, including The New York Times, The New York Times T-Magazine, Conde Nast Traveler, Afar Magazine, Fortune Magazine, Food&Wine, Travel&Leisure, Elle Decor, among others.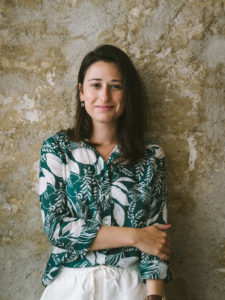 Join Me for My FREE Interview with Lindsey Tramuta
The New Parisienne
Tuesday, October 12th, 2021
12:30 EST/9:30 am Pacific/6:30 pm Paris/5:30 London

CLICK HERE TO REGISTER!
Taking on a deeply entrenched French cliché,
Lindsey Tramuta's new book The New Parisienne
is getting a lot of attention as it focuses
on one of the city's most prominent features, its women.
Lifting the veil on the mythologized Parisian woman—
white, lithe, ever-fashionable—in this interview,
Lindsey demystifies this oversimplified archetype and recasts
the women of Paris as they truly are, in all their complexity.
 Check out Lindsey on her website at www.lindseytramuta.com
CLICK HERE TO REGISTER!
Note: If you are an annual member of my interview series, remember that you are already registered and will receive the Zoom Link a week before the interview!
Note: I am a professional journalist and I search out only the most interesting and accomplished guests who agree to be interviewed based on my reputation.  As a result, there is usually a small Admin Fee for this Live Broadcast. But this one will be free.  For more information about the WOMEN OF GLOBAL INTEREST series and upcoming Guests, click HERE
Disclosure Policy: This site uses affiliate links that may generate small commissions based on clicks and purchases in order to support the costs of running this site.  Any products that I give away are personally purchased by me unless otherwise specified. I write all the content on my site unless otherwise specified. And I respect the privacy of my subscribers and do not share their information with any other party or organization.
Brought to you by www.womanofacertainageinparis.com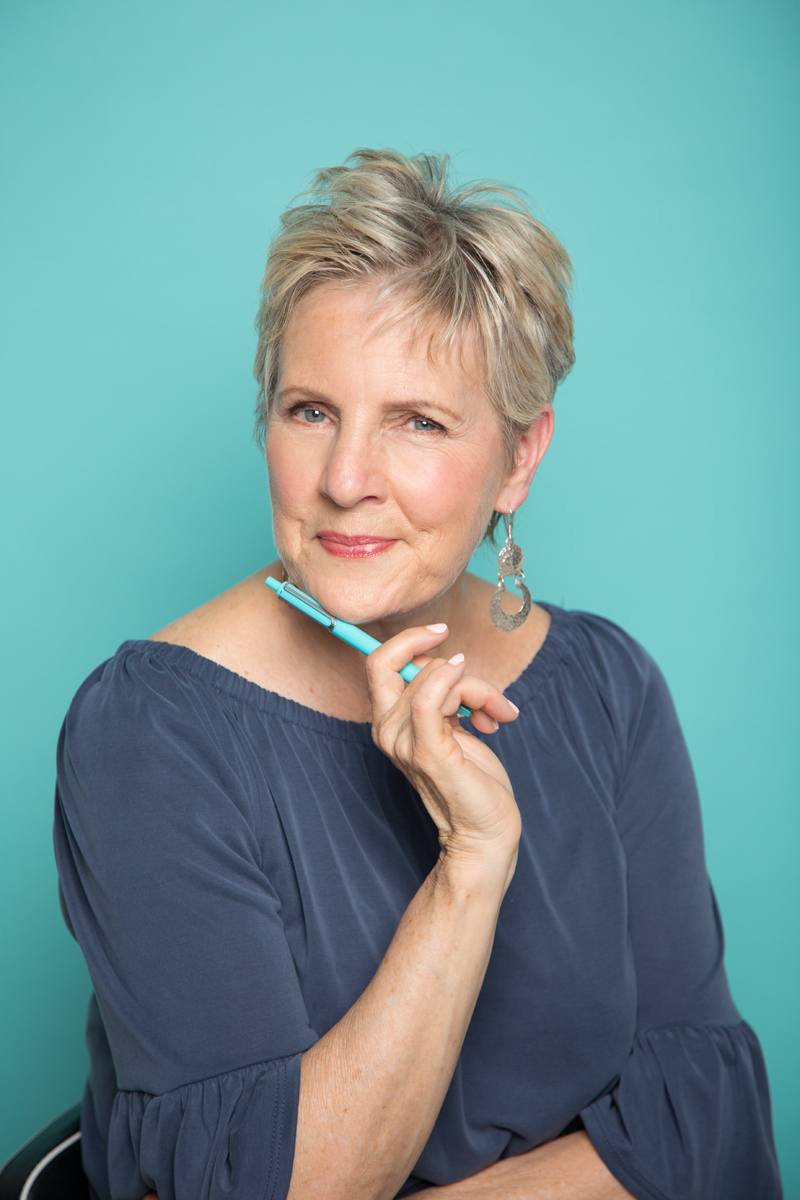 Diana Bishop the founder of The Success Story Program and A Woman of a Certain Age in Paris as well as a well-known correspondent with over 25 years working for CTV, CBC News, and NBC News. She loves travel, writing, and all things Parisienne.