Intrepid Summer Travellers!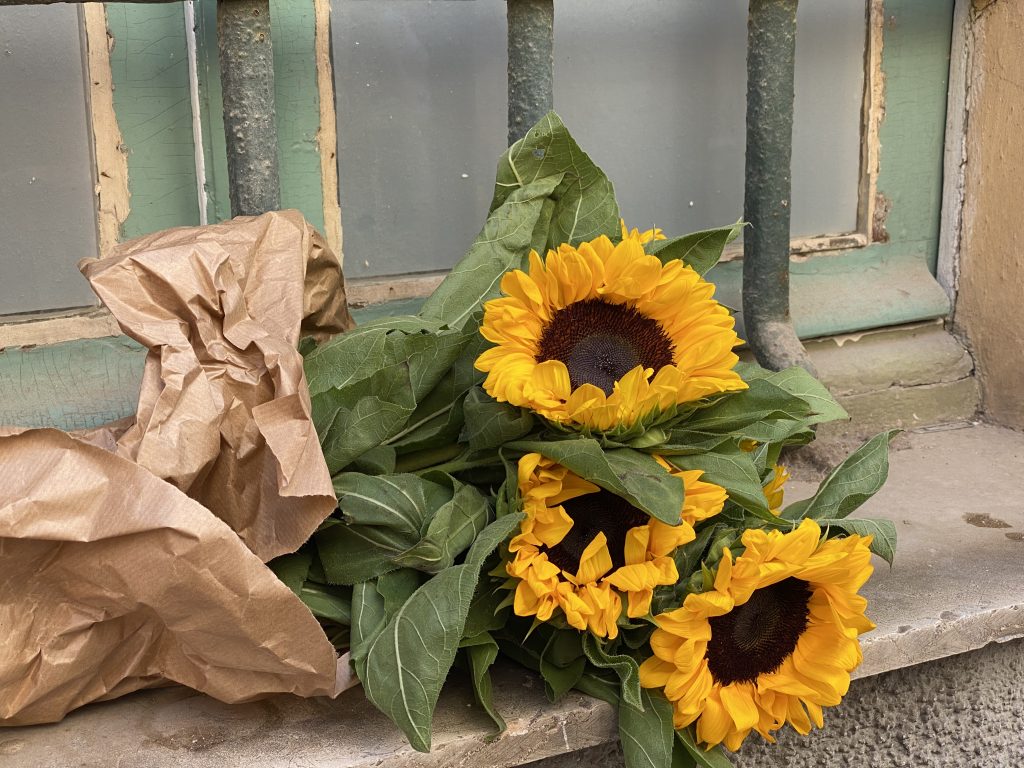 (Note: Winner of My French Gift Box Giveaway is at the bottom of this blog!)
As we say farewell to summer in the Northern Hemisphere,  I pay tribute to a few of my cherished readers who ventured forth and made that trip to France this summer!
Today they share their stories with us.
All confirm that they travelled safely and had a wonderful time.
Anne Boyd Rioux
Anne Boyd Rioux is from New Orleans.
She is an expert in American women writers and an award-winning author or editor of seven books, including the Indie bestseller Meg, Jo, Beth, Amy: The Story of Little Women and Why It Still Matters (Norton 2018)
Anne went to France this summer on a mission of discovery because she is planning to move to France next year when her daughter goes away to college.
On this trip, Anne was able to explore several areas where she might want to live, among them lovely Cordes-sur-Ciel in Southwestern France, northeast of Toulouse.
What will Anne choose?
She is still deciding but with the inexpensive airfare she discovered, she says she will return to France this winter to see what that is like.
Good idea Anne!
Keep us posted.
Martin Barros and Terry Dunkit
Martin and Terry from North Carolina took a flight out of Atlanta to Paris in early August.  They were excited and anxious but everything turned out even better than they expected.
On arrival in Paris, they were even greeted by a protest right outside their hotel window (some things never change!)  — although they had no idea what the demonstration was about (that too is typical).
Martin was celebrating his 65th birthday, and so he and Terry then headed out on an 8-Day-Normandy river cruise with Uniworld on the luxurious S.S. Joie de Vivre along the Seine River.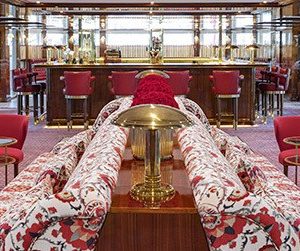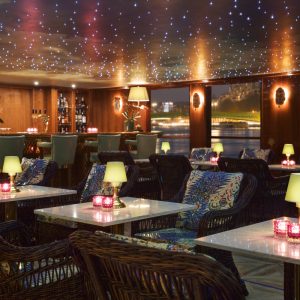 A fabulous trip.
In fact, Martin said he felt safer in France where restrictions were firmly in place than he did on his return home.
Corinne Kovalsky
Corinne is a Canadian gal who was also on her own voyage of discovery. Corinne has just moved to Arlington Virginia for a new adventure after leaving a high-profile corporate position.
Before the big move, however, she decided to treat herself to a vacation in the south of France through Girls Guide to Paris.com.
Sweet!
(Note: Featured image at top of the blog is Sunflowers from the market in the old part of Nice|Vieux Nice, courtesy of Corinne.
Dan Cummings
Last but not least is my dear friend Dan Cummings from Chicago who I met in Paris when we went to the same French language school.
He was the first of my readers to head to France in June!
Dan is shy about having his photo taken but reports that travelling to and from France was a bigger hassle than being there.
At that time, the restrictions for travel to France were changing and the airlines were slow on the uptake.
Dan says when he got there the center of Paris—the 1e arrondissement—was a ghost town, although the 6e, where he stayed, was as lively as ever.
Thank you to all of you for sharing your experiences with us!
Let's see what the future holds.  Hopefully more happy travellers to France.
Coming this week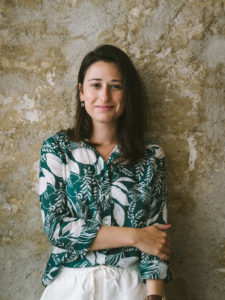 Last Chance to Join my FREE Interview with Lindsey Tramuta
The New Parisienne
This Tuesday, October 12th, 2021
12:30 EST/9:30 am Pacific/6:30 pm Paris/5:30 London

It's not too late to register!
CLICK HERE TO REGISTER!
It's FREE this month!
Taking on a deeply entrenched French cliché,
Lindsey Tramuta's new book The New Parisienne
is getting a lot of attention as it focuses on one of the city's
most prominent features, its women.
Lifting the veil on the mythologized Parisian woman—
white, lithe, ever-fashionable—in this interview,
Lindsey demystifies this oversimplified archetype and recasts
the women of Paris as they truly are, in all their complexity.
 Check out Lindsey on her website at
www.lindseytramuta.com
Note: If you are an annual member of my interview series, you are already registered!
Winner of My French Gift Box Giveaway!



Last but not least. I have done the draw for my 7-Piece French Gift Box.
This is an exclusive offer only available to annual members of the Women of Global Interest Series.
And the winner is —– JULIA FISH!
Congrats Julia.
I will be contacting you to get your address and then sending this sumptuous gift box your way.
The next Draw will be in early December.  Giveaway TBA.
HINT —It has something to do with WINE!
Not an Annual Member yet, CLICK ON THIS LINK to find out more.
MY 2021 Interviews are going to be awesome!
I will be publishing the list in December!
Note: I am a professional journalist and I search out only the most interesting and accomplished guests who agree to be interviewed based on my reputation.  For more information about the WOMEN OF GLOBAL INTEREST series and upcoming Guests, click HERE
Disclosure Policy: This site uses affiliate links that may generate small commissions based on clicks and purchases in order to support the costs of running this site.  Any products that I give away are personally purchased by me unless otherwise specified. I write all the content on my site unless otherwise specified. And I respect the privacy of my subscribers and do not share their information with any other party or organization.
Brought to you by www.womanofacertainageinparis.com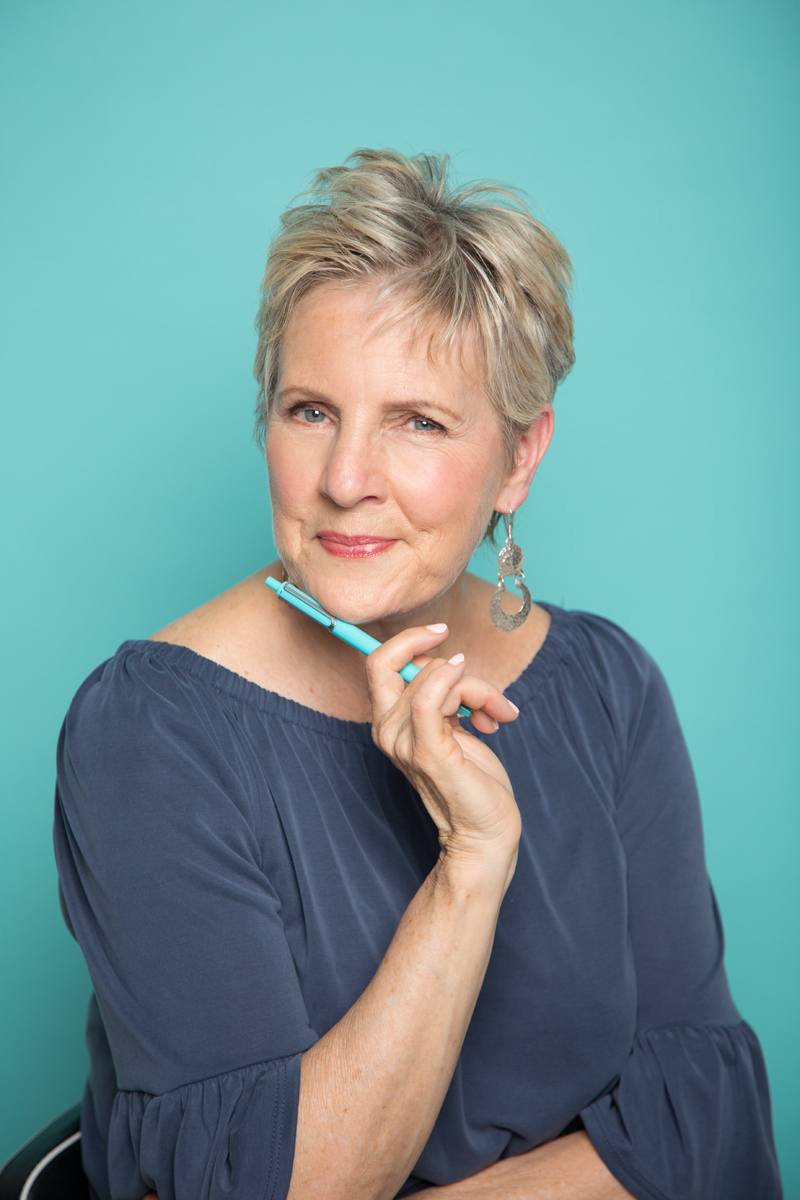 Diana Bishop the founder of The Success Story Program and A Woman of a Certain Age in Paris as well as a well-known correspondent with over 25 years working for CTV, CBC News, and NBC News. She loves travel, writing, and all things Parisienne.