House Sitting In France and Beyond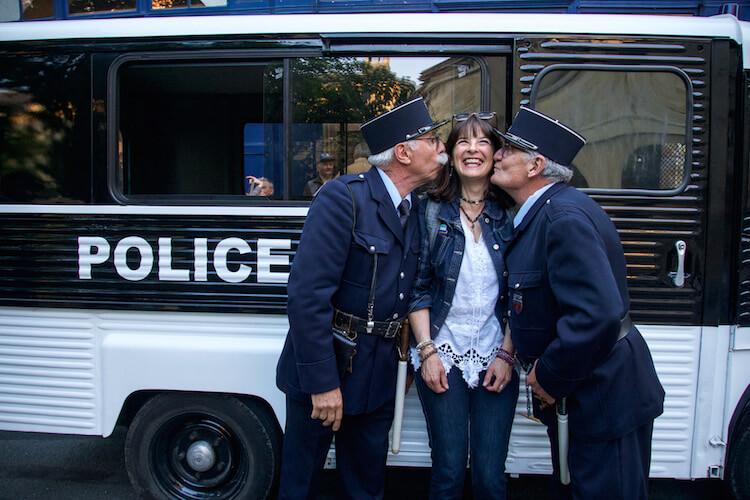 Alison Browne is what you might call a modern-day nomad.
I knew I would like her when she also told me that she has always had the notion that she is secretly French.  (Me too, me too, me too!)
Alison was born in Montréal and taught elementary school for twenty-eight years.
She has explored the world; living in a jungle house in Costa Rica; with a Spanish family in Guatemala; and while driving a jeep on the world's largest salt flat in Bolivia.
And those are just a few of the countries she experienced in Latin America.
Alison has similarly travelled Europe and South East Asia, focussing on what is known as "Slow Travel", an approach that emphasizes a deeper connection: to local people, cultures, food, and music.

One of the more creative ways to do this is by House Sitting.  
The appeal of House Sitting is you stay free of charge, and sometimes for lengthier stays, in some dreamy places and houses, while the owners are away.
Usually, there are a few chores to tend to, some light gardening, other house maintenance, and quite often, pets to babysit, such as a cat or a dog.
Or chickens.
Or maybe a goat and a few donkeys.
Alison has done it all!
Naturally not everything turns out exactly as advertised but that too is part of the thrill of housesitting.
Alison has now moved to Paris where she gives tours and does travel consulting.
She also writes about her adventures through her website called Dreamer at Heart.org.
Believe me, Alison has plenty of tales, and I look so forward to interviewing her in November as part of my Women of Global Interest series.
This will be such fun so please join us.
See below for details.
Have you ever engaged in House Sitting as a means to travel to exotic locations?
I would love to hear from you.  Please comment as indicated below.
Note: All photos courtesy of Alison Browne
House Sitting in France and Beyond
My Interview with Alison Browne
Tuesday, November 9th, 2021
12:30 EST/9:30 am Pacific/6:30 pm Paris/5:30 London  
CLICK HERE to Register
Note: If you are an annual member of my interview series, you are already registered! Otherwise, there is a small admin fee to register ($22.50 CAD/18 USD/16 Euros/13 £). This fee is to ensure that I can keep running this site and bringing these fabulous guests. Many thanks for supporting me.  CLICK HERE to Register
Note: I am a professional journalist and I search out only the most interesting and accomplished guests who agree to be interviewed based on my reputation.  For more information about the WOMEN OF GLOBAL INTEREST series and upcoming Guests, click HERE
Disclosure Policy:
Any products that I give away are personally purchased by me unless otherwise specified. I write all the content on my site unless otherwise specified. And I respect the privacy of my subscribers and do not share their information with any other party or organization.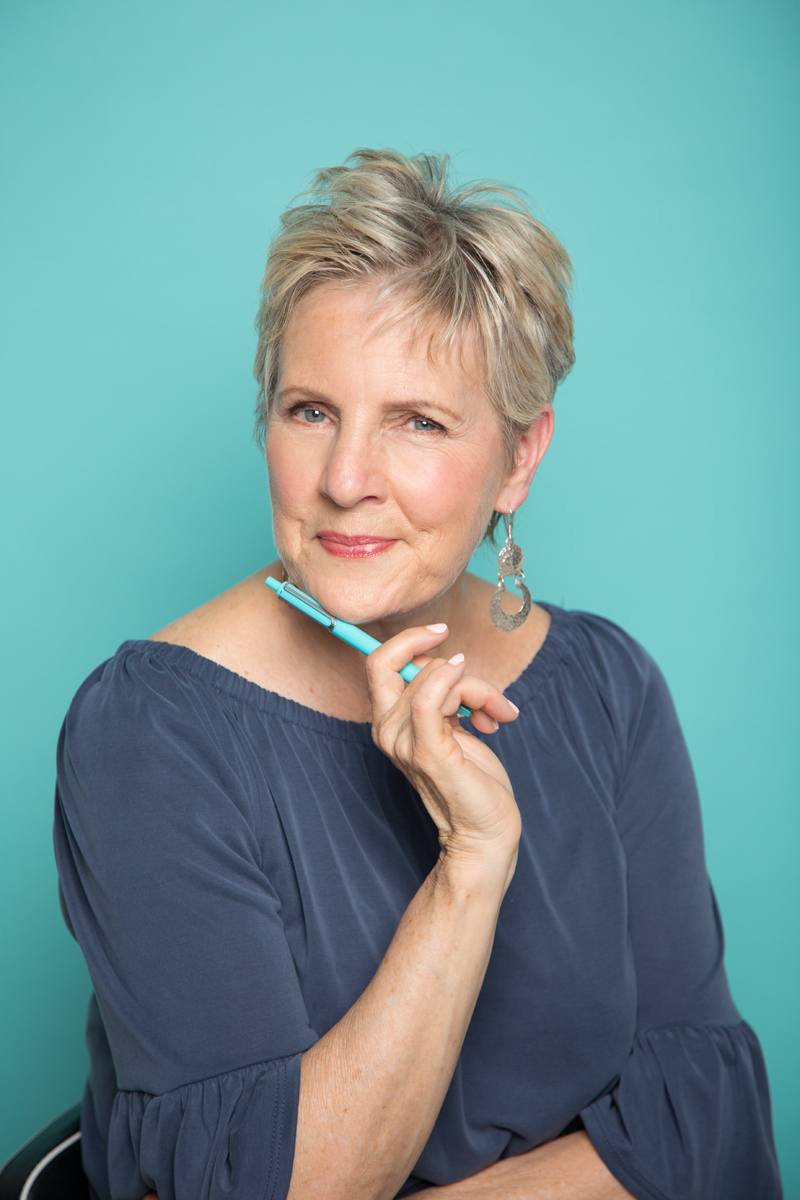 Diana Bishop the founder of The Success Story Program and A Woman of a Certain Age in Paris as well as a well-known correspondent with over 25 years working for CTV, CBC News, and NBC News. She loves travel, writing, and all things Parisienne.