What's French on Netflix?
Here's what I have been watching on Netflix
that is in French (with English subtitles!)
The Chef's Table is a well-known documentary series, where renowned chefs share their deeply personal stories, inspirations, and unique styles.
But I found the French series to be some of the best in their repertoire.
They had me in the very first episode.
We are whisked to the tiny French island of Noirmoutier off the Atlantic coast, a remote-like location similar to Fogo Island in Newfoundland.
Among the French, the island was known primarily as a summer vacation spot, locking up tight once the season was over — that is, until a young local chef named Alexandre Couillon put it on the map with his restaurant, La Marine, acquiring one, and then a two-star rating from the Michelin guide.
The classification turned Couillon's humble seafood restaurant into a top dining destination that is now open year-round.
Not surprisingly, the local seafood is Couillon's canvas, and his creativity has earned him an international reputation.
The Erika Oyster
In part, it was due to his invention of the "Erika" Oyster.
Alexandre got the idea inspired by a notorious oil spill that contaminated the island in 1999, the same year he and his wife opened their restaurant.
Erika was the name of the tanker that sank.
The chef applied a squid ink bouillon to a fresh oyster and arranged it on a white plate so that it looked like an oil blob floating in the sea.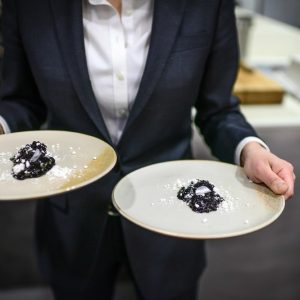 Watching it on Netflix, I was convinced that this minuscule and bleak-looking appetizer might be overrated until they showed the enraptured looks on the faces of his patrons as they  sampled this unusual dish.
Made me want to make a reservation toute de suite!
Click HERE just in case you do too!
This reality series will have you drooling and not over any French cuisine.  
It stars the Kretz family, who runs a real estate agency out of their Paris-area home, selling luxury properties to high-roller clients.
The properties are breathtaking, the buyers are fascinating, and the four sons are eye-candy!
However, I would watch this series again just to see the boys' 87-year-old grandmother, Majo, whose irregular on-camera appearances steal the show.

No nursing home for this lady.  She gets into the spirit right off the top when she allows her cheeky grandsons to add her to an online dating website.

And fares rather well in that department as it turns out.
Majo should really have her own series!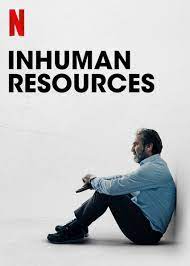 This thriller blew me away.
What happens to a highly-paid senior executive who is turfed well before official retirement due to the company's so-called "restructuring"?
Sound familiar?
That is the fate of 57-year old Alain Delambre, in this case, a former human resources executive, who has spent six years since unsuccessfully trying to get back to work.
Then all of a sudden a prestigious company selects him as a candidate to engage in unorthodox training to test the leadership team's mettle.
Alain is hired to role-play as a terrorist and create a hostage-taking scenario in a cruel corporate game.
I don't usually engage in this type of program but the surprising twists and turns are brilliant, and the strong social comment will have you thinking about it for some time afterwards.
The title says it all.
Worth a look!
Other French Shows!
There is also  the brilliant  series —  Lupin and also call My Agent Agent! 
You can review others I wrote about way back in 2019 by CLICKING HERE!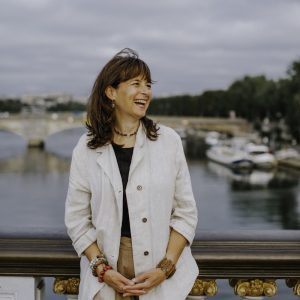 House Sitting in France and Beyond
My interview with Alison Browne
Tuesday, November 9th, 2021
12:30 EST/9:30 am Pacific/6:30 pm Paris/5:30 London  
CLICK HERE to Register
Alison Browne has found all sorts of creative ways
to travel through France and other parts of the world.
One is house sitting where she has ended up in dreamy family homes
taking care of everything from two chickens (Clara and Fluffy) to three donkeys.
Alison, who now lives in Paris, will take us on a personal tour of her adventures,
travelling solo while house sitting in France and other parts of the world.
Check out Alison's website at Dreamer at Heart.org 
Note: If you are an annual member of my interview series, you are already registered!
Note: I am a professional journalist and I search out only the most interesting and accomplished guests who agree to be interviewed based on my reputation.  For more information about the WOMEN OF GLOBAL INTEREST series click HERE.   I will have 7 outstanding interviews lined up for 2022 which will be published on my website this December.
Disclosure Policy: Note there is a small admin fee for these interviews to pay expenses. You will be charged in your country's currency–$22.50 CAD per interview/$18.00 USD/13 Pounds/15 Euros.  CLICK HERE to Register
Any products that I give away are personally purchased by me unless otherwise specified. I write all the content on my site unless otherwise specified. And I respect the privacy of my subscribers and do not share their information with any other party or organization.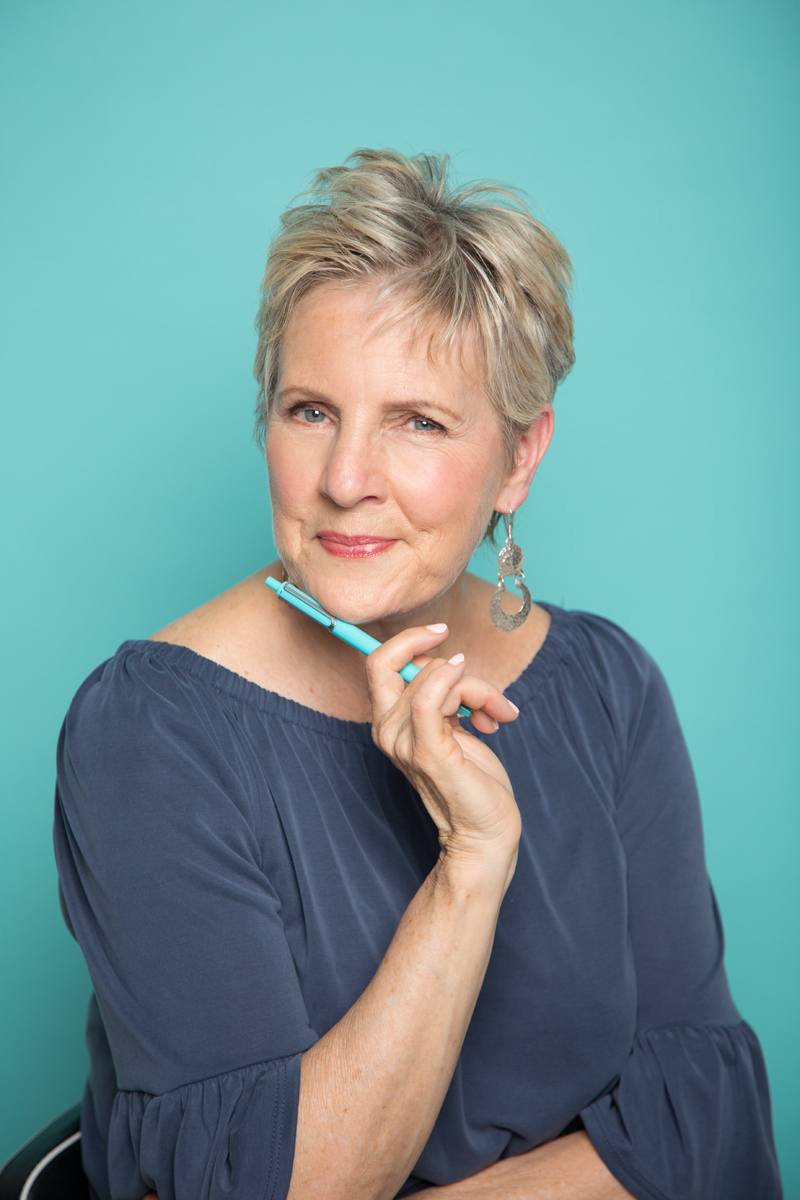 Diana Bishop the founder of The Success Story Program and A Woman of a Certain Age in Paris as well as a well-known correspondent with over 25 years working for CTV, CBC News, and NBC News. She loves travel, writing, and all things Parisienne.