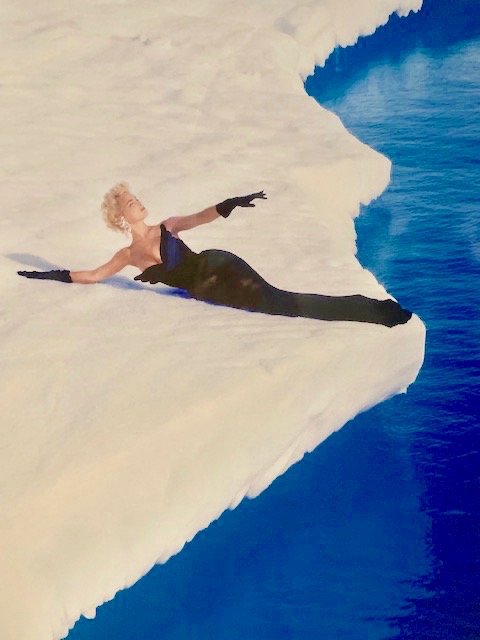 Thierry Mugler
(December 21, 1948, to January 23, 2022, Aged 73)

Thierry Mugler in Paris
Notwithstanding that I know nothing about runway fashion, I think Thierry Mugler is one designer that really got it right.
Fashion on the catwalk is not intended for real life, or for real men or women.
It is theatre.
It is fantasy.
Or just plain fantastical!
While other designers of his era were creating ready to wear "haute couture" for the rich and famous, Thierry Mugler's creative mind ran wild, marrying his drawing pencil which seemed obsessed and possessed with some alternative universe, with bold fabrics, materials, and colours that ranged from sublime to outlandish.
He was known early on as the seriously "out there" designer.
Mugler died last month, and it was just a coincidence that I had recently been to his exhibition in Paris that had opened at the Musée des Arts Décoratifs (MAD) in Paris on September 30, 2021, where it will run until April 24, 2022.  Entering the darkly lit exhibit, I knew I was in for a wild ride.

Over his career Mugler dressed the more histrionic celebs like Beyonce, Madonna and Kim Kardashian, developing dramatic signature looks for Michael Jackson, David Bowie, Diana Ross and Lady Gaga.
However, it was on the catwalk that Mugler danced unabashedly and without caution into a fertile world of science fiction.
Mugler's fashion shows were renowned for being extravagant affairs held in arena-like environments, and it was no wonder that he also regularly designed costumes for musical comedies, concerts, operas, and the theatre, creating costumes and sets for the likes of Cirque du Soleil for instance.
Stop me if you see anything you like!
Note: The featured image at the top of the blog was taken on a real ice flow in Greenland.
Mugler also liked to take his creations and models out of their comfort zones! No kidding!
Have You Missed My Other Paris Adventures?
Catch up on my blogs by CLICKING HERE!
Enjoy!
Thank you so much for your support!
Brought to you by www.womanofacertainageinparis.com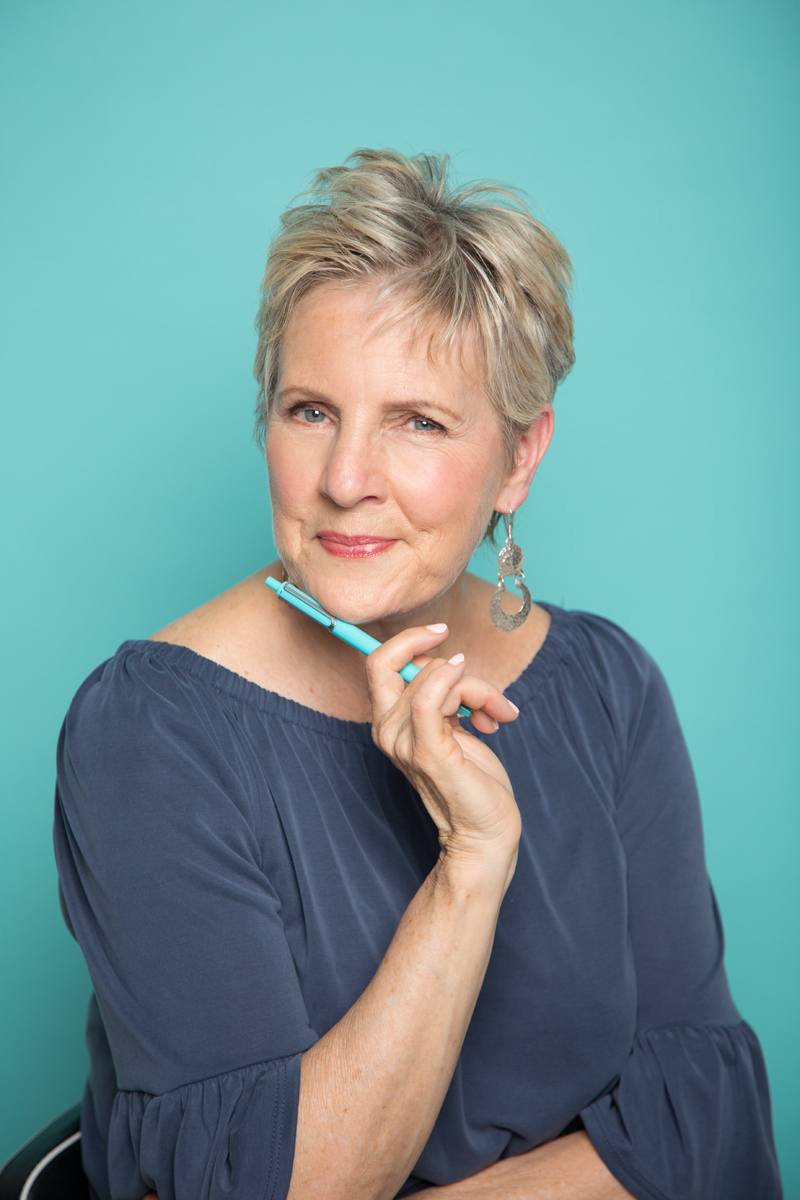 Diana Bishop the founder of The Success Story Program and A Woman of a Certain Age in Paris as well as a well-known correspondent with over 25 years working for CTV, CBC News, and NBC News. She loves travel, writing, and all things Parisienne.