It's not a famous corner.  It is not even that pretty a corner.
But it is my favourite Paris corner.
I first discovered it when renting an apartment around the corner from this corner in the Marais district of Paris.
The intersection of Rue Charlot and Rue de Bretagne.
There are no statues, art galleries, or museums on this corner.
Nor can one see the Eiffel Tower or the Arc de Triomphe from here.
Yet just about everything else that I love about Paris is at this corner.
Starting with Café Charlot, one of the very best bistros in Paris if I do say so myself. (And I send all my friends there who also rave about it.)
It is lively and friendly and the food is traditionally French.
What better way to start the day than right here with a coffee and a croissant!
The CheeseMonger
Directly across the street on the opposite corner is a real old-fashioned Paris cheese shop where the cheesemongers know their customers and entice them with a fresh shipment from Normandie of Livarot, Pont-l'Évêque or Neufchâtel, or a Selles-sur-Cher or Valencay from the Loire Valley.  Heaven.

I am still rather intimidated by all the choices but I could stand and look at them for an hour.
As you walk a few steps to the west, I arrive at vendors' stalls selling jewelry, cotton shirts, and leather products, all of which are worth a look.
Le Marché des Enfants Rouges
Then turning slightly to the left, there is an unassuming passageway opening up to the oldest covered market in Paris, Le Marché des Enfants Rouges (opened in 1615!).

First,  you come upon the fleuriste/florist along with other tiny shops crammed with old black and white photographs and postcards for sale.    
The market itself opens up to the right with the bright colours of the freshest produce, along with a variety of multi-cultural food vendors selling mouthwatering fare from the Mediterranean to North Africa to East Asia.
One day one can try the Moroccan lemon chicken and couscous.
Another day, lamb skewers with stuffed aubergine.
Or, you can get in line for a sandwich on fresh focaccia piled high with different fresh vegetables and meats.  (Still on my list of to-dos)
You can sit at one of the many picnic or bistro tables right in the market.
Or, you can cross the street and head west to the end of the next block and have your own pique-nique on a bench the most delightful parkette.
Elie Weisel Park in Paris
Le Marais is a traditionally Jewish area of Paris (since the 13th century) and this park was named after Elie Wiesel, the Jewish author, philosopher and humanist who made it his life's work to bear witness to the genocide committed by the Nazis during World War II.
There are few places in Paris that envelope me like this little hidden gem of peace and tranquillity.
Circling back, take a stroll along the same side of the street stopping perhaps at the wine store where the merchant is delighted to help pick out a wine for dinner.
And where you will eventually end up where we started at Café Charlot and my favourite corner in Paris.
Do you have a favourite corner in Paris? Please Comment below and see why this might be a good time to do that!
NEW FEATURE
Leave a Comment!
Your Comments Will Be Rewarded!
A Gift of Spring and Summer Reading
I am starting a new feature in May.  So please read on…
In order to encourage more comments to my blog, I will be rewarding one reader every month during the Spring and Summer Months who comments on my blog.
Where?
Leave a comment at the bottom of this blog, where it says, Leave a Reply,
And you will be eligible for that monthly draw — and the gift will be a choice of any book on my Paris BOOK CLUB page.
CLICK HERE TO SEE THE BOOKS to choose from.
So, once you have read my regular blog posts, take a moment and please comment.
My readers love to read them, and now you have another reason to do so!
Brought to you by www.womanofacertainageinparis.com
Disclosure Policy: This site uses affiliate links that may generate small commissions based on clicks and purchases. Any products that I giveaway are personally purchased by me unless otherwise specified. I write all content on my site unless otherwise specified. And I respect the privacy of my subscribers and do not share their information with any other party or organization.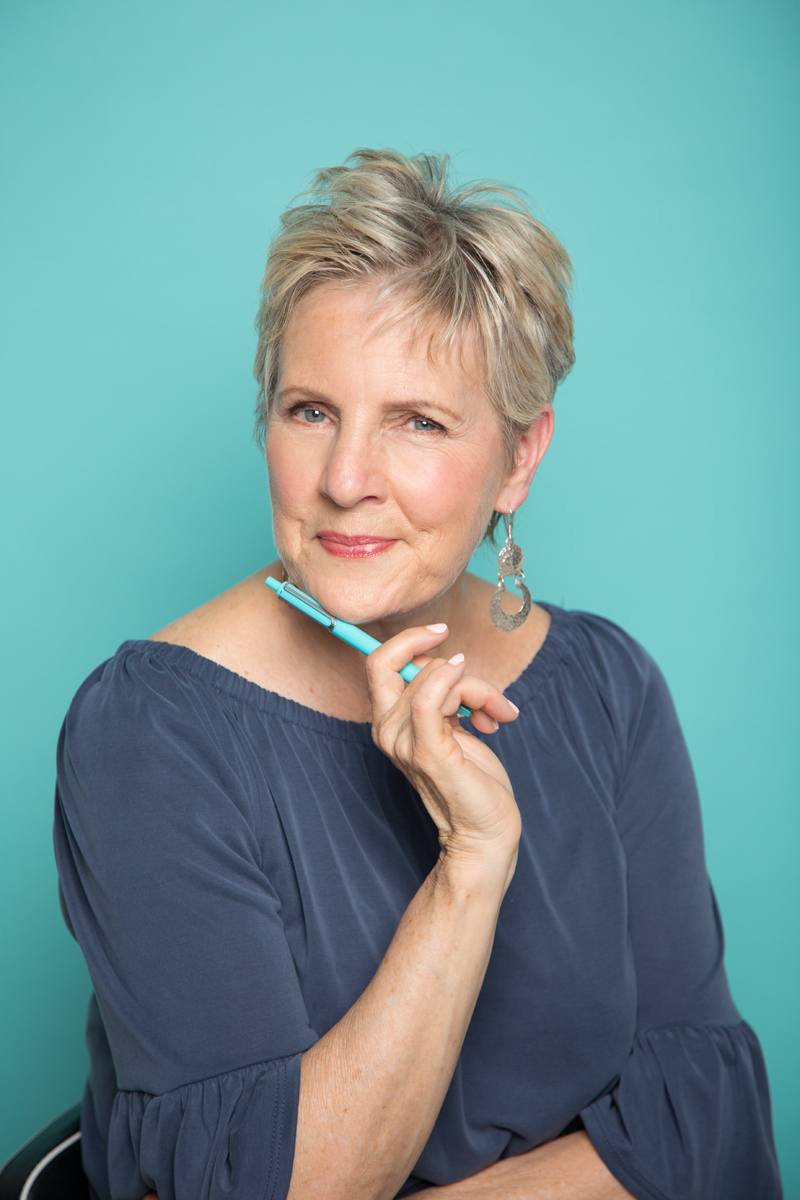 Diana Bishop the founder of The Success Story Program and A Woman of a Certain Age in Paris as well as a well-known correspondent with over 25 years working for CTV, CBC News, and NBC News. She loves travel, writing, and all things Parisienne.