Hello to those of you who are new to my bi-monthly blog!
And a BIG Welcome to my community of women around the world who love Paris and France!
*Note: if you have not signed up for Wednesday's Woman of Global Interest Interview with Paris Real Estate Diva  Adrian Leeds— see below.
There are many spots and landmarks in Paris where you can actually feel the history.
Place des Vosges, the oldest planned square in Paris (built 1605 to 1612) located again once again in the wonderful Marais district, is one such location.
I visit it at least once every trip I make.
It is a true square, and very large (140 by 140 metres) with the residential architecture of the same design on all four sides.
It has been and still is, one of the most fashionable and expensive squares to live in.
In particular,  I love the long strips of vaulted corridors that span the length of each side.
They protect the entrances to private residences but also numerous luxury hotels, galleries, cafés and restaurants.
I like starting in the easternmost corner and walking all the way around, stopping partway for a café crème or a tea with a delicious treat!
On the southwest corner is the former home of French writer Victor Hugo where he lived for 16 years between 1832–1848.
It is a museum now and well worth taking the time to visit when you consider that he worked on, among his other masterpieces, the bulk of the iconic "Les Miserables."
Nothing miserable about Place des Vosges however.
In the middle of the square is one of Paris's most beloved green spaces.
It is beautifully landscaped with linden trees, loads of benches for sitting or canoodling with a loved one, and grassy areas, popular for Sunday picnics.
Overseeing the square is the statue of Louis XIII who became King of France in 1610 and as such was honoured when the square was built.
I too have been known to find one of those benches with a book, or a snack, to do my share of people-watching.
Don't Forget To Leave a Comment!
Your Comments Will Be Rewarded!
A Gift of Spring and Summer Reading
To encourage more comments to my blog, I am rewarding one reader every month during the Spring and Summer Months who comments at the bottom of each blog post.
(See May winner below!)
Where Do You Leave a Comment?
At the bottom of this blog, CLICK ON THE LINKS where it says, Leave a Reply, or Read The Comments and then leave a reply.

You will then be eligible for this monthly draw — and the gift will be a choice of any book on my Paris BOOK CLUB page.
CLICK HERE TO SEE THE BOOKS to choose from.
So, take a moment and please comment.  We all love to read them and remember we are a community so Share!
Book Winner for the Month of May!
Congrats Lucy!
Yes, the first winner of the Leave A Comment Contest is Lucy Bertoldi from Montreal, Canada!
Folks  You Can Start Commenting Today for the June Draw!
LEADING Her Way!
My Interview with Paris Real Estate DIVA Adrian Leeds
This Wednesday, June 1st, 2022
What is it like being a single woman of a certain age in Paris?
How can I afford to live or own an apartment or property in France?  
REGISTER HERE!
Paris Property Consultant Adrian Leeds, Writer, Speaker, and TV Personality has the answers. As my 4th 2022 Women of Global Interest, she is my guest this coming Wednesday for our Live Broadcast and will answer these questions.

Originally from New Orleans, Leeds moved to Paris for a year in 1994 and never left. Adrian authors three Paris guide publications a week, and stars in HGTV's House Hunters International, as the TV program's most popular agent!
She is an expert in helping find exciting and affordable properties to invest in and own in France and making the process easy and painless.
Even if that is just a dream,  you will want to join me to hear more about Adrian's exciting life, and times, all of which underscore that this woman of a certain age in Paris is still leading the way!
CLICK HERE TO GET YOUR TICKET!
Note: If you are an annual member of my interview series, you are already registered!
Brought to you by www.womanofacertainageinparis.com
Disclosure Policy: This site uses affiliate links that may generate small commissions based on clicks and purchases. Any products that I giveaway are personally purchased by me unless otherwise specified. I write all content on my site unless otherwise specified. And I respect the privacy of my subscribers and do not share their information with any other party or organization.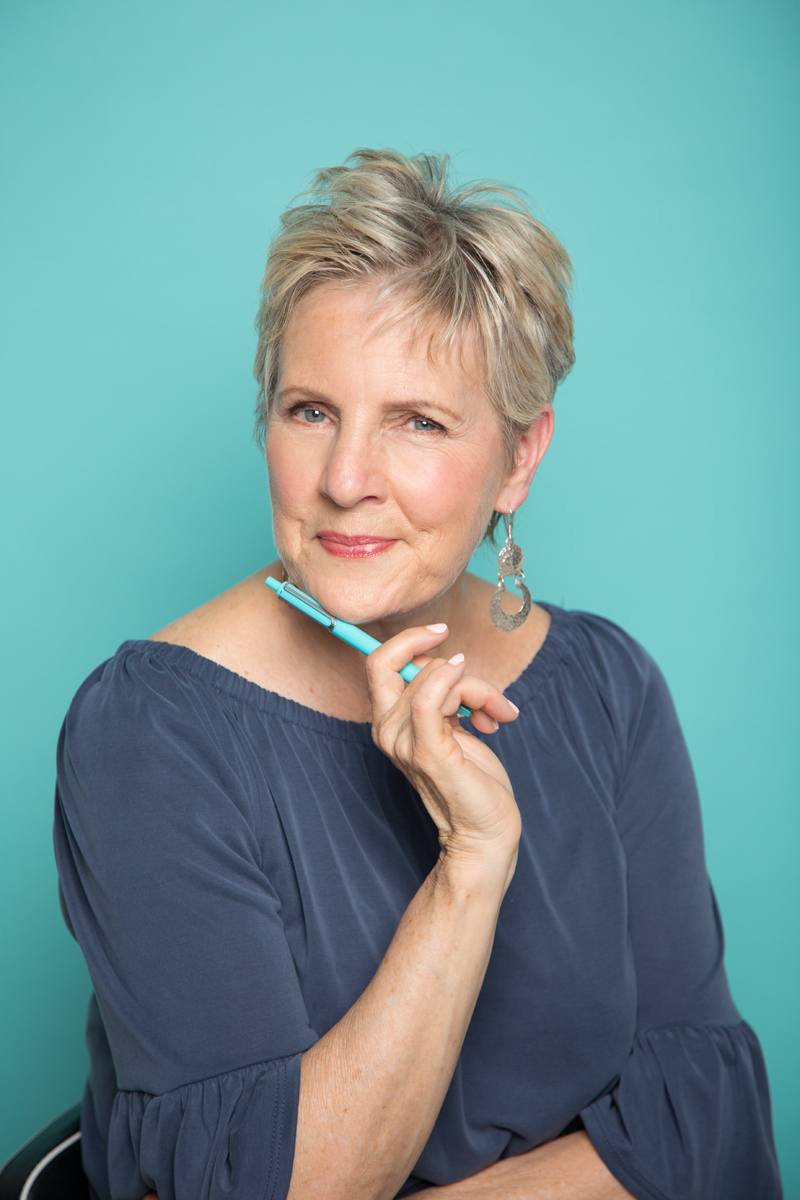 Diana Bishop the founder of The Success Story Program and A Woman of a Certain Age in Paris as well as a well-known correspondent with over 25 years working for CTV, CBC News, and NBC News. She loves travel, writing, and all things Parisienne.