Yachting In The French Riviera?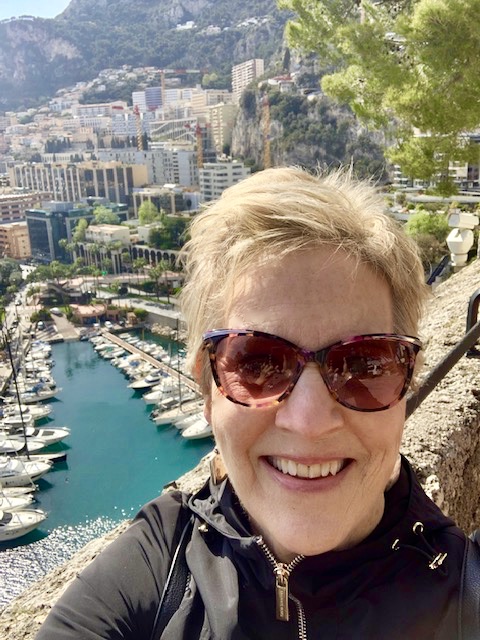 When you visit the Mediterranean, it is not hard to be swept up by the conspicuous wealth.
Nothing stands out more in that regard than the turquoise-watered marinas berthing a plethora of luxury yachts.
After all, the Côte d'Azur is where the super-rich come to play and relax in style on their own floating hotels in the world's most glamorous ports.
On my travels from Monaco to St. Tropez, I was impressed with the number of megayachts, which by definition are those longer than 78 metres/255 feet.
We are talking up to 600 feet,  the equivalent of half an aircraft carrier, or the height of St. Paul's Cathedral in London.
In addition to multiple cabins, deluxe bathrooms, living rooms, lounges, dining areas, libraries, superyachts can include other special features such as saunas, steam rooms, massage rooms, hair and nail parlours, gyms, swimming pools, jacuzzis, wet bars, underwater observation rooms, helicopter landing pads, cinemas and new-technology glass portals and some can accommodate as many as 30 or 40 guests and 60 crew members.

Luxury Yacht Owners – Who Are They?
The owners tend to be primarily ultra-rich Americans, Arabs and Russians. In fact, France recently seized two yachts owned by Russian business people close to the Kremlin as part of sanctions imposed on Russia as a result of its invasion of Ukraine. (I wonder where they took them?)

You also wonder how often the owners actually use their "boats" because, for instance, down at marina level in Cannes, most were resting in the harbour with no one about and no name on the side.
Like abandoned ghostly mansions.
It seems such a waste especially when I looked up what it costs just to dock one's megayacht for the day.
Anywhere from  3700 euros (about $4000 USD) or more, and in Monaco, for the privilege of being there during the Grand Prix, rates for a large berth jump to 18,000 or $20,000 euros a day.

Then there is the actual purchase price.
I was naive about this — thinking they might be in the range of a luxury Hollywood celebrity home as in let's say $20 million give or take.
Duh! — Mark Zuckerberg of Facebook fame bought the 170 metre/550 feet Ulysses in Monaco for $150 million with, among the usual stuff, a private helicopter, a separate 24-meter tender boat, an extra 4×4 car and a motorcycle.  (However, he is probably too busy to relax even for a second on it. He probably heads right to a super-deluxe computer room.)
Renting or Chartering A Luxury Yacht
Strolling with my closest friend (a yacht enthusiast) in one of the prime marinas in Cannes, we did notice a large crew preparing an approximately 24-metre/80-foot yacht for an event.
Flowers arrived, crew members arranged deck furniture, brought out bottles of wine, and then a very elegant lady stepped out of a limo laden with shopping bags with designer labels. One of the crew took her arm to help her onboard.
Was she the owner, a guest, or chartering it for the day? —  even renting a small yacht on the Riviera for a day can run between 3000 and 10,000 euros.
Yachts worth from $50M to $100M USD can be chartered too but the cost will be anywhere between 45,000 to 300,000 euros a day.
I wouldn't mind being able to take a peek inside one of these babies but I guess I will have to be satisfied with examining them from the dry dock.
What is your experience with yachts?  Or boating? Or very rich people who own megayachts?
Love your stories. Please comment at the end of this blog further down.
And also see who has won the June book Draw for leaving a comment this month!
Winners of My Second 2022 Giveaway Draw For Annual Members
The Paris Tote Bag
Two Annual Members of my subscription series WOMEN OF GLOBAL INTEREST have WON the  TWO Paris-themed Tote Bags created exclusively for Woman of A Certain Age in Paris by Hope Designs Ltd.
They are Franceen Roll from Westmount, Quebec.
and
Anne Marie Fontaine from Orleans, Ontario
Congrats ladies!
So Many Winners Today!
I am also announcing today the June Book Draw Winner. If you commented on my blogs in June, you were eligible for the draw to win any book from my  Paris BOOK CLUB page.
The June Book Draw winner is Patti Robinson from Sarasota, Florida.  Congrats Patti!
If you didn't win this time, you can still find some great memoirs written by women about Paris or France on my website. It is the only list of its kind in the world.
And there is always July's Book Draw!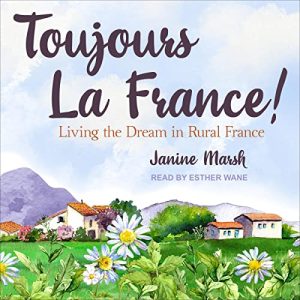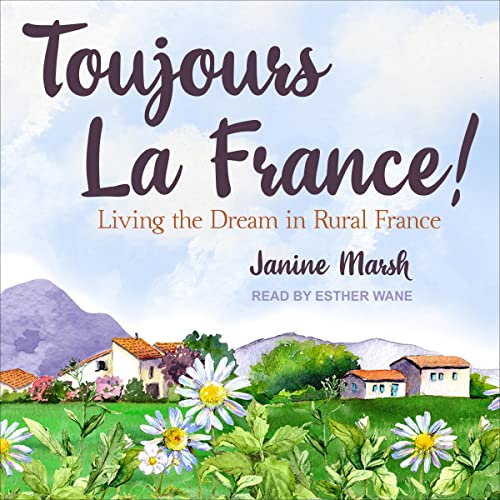 My Recommendation!
Here is a New Memoir from one of my favourite authors Janine Marsh!
CLICK HERE to read about it or to PURCHASE.
Are you an Annual Member
of my Women of Global Interest Series!
Become a Member of My Exclusive Community of Women
Around the World Making the Most of this Exciting Chapter of Our Lives.
Brought to you by www.womanofacertainageinparis.com
Disclosure Policy: This site uses affiliate links that may generate small commissions based on clicks and purchases. Any products that I giveaway are personally purchased by me unless otherwise specified. I write all content on my site unless otherwise specified. And I respect my subscribers' privacy and do not share their information with any other party or organization.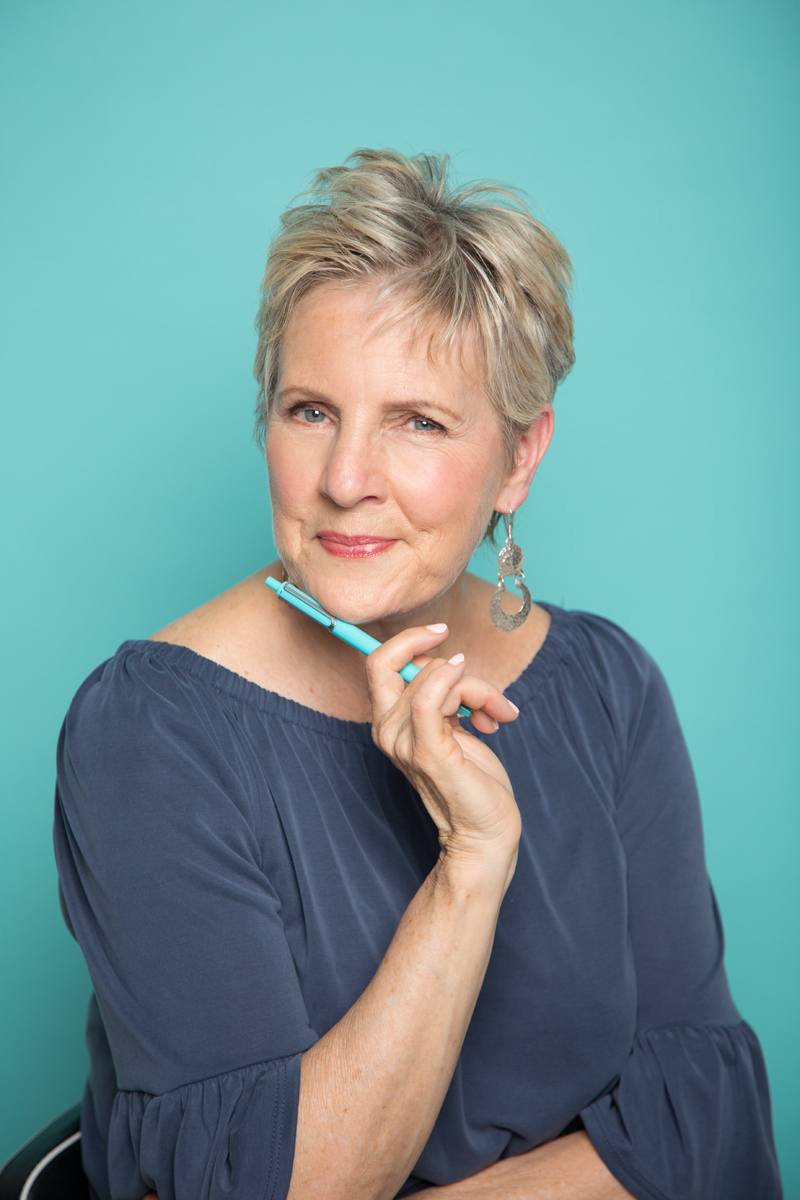 Diana Bishop the founder of The Success Story Program and A Woman of a Certain Age in Paris as well as a well-known correspondent with over 25 years working for CTV, CBC News, and NBC News. She loves travel, writing, and all things Parisienne.